Whilst Christmas is a super exciting holiday, and one that most people look forward to the whole year, it can also be very stressful trying to stretch your salary out to buy gifts for all your loved ones. But Christmas doesn't need to be a time that sends us into credit card debt. With a little bit of thought, you can give much more meaningful presents than generic, store bought items – you'll be saving a lot of money as well as really impressing your family friends with your thoughtful and personalized gifts.
1) Massage Coupons
Let's face it – everyone loves massages! Why not prepare a massage coupon booklet that enables the receiver to 'claim' a few 20 minute back rubs? You won't be set back any money, and whoever you're giving it to will probably appreciate it more than a boring store bought gift!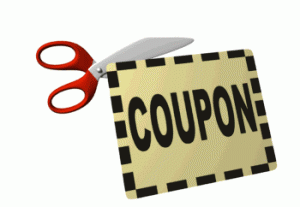 2) Inscribed Golf Balls
I discovered a very cool new site – www.golfballs.com. Basically it enables you to personalize messages on a pack of golf balls. They stock a huge range of all the best golf balls including options for under $15 for 12. Could there be a more perfect gift to give a golf lover? I think not!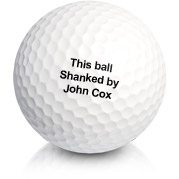 3) Personalized Recipe Book
If you have a foodie friend or family member, then this could be the perfect gift. Buy a binder folder and some plastic covers, and gather up all their favourite recipes! Compile it all into the folder with a personal message on the front page and you're set! You can include a mix of recipes from magazines, websites, and anywhere you can find. A wonderful and affordable present!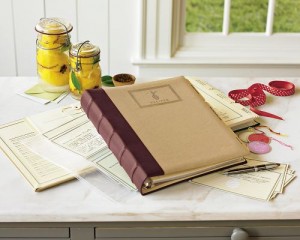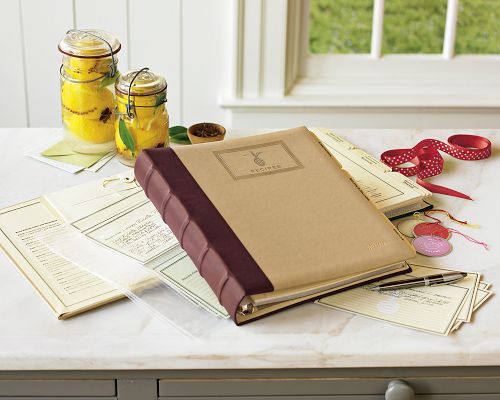 4) Monogrammed Diary
Monogrammed items are the new black! Every designer is somehow incorporating the 'monogram' into their collection. But you certainly don't have to pay designer prices to get in on the trend. Beautiful diaries can really be found anywhere – supermarkets, newsagents and stationary stores just to name a few. Get an alphabet stencil and you can stencil the recipients initials on the front. Classy, elegant and certainly on trend for any fashionable friends!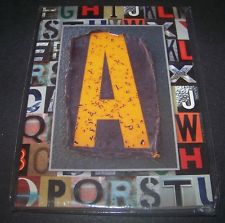 5) Photo Puzzles
Websites like Shutterfly are coming up with more and more creative gifts every day. Send in your favourite picture of you and your loved one and they will transform it into a puzzle for you. It costs $25 but they are always having sales and offering discounts so keep a look out! Any family members who always seem to have their faces in a puzzle? This gift would be perfect!
6) Cookie Plate
Now I know before I said that everyone loves massages, but seriously EVERYONE loves cookies! Why not spend some time baking your recipient's favourite cookies or give them your own famous cookies! You can go to the $2 store and buy a cute plate to put your delicious treats on! Cover the plate with cellophane and add a bow with a cute card – delicious!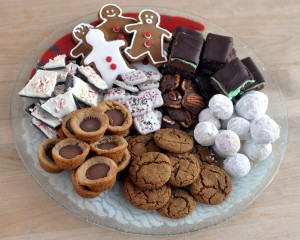 7) Cook a Beautiful Meal
There's not much that my family loves more than an excellent meal. Spend a few hours (or however long you need) in the kitchen and prepare a special meal for someone you love. Spend time decorating the table with nice napkins, candles, music, and print out a 'menu' that explains the evening's meal – it's the little things that make all the difference with this gift idea!
8) Personal Gift Basket
Store bought gift baskets tend to be super expensive. Why not make your own with all the recipients favourite things? It will be much cheaper and also much more appreciated! Some ideas could include lollies, tea, jam and chocolates. Change it up depending on the recipients favourite snacks. You could put together a whole basket for around $15!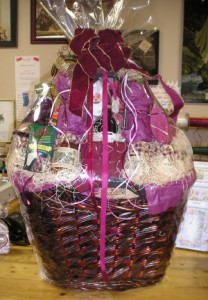 As you can see, Christmas doesn't need to have such a huge impact on our bank accounts. Above are just a few great frugal gift ideas to inspire you to get creative! Most importantly have fun with it – giving gifts shouldn't be stressful!