I recently posted about the house my husband and I recently bought. We are planning to move in in about a month, and so the time has finally come to think about furniture!
We don't have the option to furnish the entire house with expensive items (much to my displeasure!), so we have had to come up with some creative ideas.
It's very easy to get caught up in the excitement of moving into your very own first home, and wanting to fill it with beautiful things.
But as my mother-in-law reminded me – we are still very young, and our tastes will definitely change over time.
So the smartest thing to do now, is not to buy very expensive furniture, as we will no doubt want to change it in a few years (and when kids come in to the picture!).
So I thought to give you some tips on how to furnish your dream home beautifully, without spending uneccessary amounts of money!
'Like' Furniture Stores on Facebook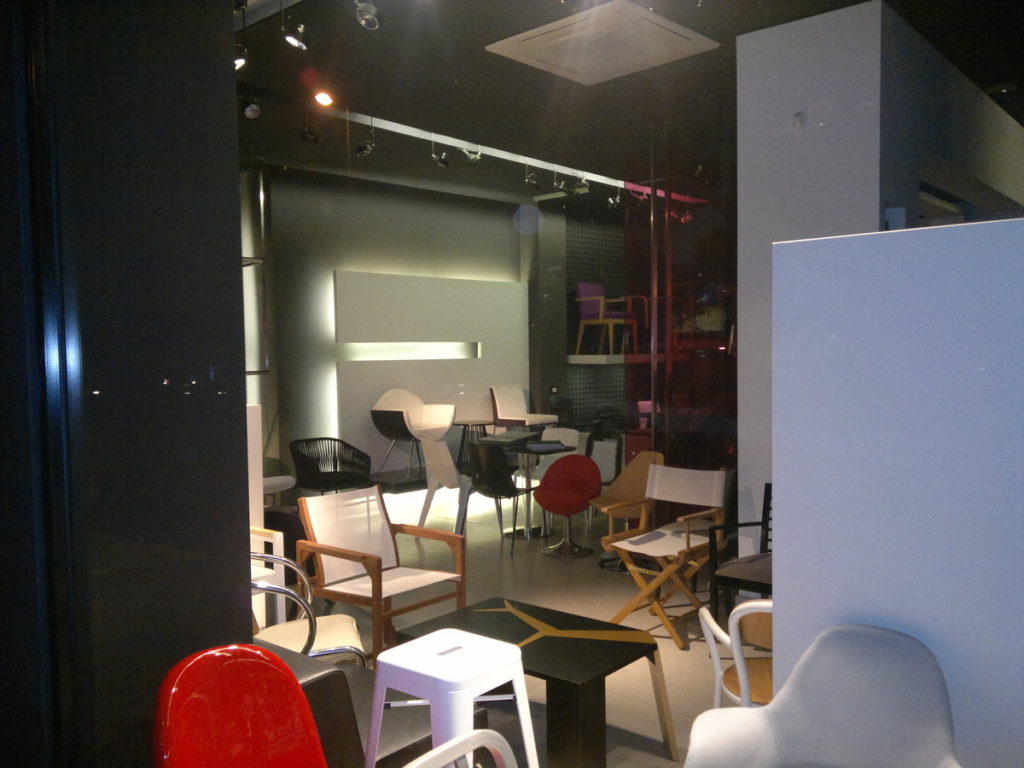 I think I must have 'liked' about 200 different furniture stores on Facebook over the last few months.
That way, I could always keep up with the stock that was coming in, and I knew where to get the items for the best prices (many of the stores had the same stock, but just manage to sell it for different prices!)
I could also keep up with all sales – the best part! I made a folder in my iPhone with the different pieces of furniture I had my eye on, and that way, I could come into each store with the pictures, which saved a lot of time.
We bought a beautiful couch, chair and foot rest from one shop, and because we bought a few pieces, they gave us a really great price!
Find online sales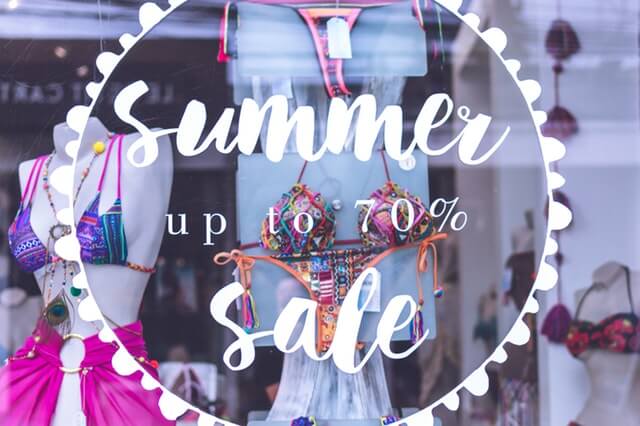 We've discussed tips and tricks to find great deals online before, and that's certainly the case for furniture as well.
Whether used or new, stores run sales all the time, especially when they need to sell off stock. That means that with some research skills and effort, you can find the perfect piece for your home for a fraction of its original price.
Furniture-stores on the web often have a "Sale" section on their websites, so make sure to take advantage of the lower prices and come back every so often for new offers.
Another option is to look for limited-time offers or Groupon-type sales.
Make Pinterest Your Friend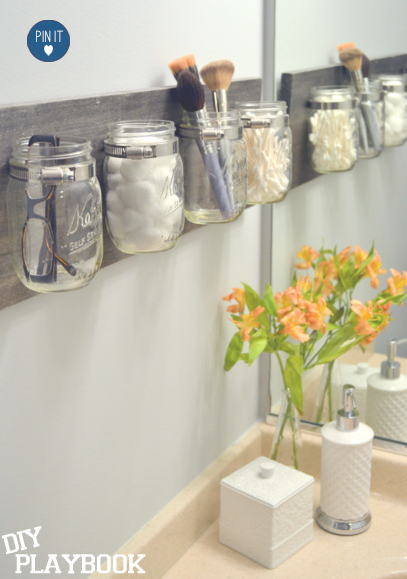 Pinterest should seriously be your best friend! Download the app, and search for creative home ideas.
I was in complete shock at the sheer genius of some insanely creative people! My favorite thing I found on Pinterest was definitely how to turn Ikea nightstands into extremely expensive looking masterpieces!
I had my eye on a set of mirrored nightstands, but unfortunately they were quite out of our budget.
When I saw a video someone had posted about how you can create the exact same nightstands with simple Ikea ones, I knew I had hit the jackpot!
All it took was a bit of spray paint, mirrors, glue, and cute handles, and I had my dream nightstands at the fraction of the price!
Make Do With What You Have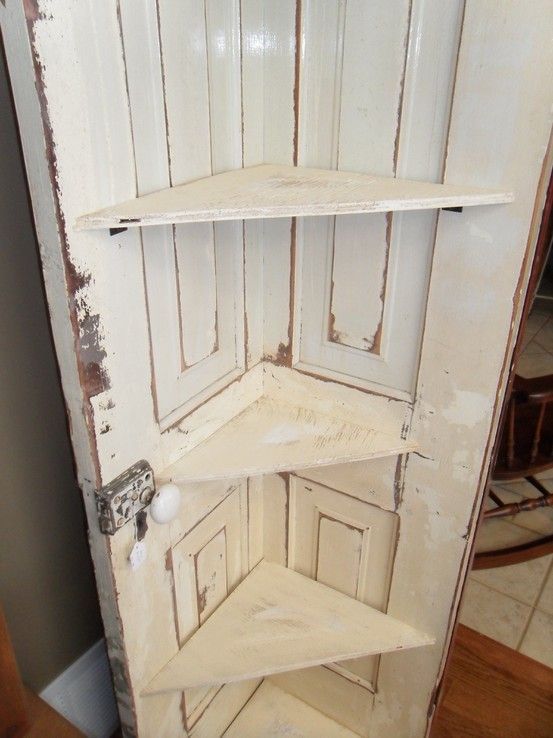 Unfortunately we can't have everything we want at the exact time we want it. I am not crazy about the dining table we currently have, but I've decided to just make do with it.
I bought a few gorgeous table cloths to cover it, and now I feel much better about it.
We also have a very heavy and dark wood set for the TV and a bookcase – I thought it looked too 'massive' for our new house, so we decided to paint it white, and it honestly looks like a completely different set.
Suddenly, it looks modern and almost dainty – it's amazing what a bit of paint can do!
Look around at what you currently have, and think of ways you can incorporate it with the new – after all, a bit of old furniture brings the kind of character into your house that you just can't buy these days!