Summer is coming, and no-one is more excited than me!
It's time for weekend getaways, spending all day at the beach, and wine with friends.
I can't wait to wear boho maxi dresses, cute minis, and accessories galore!
ASOS is my first stop for all of the most gorgeous items, for great prices. Even better? Groupon has coupon codes to make shopping even more affordable!
Check out my top picks for an ultra-fashionable summer: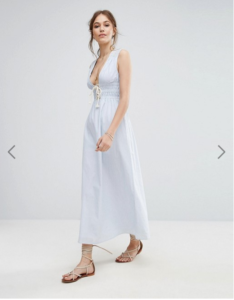 Nothing is more comfortable than a great maxi. I spend the majority of summer in maxi dresses. They are just so easy and stylish! You can dress them down with a pair of flip flops, and dress them up with some wedges for a night out. So versatile! This Moon River striped maxi simply screams summer. The pastel blue is gorgeous and suits all skin tones, and the rope gives it a gorgeous twist!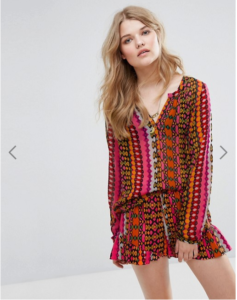 Summer is all about colors and bold prints. This Maison Scotch sheer tunic top is a must-have this summer. Pair it with some denim shorts and wedges (because who can be bothered with stilettos?!) and you'll be set for a stylish summer night out. I just adore this ethnic print!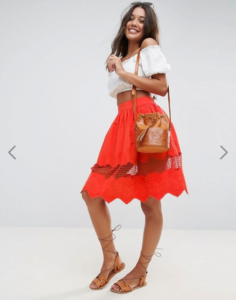 This bright and bold midi skirt will be sure to get heads turning. Throw on a cute off the shoulder or cropped top, with a bold lip, and you've got a perfect summer, effortless look. That coral color is calling my name!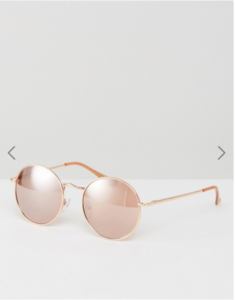 Staying sun smart in summer is an absolute must. If you don't wear sunglasses and are in the sun a lot, you can do a lot of damage to your eyes. I am obsessed with seventies style sunglasses. These rose gold babies are simply gorgeous – perfect for both pale and tanned skin. Tres chic!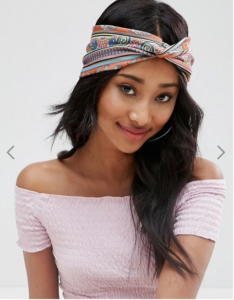 Headbands are all the rage this season. Yes yes, they're coming back strong! I love this ethnic print – it will add a colorful twist to any outfit. Not to mention it will keep your hair in tow at the beach!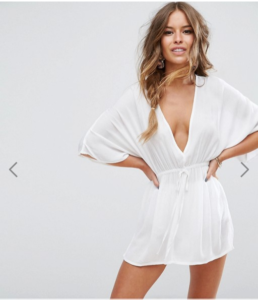 It would be very hard to get through an entire summer without a beach cover up! For those days where you simply don't feel like wasting an outfit over your bathing suit on a hot summer's day, a cover up is the perfect solution. You simply can't go wrong with white – this is a must have!
So there you have it – my must haves for this summer! Make sure to use the coupon codes to get the most bang for you buck.
Happy shopping!
This post is sponsored by Groupon. All opinions expressed are our own.