Finding a venue can be one of the most stressful parts when it comes to wedding planning. With so many options out there, each with pros and cons, it can feel as if you'll never find your dream location.
However, it's important not to get too overwhelmed. It is possible to narrow down your choices if you know where to get started.
In this article, we will talk about just five tips to help you find your perfect wedding venue.
Establish your budget
One of the most critical steps you should take before making any future wedding arrangements is to organize your budget. Unfortunately, weddings can be expensive, and if you want to save money, you'll need to make sure you are aware of all of the upcoming costs.
Wedding venue prices can vary significantly, depending on the services that are offered. Generally speaking, the more work they have to do, such as decorating, catering, etc. – the more expensive it will be.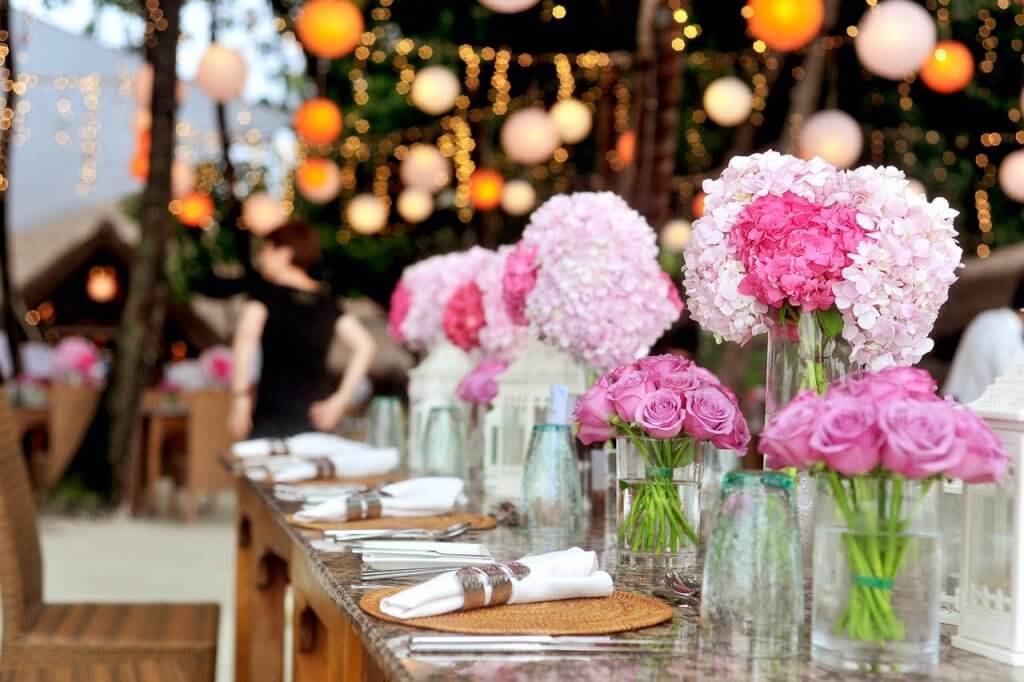 Browse options online
Once you know how much you want to spend, you can start the process of browsing venues. Of course, you can immediately begin by booking tours, but it's worth looking online to get an idea of what type of places suit your chosen theme.
While many websites won't give you prices, you can reach out for quotes and look at their images. You'll also be able to read up on testimonials and reviews from other happy couples.
Check out one of the best Salt Lake City wedding venues here to get started.
Have a guest list
You don't need to have a complete guest list when you start looking at venues, but it can help. Knowing rough numbers will make it easier to rule out specific locations.
For instance, some venues may only cater for smaller, more intimate weddings, while others are more suitable for larger amounts of guests. You don't want to fall in love with a place before you are confident you can invite all of your loved ones.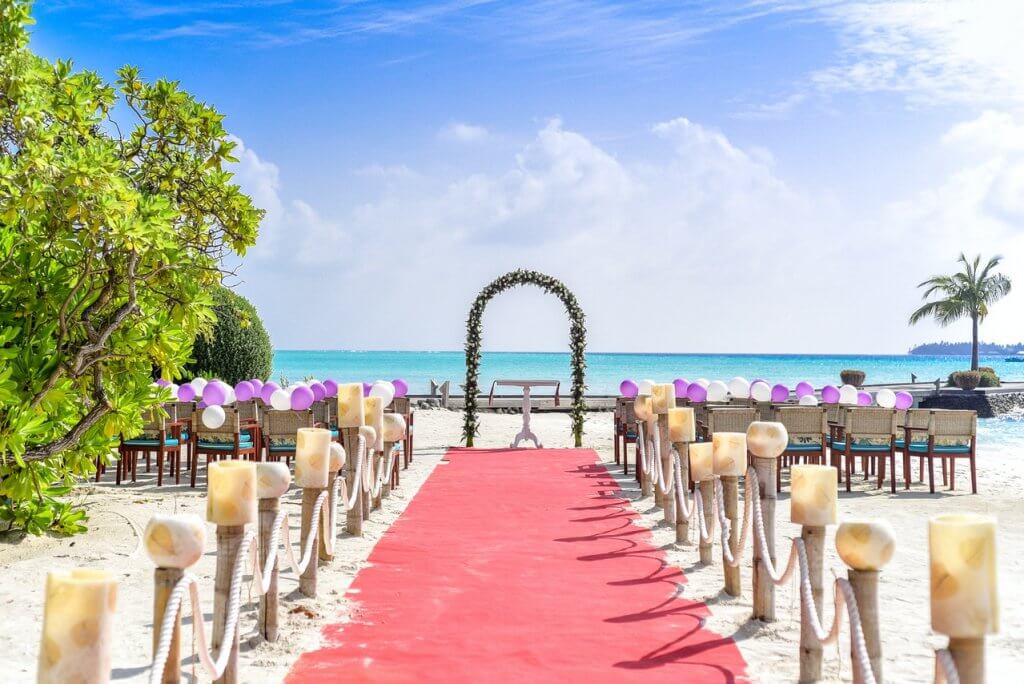 Create a list of questions
Once you're ready to start looking at your top picks, don't forget to write down some questions to ask. Of course, pricing is essential, but there are a few other things that you'll want to know.
Some things you'll need to add to your list include:
What is your cancellation policy?
Is parking for guests available?
Do you have a weather contingency plan?
Do you require a deposit?
Reach out to others for recommendations
Finally, if you still have trouble finding a great venue, don't be scared to reach out to others for recommendations. You'll get a good insight into how the venues operate and see other photographs of how they can look completely decorated.
Alongside your own family and friends, check out forums and Facebook groups. Who knows, you might just pick up some other wedding planning tips too.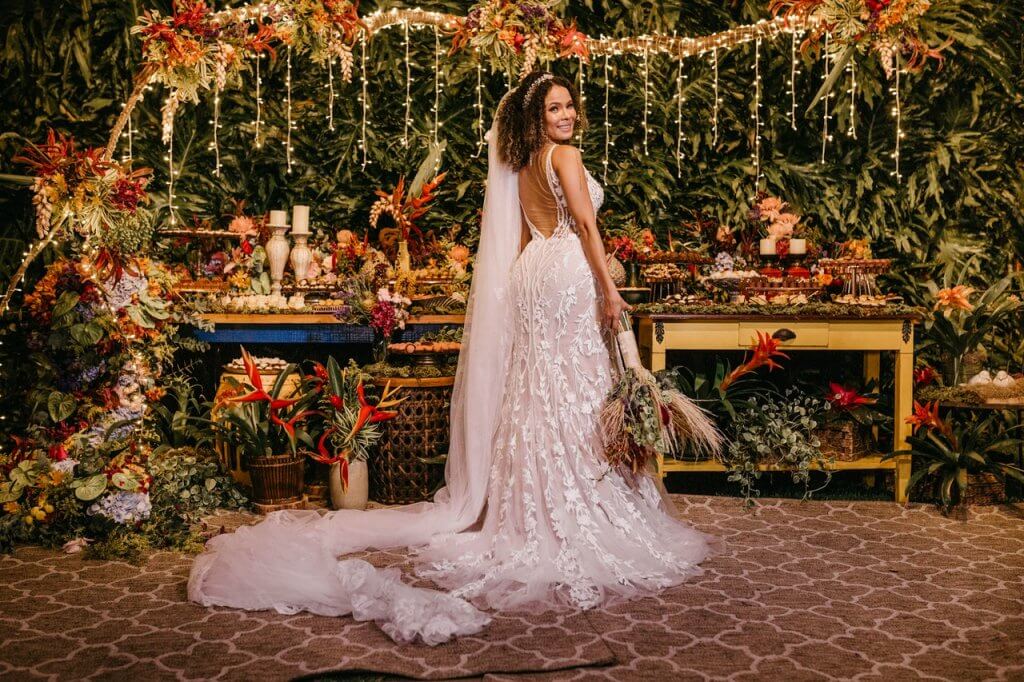 Final words
And that's it! These are just five tips to help you find your perfect wedding venue. So keep calm, relax and follow the necessary steps. Once you've found the one, you'll know it and can work towards planning all the other fun parts of your big day.
Good luck!