Going into a mattress store is intimidating for a number of reasons; the high pressure salesman chief among them.
Then there is the price tag. Even the non frugal among us do a double take and wonder if maybe they should try to get a few more years out of that lumpy mattress!
Instead of walking into the lion's den like a lamb to the slaughter, buy online and save hundreds or even more.
These days the so called bed in a box is a frugal person's dream come true.
Yes, they are still rather expensive, but when it comes to your sleep it is worth spending money on a mattress since that is where you spend most of your time.
Here are some tips when buying a mattress online to make sure you get the most for your money.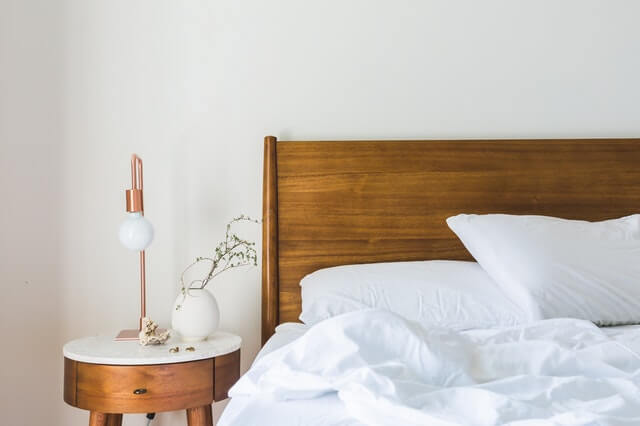 What is a bed in a box?
With memory foam technology getting better and cheaper, mattresses can now be squeezed down to a fraction of their size and then rolled up and fit into a box. It's literally a bed in a box in case it still needed to be spelled out.
Since there is no brick and mortar store that has a high overhead with rent, electricity and the hefty commissions for a sales staff, the prices can be quite low.
In some cases you could save well over a thousand dollars compared to one you would buy at a mattress store.
Try it after you buy it
All of the brands that make up this year's best mattress picks offer a sleep trial. You buy it and try it for a certain amount of time, usually 90 to 100 days or so.
Then if it isn't fitting your expectations you send it back. This is also much better than trying a mattress in a store that you are only going to lie on for about 30 seconds or so.
What happens if you don't like it? Basically, you end you end up donating it. They can't resell your mattress so many are linked to charities that will come to collect your lightly used mattress if you decide to get your money back.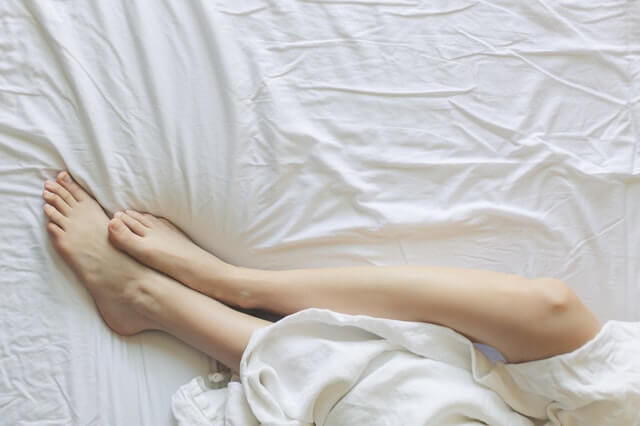 Do you need a special frame?
The other advantage of buying a memory foam mattress is that you don't need a special frame for one. In fact you can even DIY your own platform bed frame very cheaply saving you even more money.
If you already have a bed frame, you may not be able to use it if it is made for a bed with a box spring, however.
Enjoy some freebies
Everybody loves some extras thrown in for good measure and I suspect that if you are a reader of this blog that you are no different. Many of the big brands out there throw in freebies like pillows as a way to thank you for your purchase.