Is there anyone harder to shop for than a minimalist? How about one who loves fashion? What do you buy for the fashionista in your life that is trying to pair down to the essentials?
We have five suggestions for you that will be sure to add a staple to their life. While they are busy purging all the unnecessary items from their life, they will hold onto these must-haves.
1. Shirt Extender
A must-have in any modest minimalists closet will be a shirt extender. With adjustable straps, your fashionista will be able to add length to a short tee shirt or a little extra coverage to any sheer top.
With the different styles of shirt extenders, they will also be able to create a new look from any outfit. Or simply add a cardigan to the shirt extender for a fun frilly look that is sure to catch other's eye.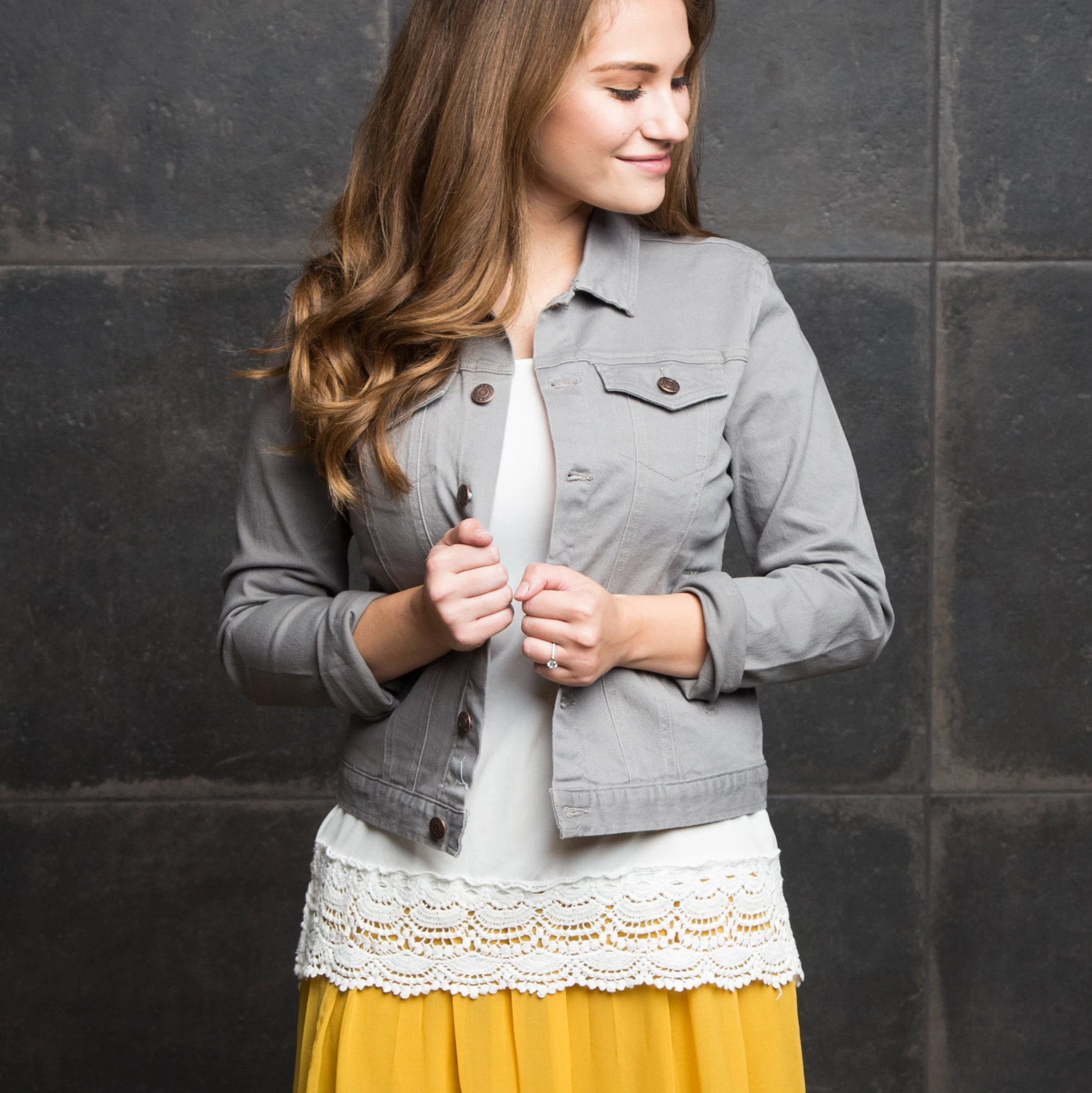 2. Scarves
Any outfit can have an entirely new style just by adding some accessories. A fun, simple and easy way to add a statement to any outfit is by adding a scarf.
A scarf is easy to store, style and can be purchased in a multitude of patterns and colors.
With so many different ways to tie a scarf, it is perfect for someone looking to take up minimum space in their closet- while adding major impact to their style.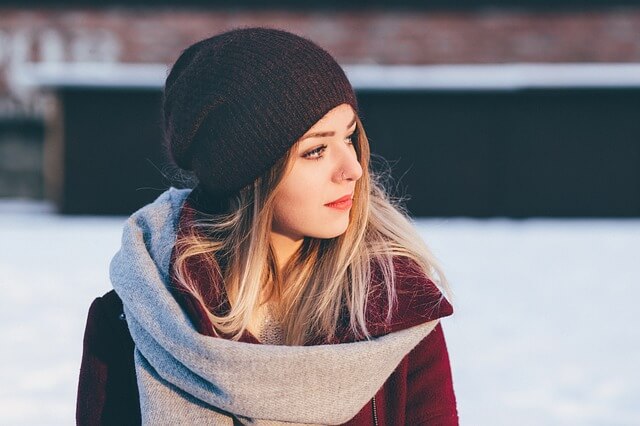 3. Vitamin C serum
The fashionista in your life will consider skin-clearing Vitamin C serum a must-have. With its hyaluronic acid, it provides incredible hydration by holding 1000 times its weight in water.
Your favorite fashionista will have a glowing complexion, minimize pores all with a natural skincare product and satisfaction guaranteed.
If your friend is looking to protect, repair and revitalize their skin with an all-natural product that includes, vitamins, essential oils and organic ingredients like aloe they will love this great little product.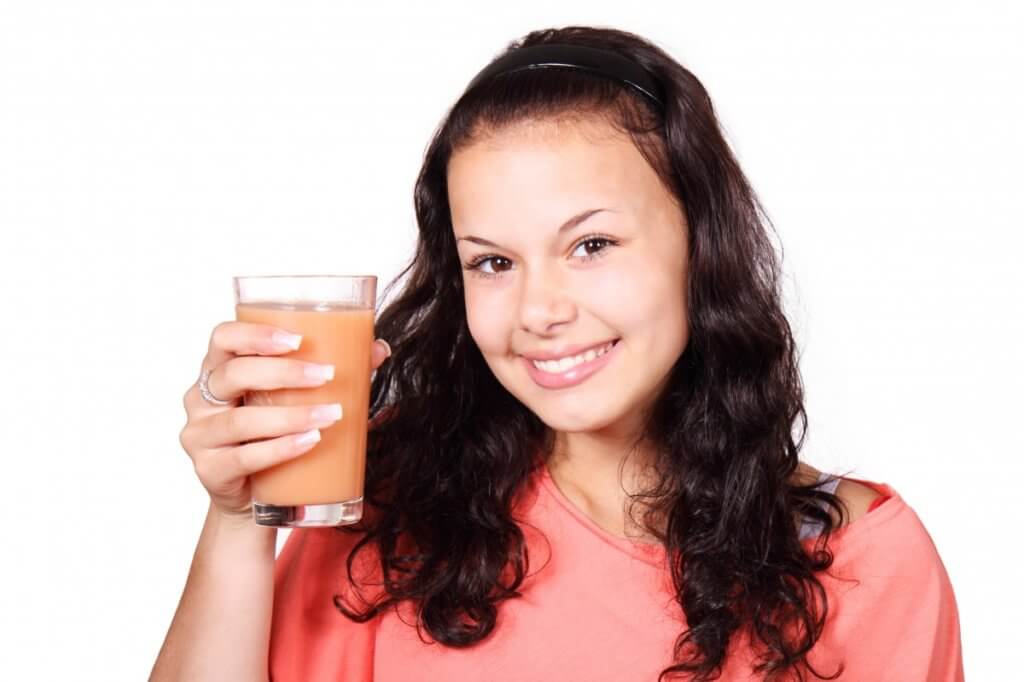 4. Little Black Dress
Three words every fashionista knows — little, black, dress. This is essential in any wardrobe, minimalists included. The little black dress is so very versatile – it can be dressed up or down.
Casually worn with a cardigan to work. Or paired with a simple belt and heels and it's ready to be worn out on the town.
There are so many different options for a little black dress you can never go wrong gifting a simple little black dress.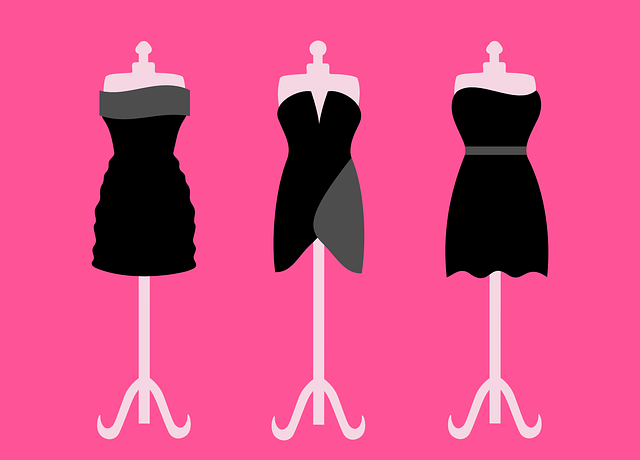 5. A Simple White Shirt
On the opposite side of a little black dress, we have a simple white tee. Like the little black dress, a white shirt can be dressed up or down. You can wear it on its own with a ball cap and be ready to cheer your favorite team on. 
Dress it up with a necklace for a semi-casual look that appears simple yet put together. Or layered with a scarf for a pop of color and fun.
The best part about this simple gift is that your fashionista can have endless looks from one simple shirt.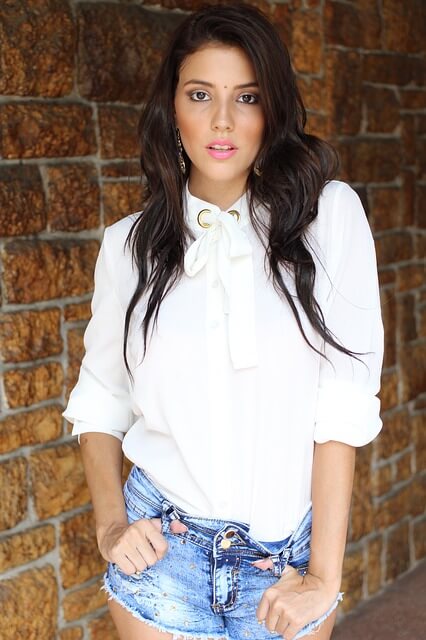 With any of these simple options, you are sure to add some wow to your fashionista friend's wardrobe while helping them keep things to a minimum.