Whether you are moving across town or a thousand miles away, relocating can be rather expensive. Trying to save money can be an overwhelming experience, especially if you are on a budget.
However, there are quite a few ways you can drastically lower your costs and reduce stress.
Hiring a Mover
One of the biggest mistakes people make is assuming that it's cheaper to move yourself rather than hiring a mover. In fact, renting a moving truck can sometimes be more expensive than hiring a professional moving service.
Among the most popular and renowned moving companies is North American Van Lines. They specialize in full-service long distance moves that are very reliable and proficient. North American Van Lines also offers a stress-free experience from packing to moving.
In addition, you can request a free moving estimate or use their online instaquote service.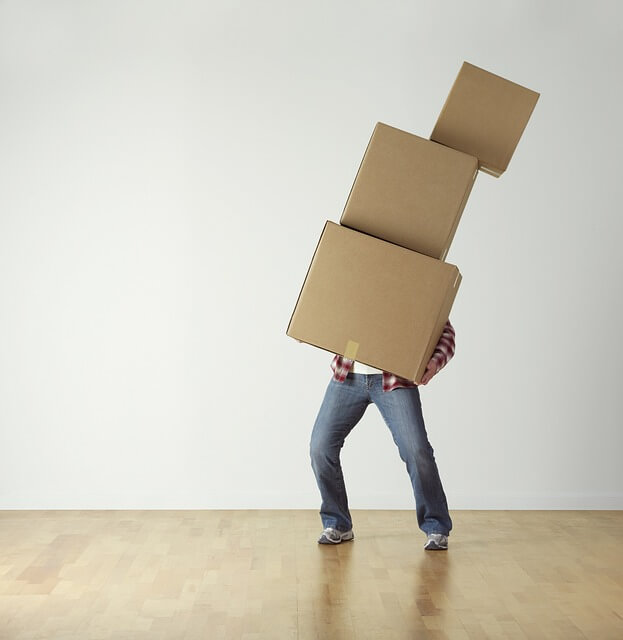 Don't Buy Boxes
Boxes are a necessity when moving. This is exactly why they can be very expensive to buy. However, you should avoid purchasing your boxes from a moving company, especially if you want to save money.
Instead, you can find sturdy boxes in various places at no cost:
If you have friends that just moved, ask them to save their boxes for you
Retail stores will often have quality boxes such as Ross, Target and many others
Check your local recycling center, many people throw away boxes that are perfect for moving
Boxes from work are a great option. Print-paper boxes are a good choice—they are sturdy and the perfect size
Ask for boxes at your local liquor or grocery store. The produce department in a grocery store will often have strong boxes for oranges, apples, etc.
Save on Wrapping Your Valuables
Buying bubble wrap or other materials to wrap your valuables can be a waste of money. However, using towels and washcloths may save you on bubble wrap, but it might produce more laundry after unpacking.
Instead, you can use other materials that are cheaper than bubble wrap, like coffee filters, shredded paper, indented Kraft paper, junk mail, plastic bags, shredded office waste, and wrapping paper. Newspapers can also be used but the ink can rub off on certain items.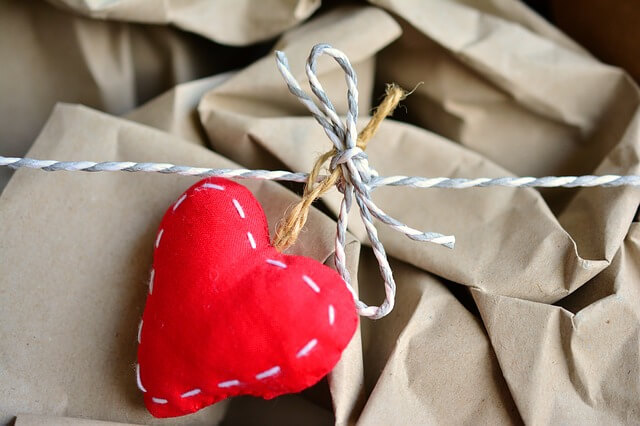 Contact Your Utility Companies
Financial troubles can play a big part in how you feel and function overall. In fact, financial issues can actually impact your mental health. Instead of waiting the last minute to take care of your final bills, contact the utility companies as soon as you know your move-out date. Having everything planned ahead of time will drastically reduce stress.
Many companies will prorate your bill up to your departure date. However, some companies do not prorate the bill and will charge you for a whole month's service.
In that case, try to vacate your current residency at the end of the billing cycle. You should also consider cutting off some services early in order to save on expenses.
For instance, it would be difficult to go without electricity for a week or so, but you can definitely live without cable.
Ship Your Books
Sometimes it is actually cheaper to ship your books rather than hauling the weight around when you move. In fact, extra weight when moving can increase your gas mileage and the fees of your moving company
First, go through your books and sell or donate the ones you really don't need. Next, box up your favorites and ship them through the U.S. Post Office using their Media Mail service.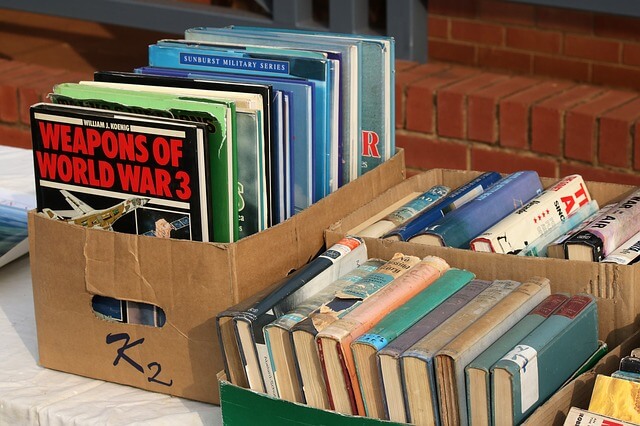 Keep Track of Expenses
Always keep track of your expenses so that you stay within your budget. In addition, you may be able to deduct your expenses during tax time. Just make sure you thoroughly understand the IRS rules and regulations.
Downsize
According to Money at US News, downsizing can be a positive lifestyle choice. Not only do bigger homes cost more to heat and cool, but they take more time to maintain. In addition, a smaller home will generally have less of a mortgage.
When you downsize, you also get rid of a lot of clutter. In fact, less clutter can actually reduce stress and anxiety. The best way to downsize is to keep the items that are in the rooms you spend most of your time in.
For example, if you love to cook, then save the items you always cook with. If you spend all your time in the living room, then downsize items in the bedroom.
To downsize, start off by donating or selling things you no longer need. A garage sale or an ad on Craigslist can also bring in extra cash.