In 2019, there were 10.4 million homes that had a swimming pool of some kind, be it an in-ground pool (the most popular option), an above-ground pool, or an inflatable pool. A pool is the crown jewel in terms of summertime entertainment and it's not surprising why.
Pools help you cool down when it feels like a million degrees out! Pools keep the kids entertained during summer break. Perhaps the biggest perk of having a pool is that it adds to your home's value.
Upgrades can further increase a home's value
The demand for pools increased dramatically in 2020 due to the coronavirus pandemic and homeowners who purchased pools will love the ROI of a backyard pool when it comes time to sell.
But if you want to level up your pool and add even more value, insights from top agents indicate these upgrades will be worth the investment.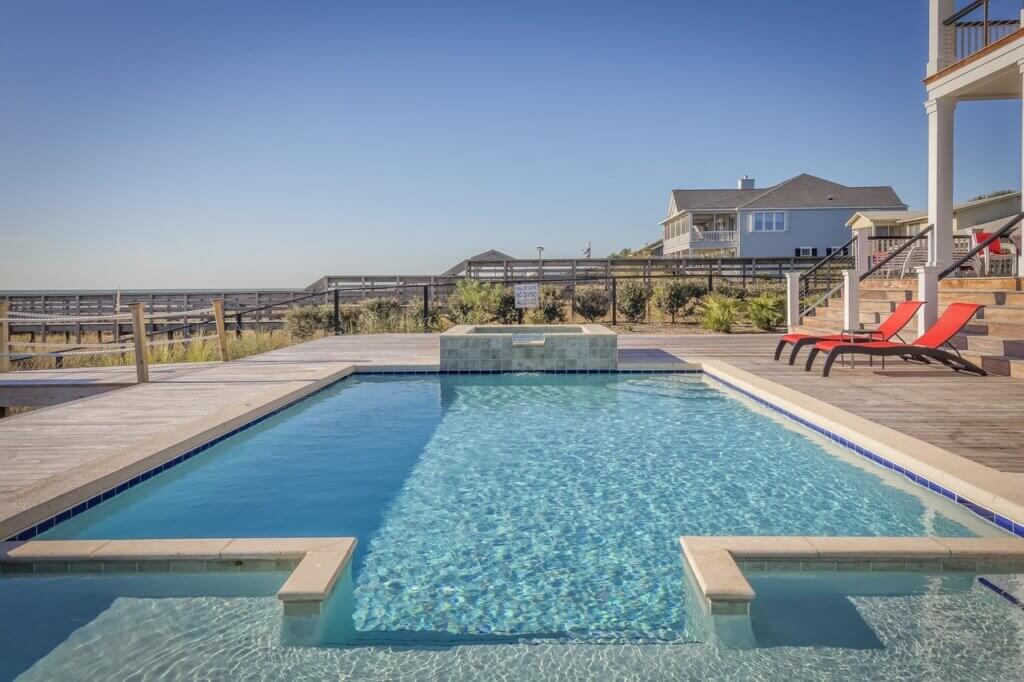 Outdoor dining
Whether you've spent time in the pool, sunbathing, or working in the yard, you're probably going to get hungry or want a drink. You could go inside and rummage through the refrigerator in the kitchen, but it'd be so much more convenient if you had an outdoor kitchen.
Buyers are smitten by properties that have an upgraded grilling area, a wet bar, and a snack station. These additions not only appeal to buyers, but they'll also improve your quality of life in the meantime.
Safety fences for the pool
You've probably heard the horror stories of a family member or pet falling into the pool and drowning. Those unfortunate accidents can be avoided if you have a sturdy security fence around the pool.
These fences should have a secure latch, strong posts and netting and should be no shorter than 4 feet tall. The fence will give you peace of mind in knowing accidents will be avoided and your homeowner's insurance won't be astronomical.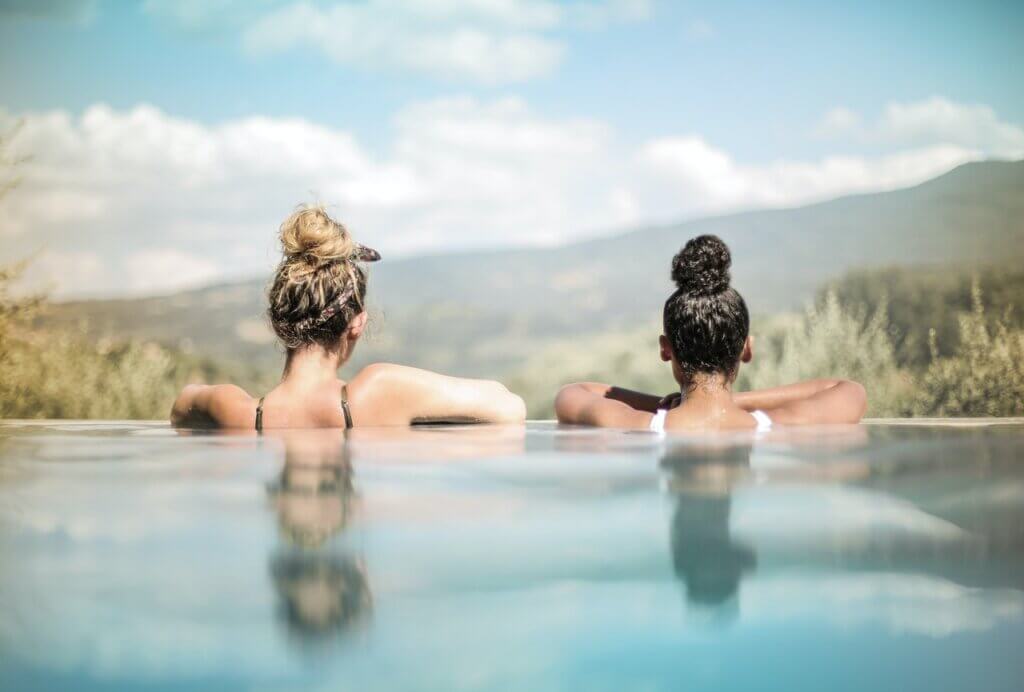 Hot tub or spa
Swimming pools with a fence and some kind of dining station are definite show stoppers, but a hot tub or spa near the pool just elevates the backyard to a whole new level.
These features are so appealing because who wouldn't want to soak in a hot tub with bubbles after they've had a rough day or if they have chronic pain, the hot water can help ease that pain in a matter of minutes.
Professional landscaping or hardscaping
When people look at houses, the curb appeal is the first thing they see and based on that, they'll decide if they'd even like to go inside. Curb appeal goes beyond the front of the house – it includes the entirety of the property, the backyard included.
Homeowners can improve the look of their yard by hiring a professional landscaper to tackle all sorts of projects. They can plant and maintain flower beds. They can trim the trees and hedges. They can even build retaining walls, create stone pathways, and build water features to give the yard an extra bit of pizazz.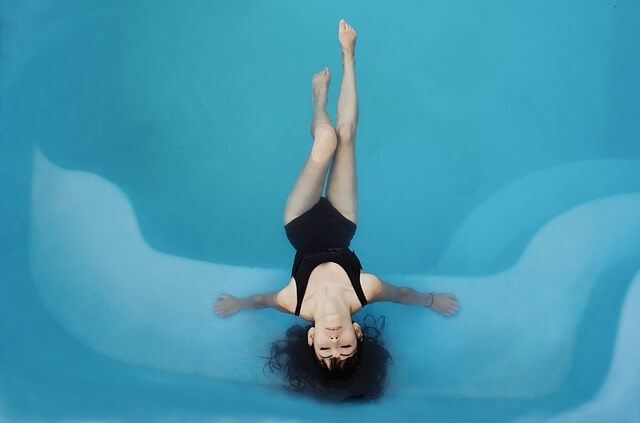 Upgrades can boost your home's value
It doesn't matter if you're selling your home tomorrow or a year into the future, when you invest in your property, it'll pay off when you want to move.
You can use a net proceeds calculator to see how much any given improvement can boost your home's value and decide which project you'd like to tackle first. Or you could always ask your real estate agent what features and upgrades appeal to buyers in your area.