A bedroom is a place that should be beautiful, soothing, and comfortable. Decorate your bedroom with love and care to make it a more relaxing and attractive area.
It requires skills and ideas to decorate a room and not a huge budget. You can create a unique sleeping area within your budget. With a few small additions and decoration pieces, the look of a room can be changed.
Here are some ways to decorate bedroom on budget:
1. Choose a Single Color Theme
Most people make the mistake of combining too many colors into the bedroom décor, making the room look clumsy. Opting for a single-color theme opens up your mind to new ideas, as you can play with decor elements easily in a single color-themed room.
A single color theme does not cost you much, but it makes the space pop out by adding a warm and calm theme. You can also choose blue to decorate your bedroom. Check out blue bedroom ideas here.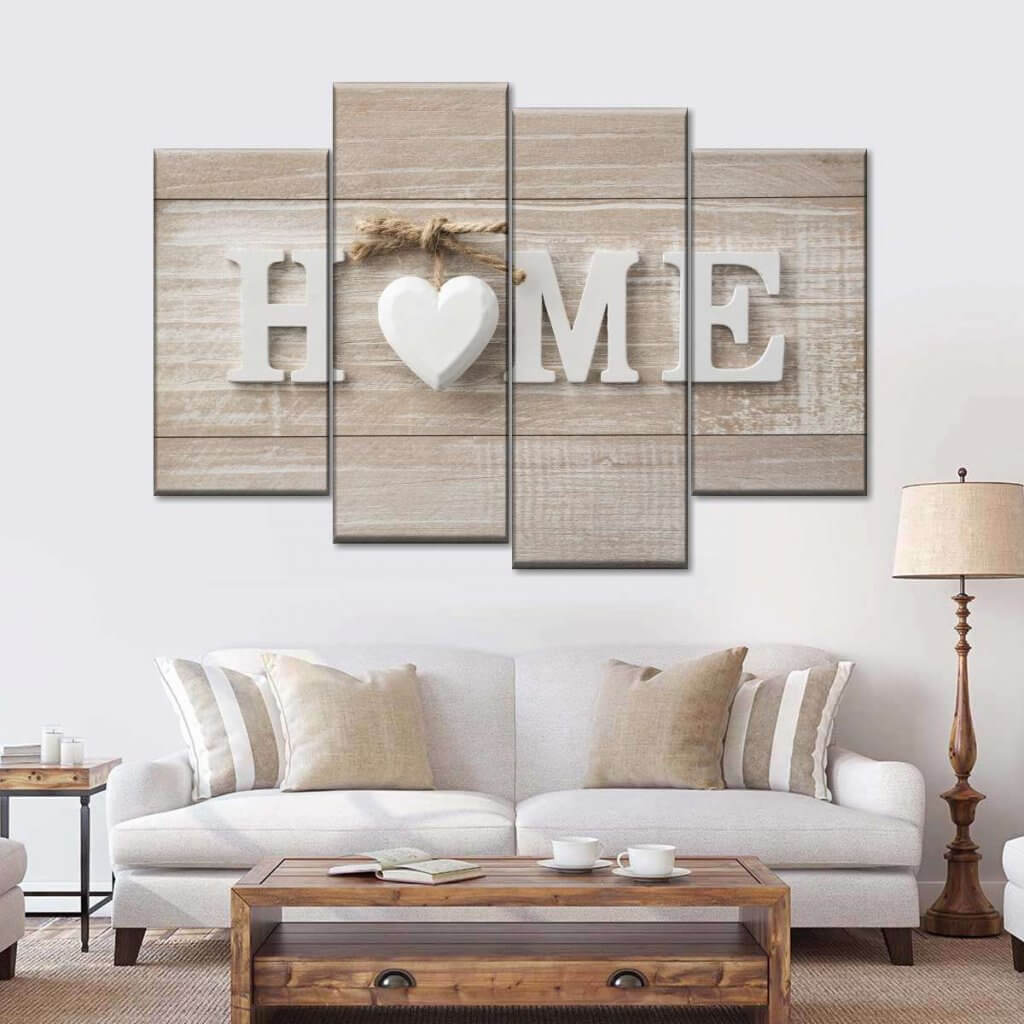 2. Add New Curtain Pattern
Upgrading curtains in the bedroom will make it a focal point. Several curtain ideas do not require too much money and time. Instead, go for ruffled curtains adding character and interest to the bedroom look.
You can also hang sheer curtains, printed curtains, pleated curtains, velvet curtains, net curtains, etc. They look attractive when added to curtain rods.
3. Spread Carpet or Rug
The easiest and stylish way to change the look of a bedroom is by adding carpet or rug. You can add carpet or rug in the following ways:
At the foot of the bed
Under the bed
At the side of the bed
Laying to the bed
Woolen rugs and carpets are a popular pick for bedroom décor nowadays, as they are more durable. In addition, they add a luxurious and traditional touch to the room. This is how you can design a luxurious bedroom on a budget.
4. Change the Look of Bedding Style
By changing the look of bedding, you can add a different vibe or look to the bedroom in the budget. Just add a fitted sheet to the frame. You can also place a good quality bed sheet on the top, add colorful pillows, cushions or throw pillows on it.
Layers of blankets and quilts, coverlets add a luxury look to the bed. Padded headboards at the back of the bed give a soft, cozy, and good-looking feel to the bed.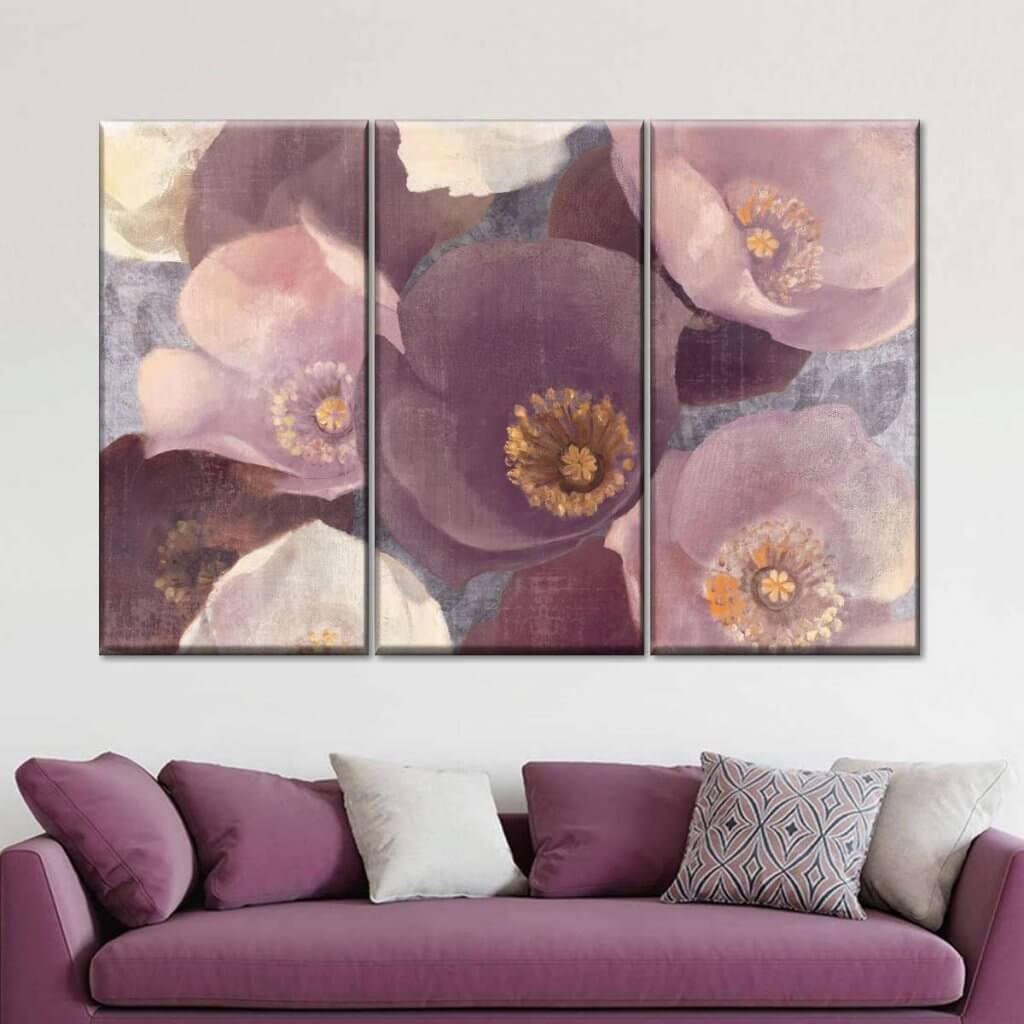 5. Create Gallery Wall
We all love good wall decor at a low cost. So, what is a better option than a photo gallery wall? Choose a Black or white theme for the more elegant look of the bedroom.
Hanging photo albums with different pictures, colorful photos, wooden hangers, clipboard photos on walls will make it stylish. Add a lively feel and personal touch by creating a photo wall with pictures of family, friends, family trips, special occasions, etc.
6. Light it Up
To create a romantic and relaxed atmosphere in the bedroom, add beautiful lights. Table lamps, floor lights, ceiling fans with lights, chandelier, string light, night light, etc., can do well.
Any of these light forms, if added to the bedroom, will give a more cozy look.
7. Add Storage Boxes
You can opt for these storage boxes according to the need and demand of bedroom style and space.
Storage boxes in the bedroom help to declutter, and space looks broader, extensive, and organized. Go for cardboard storage boxes, plastic boxes, storage box seats, fabric-covered boxes, foldable boxes, etc.
8. Opt for Wallpaper Designs
Wallpaper designs add texture, color, and pattern to the bedroom wall. It is a simple and budget-friendly way to give bedroom walls a new look. In addition, they are the best option for rented houses as they are easily removable.
They are available in different varieties from floral, foil, digital, lined, printed, 3D, etc. Any of these types can be opted to decorate the bedroom wall and give it a new feel.
Final Words
Hopefully, these ideas will help you decorate a bedroom within budget by not sacrificing your style and personality. Don't think about what you don't have to make your space look attractive.
Instead, work on the above tips and tricks that help you to create the bedroom of your dreams.