Footwear is something that everyone needs. Along with being essential, it helps to find something that's stylish and is perfect for certain events or occasions.
If you're in need of any type of footwear, checking out what an online shoe store has to offer is a smart move.
Here are some of the advantages of shopping for shoes, boots, and other footwear while sitting in the comfort of your home.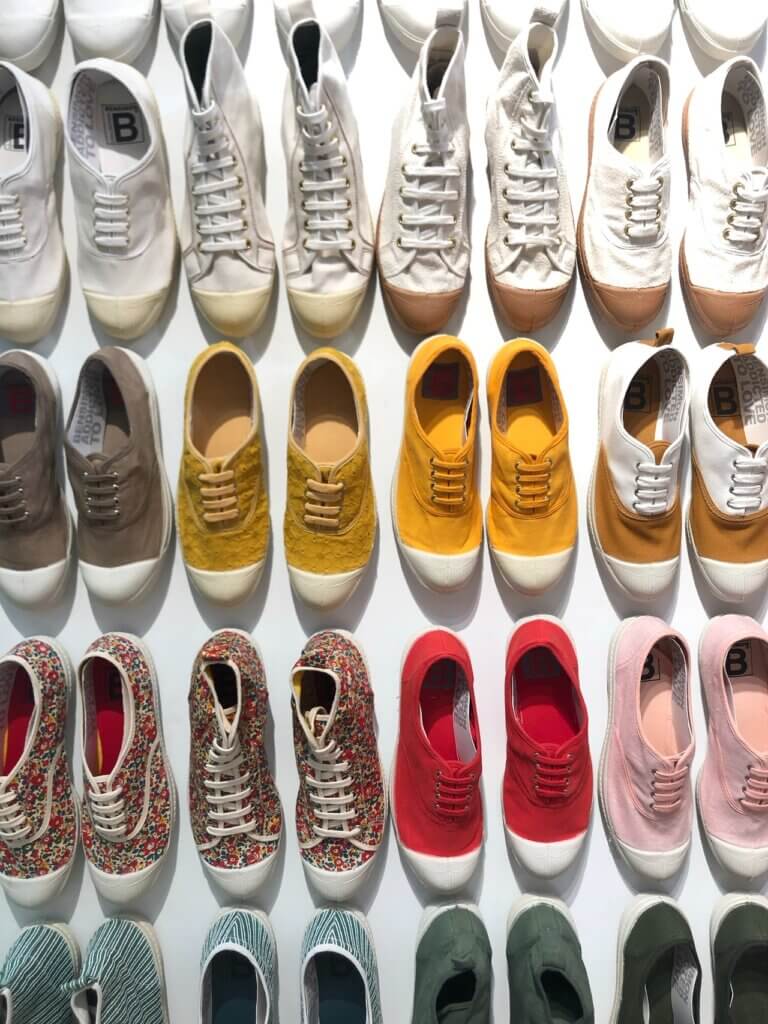 A Wider Selection of Brands to Consider
If you think that the range of brands offered at a local brick and mortar store is broad, wait until you see what's found at an online store. The better ones have basically everything you can find locally plus plenty of other choices.
You may find brands online that are familiar but not available in your area. There's also the possibility of discovering some new brands that have styles that are just what you had in mind.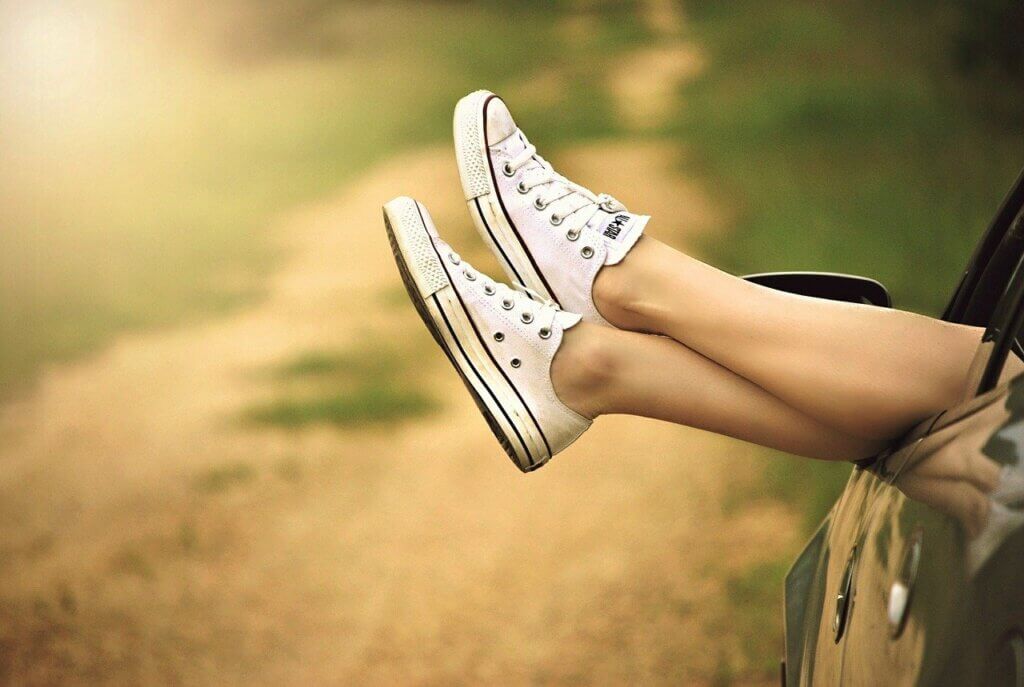 Easy to Compare Brands and Pricing
The best online shoe stores make it easy to compare different brands and pricing side by side. That can save a lot of time if you want to dig a little deeper into the details and see which pairs would really be best.
Instead of having to toggle back and forth between the options, you can easily compare them point by point.
That comparison includes the price of each pair you're considering. For example, if you have three pairs that seem to be what you want, look closely at the details.
If they are almost the same and the price of one pair happens to be lower than the rest, it's easier to save money and still get the quality and the look that you want.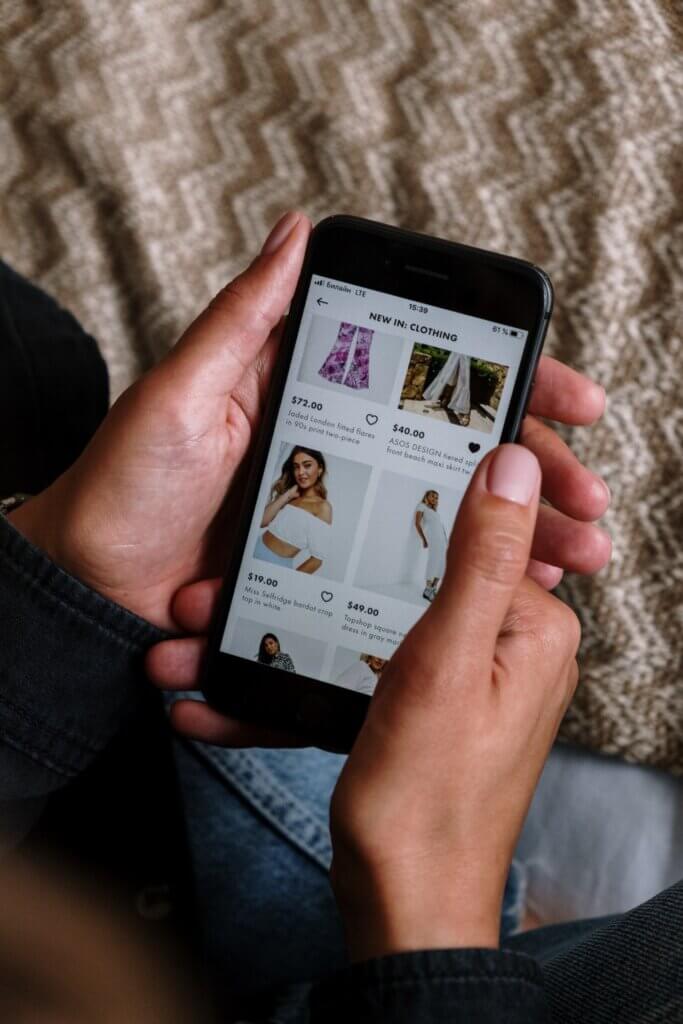 Searches Make Finding the Right Style and Color Easier
The type of online shoe store that you want to shop at makes it easy to search using more than one criteria. Do identify the type of footwear that you want, then possibly narrow the search based on color and size.
In no time at all, you have a page of results that include several pairs, all of them in the size, color, and style that you have in mind. Think of how that saves a lot of time.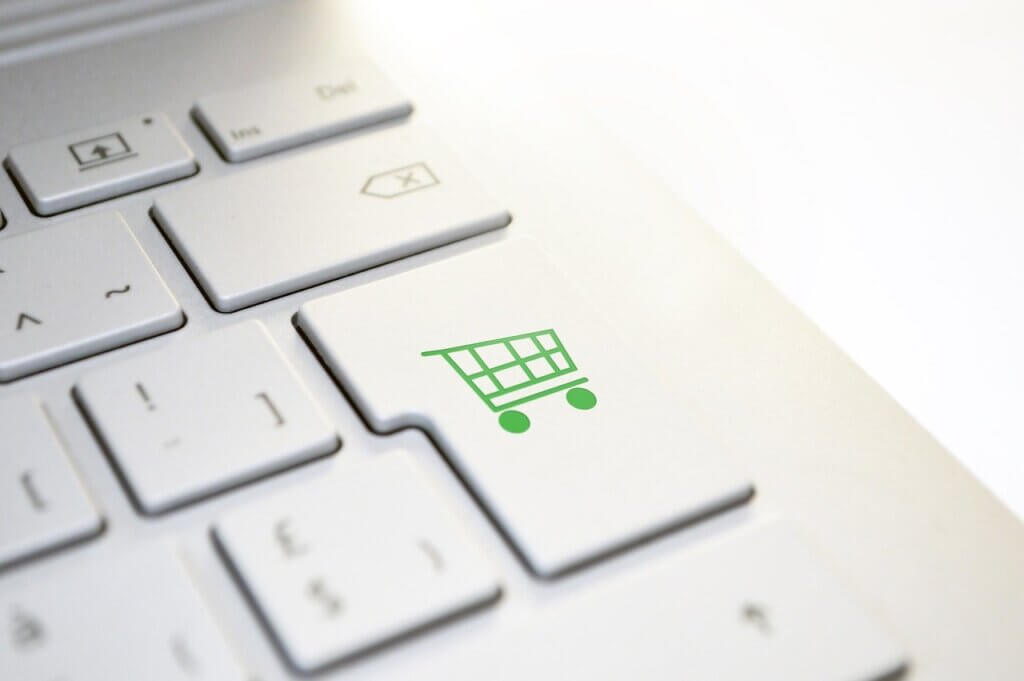 Taking Advantage of Flash Sales and Other Discounts
One thing you'll notice about online shoe stores is that they offer competitive pricing. There's also the possibility of being able to take advantage of flash sales or enjoy access to discounts on orders over a certain amount.
You might be able to find a pair of shoes that are half-off the usual price and still end up qualifying for free shipping. For example, you might find that long-desired Blundstone footwear right on time for the upcoming fall season.
If you've never shopped for footwear online, now is the time give it a try. Settle into a favorite chair and use your laptop, phone, or tablet to look around a little.
Remember to look for sale items as well as shoes that you can use for the upcoming season. It won't take long to see why so many people love this approach to shoe shopping.