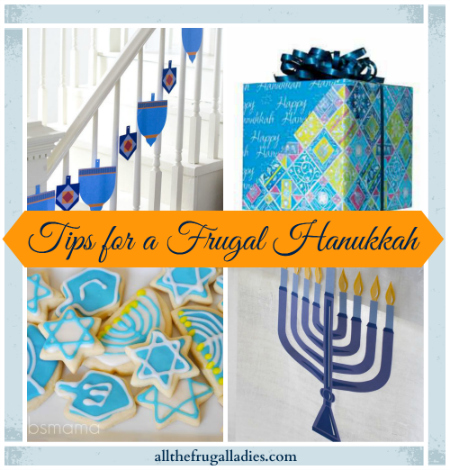 Hanukkah is almost here – it's a mere few days away until we have 8 days of celebration and gifts! The Frugal Ladies all celebrate Hanukkah, so we're excited to combine our frugality talents to celebrate the holiday on the cheap. With that in mind, we have collected and come up with some great and inexpensive ideas to enjoy your Hanukkah while not spending so much cash!
8 days of Hanukkah doesn't mean 8 gifts
As a little girl, I loved to show off to friends that I would get 8 gifts – one for each day of Hanukkah. Truth is, I was lucky to get one! My family didn't believe in the need to gift on Hanukkah, and they were correct in that it's a modern concept. Hanukkah is not a gifting holiday, so it's legitimate to take it back to its core concept – the Festival of Lights commemorating the re-dedication of the Holy Temple.
That doesn't mean you shouldn't consider gifting your little ones – it's tough to see all your friends get amazing Christmas presents while you don't receive anything. But 8 gifts are really not necessary – one great gift will suffice and be most appreciated.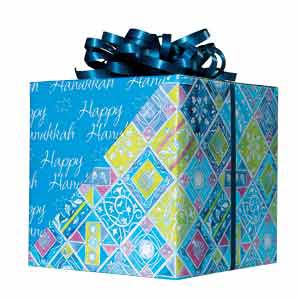 Hanukkah decorations are easy to make on the cheap!
At school, we used to make really pretty Hanukkah paper decorations. Using glitter, colored papers, markers, string and glue we would make all sorts of holiday goodies that could be hung up on the walls or placed by the windows. Whether you're holding a Hanukkah party or just want to bring some holiday festivity to your home, you can easily make beautiful decorations for cheap. We've collected some wonderful ones in Pinterest:
Hanukkah activities are fun (and free)
Whether you're hosting a party or just spending Hanukkah with your kids, Hanukkah activities and games are usually cheap and easy to create. You can make a Pictionary game involving only Jewish themed words, create a board game, play the famous dreidel game or make arts and crafts with everyone.  Quick Google searches will help you find resources and ideas online for activities, coloring pages and games.  Here are a few fun activities for kids!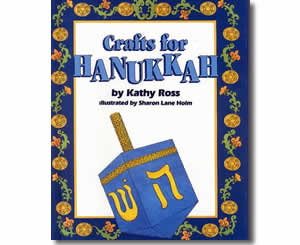 Do you celebrate Hanukkah? What frugal ideas do you have to share?