You're making those lists, but you cannot bear checking them twice.
You know what the problem is: there are too many gifts and people and not enough money to buy everything.
You want to play Santa, but you look more like Scrooge right now.
How do you make everyone happy, disappoint no one and not send your budget into a holiday black hole?
Try shopping these five brick-and-mortar places:
Resale/vintage/antique stores
Charity and church resale stores receive donations from parishioners and donors throughout the year, so the product line is always changing.
Seek out those churches with a large family following; their resale stores will carry a wider range of children's books, clothing and toys.
Charity resale shops in seasonal locations tend to get their largest donations from locals leaving for their summer/winter homes at the end of the respective seasons.
Vintage and antique shops have a wide definition of "collectible," "vintage" and "antique", so if you are shopping for genuinely old and truly collectible gifts work with the shop owner or a knowledgeable friend to choose the right item.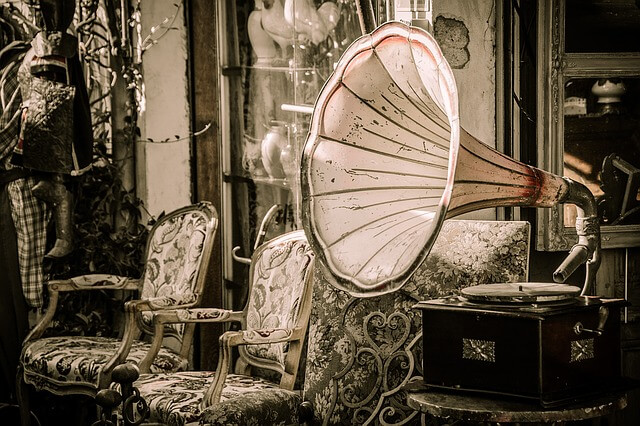 Farmers' markets
These are more than just fresh produce and prepared foods.
Local craftsman usually have booths featuring handmade soaps, lotions, pet treats, baskets, fabrics, clothing, handbags, leather goods and pottery.
Create nonperishable food gifts entirely from the market: gift baskets or pottery bowls or platters lined with handmade linen napkins and filled with packages of pasta, jams, spices, olive oil, nuts, granola, tea or coffee.
These gifts are edible and mostly clutter-free, with the linens, basket or platter container reusable by the recipient in their own home or as an item they can give as a gift to someone else.
Craft and holiday fairs
Schools, churches and communities list holiday craft fairs online and in local newspapers.
It's fun to meet the neighbors and find out what the creative people in town paint, sculpt, draw, mold and carve. Keep your spending close to home and buy nearby.
If you especially like the work of a particular artist, engage them in conversation and ask about the possibility of creating a special piece as a holiday gift.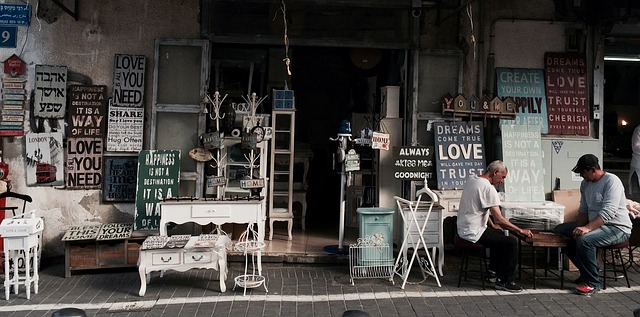 Factory outlets
Before you go, comparison shop the retail stores for prices, so you know the factory outlet is a true bargain.
Many factory outlets are located near major interstates and draw shoppers who like the convenient location and selection of stores but never consider comparing prices or quality.
Many factory outlet stores carry little in the way of seconds or irregular merchandise these days.
They carry outlet-specific merchandise, which are items of lesser quality than in the retail stores, along with out of season and overstock items.
The out of season and overstocked goods are great deals, but shop carefully and scrutinize before you buy.
Specialty shops or ethnic shops
Stores in diverse population areas carry gifts you won't find in your average department store or mall boutique.
Prices can be lower than department stores, because the owner wants your business and needs to stay competitive.
Foodies and cooks appreciate a gift of spices and sauces from the local Asian market.
Busy families will thank you for that gift bag of imported Italian pasta, tomato sauce, dried herbs and a real block of Parmigiano-Reggiano cheese.
Anyone who's moving into their first home needs certain basic kitchen tools like a decent set of knives or a few good pots and pans.
Auto enthusiasts always need car cleaning and maintenance products. The family artist never has enough oil paints, canvases or brushes.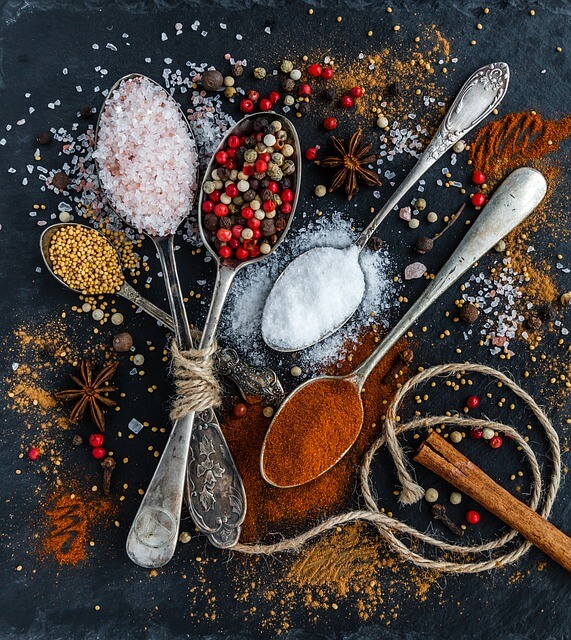 Don't forget to start your holiday savings plan early and maintain it with a holiday club account at your bank. Put aside money every month and when gift-buying time arrives, you'll say "Ho, Ho, Ho, I have the money, let's go!" instead of "No, No, No, I cannot shop because there's no dough."