Seattle is an incredible place to travel alone, with a family or with a partner. There really is something for everyone in Seattle as it is an extremely diverse place. People think that Seattle is an expensive place to travel however there are many fun things to do that won't leave you with a hole in your bank account! So what are the 10 top things to do and see in Seattle on a budget? Let's find out!
Wine tasting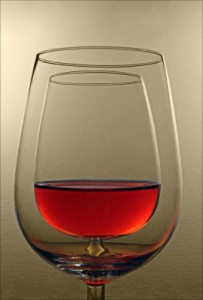 Wine tasting is an absolute must in Seattle. Vineyard hopping is a wonderful way to spend the day, and a lot of the vineyards are very budget friendly. Chateau Ste. Michelle is one of the oldest and most famous vineyards in Seattle. It is absolutely stunning, and best of all, wine tasting and tours are absolutely free! It doesn't get better than that!
Shop the markets
Fremont Sunday Market is a gorgeous market that opens on Sundays. There are over 180 vendors selling everything from flowers, pottery, crafts and food. Prices are very reasonable (straight from the vendors) and entry is free.
Concerts
There are many great concerts in Seattle (and best of all, a lot of them are for free!) One of the best types of concerts is the 'Out to Lunch Concerts.' They are held in Seattle's beautiful parks, and performers range from Classical singers to rock bands. Definitely an experience not to be missed!
Visit museums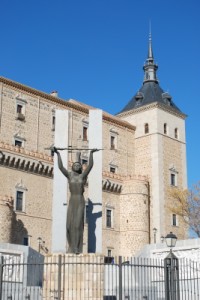 Seattle is filled with incredible art museums, so it's a playground for art lovers! Seattle Art Museum is free on the first Thursday of each month! It is open till 9pm every day so you can fit a lot of things into the day before. Here you can find gorgeous Asian and African art collections.
Take a walk in the parks
Seattle is filled with many stunning parks that are definitely worth visiting. Olympic Sculpture Park is simply breathtaking. – The park is nine acres and there is a beautiful waterfront feature. There are panoramic views of the Olympic Mountains, and if you take a walk through the park, you'll see sculptures and works by very famous artists such as Richard Serra, Alexander Calder and Mark di Suvero. The park is open daily, and is obviously free.
Go kayaking
Guided sea kayak tours are a wonderful way to see the whole of Seattle from a different perspective. Prices are $15/hour for a single kayak and you can also rent a fishing boat for 3 hours for $100. Definitely a unique way to see Seattle and a once in a lifetime experience!
Ride the monorail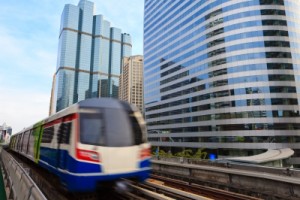 The Seattle Center Monorail is a quick, cheap trip that takes you from downtown Seattle to Seattle's Center. A round trip ticket costs $4.50 for adults, and $2 for youth. Children aged four and under are able to ride free. The monorail runs from Monday through to Friday, from 7:30 a.m. to 11 p.m. and on the weekends from 8:30 a.m. to 11 p.m.
Thanks to Free Digital Photos for the pictures!