As frugal lifestyle bloggers, we are always on the lookout for tools and technology to help ourselves and our readers better manage their personal finances. Mint is one such tool. Purchased a few years ago by Intuit, Mint is a great online service to help you better manage your personal budget and spending patterns.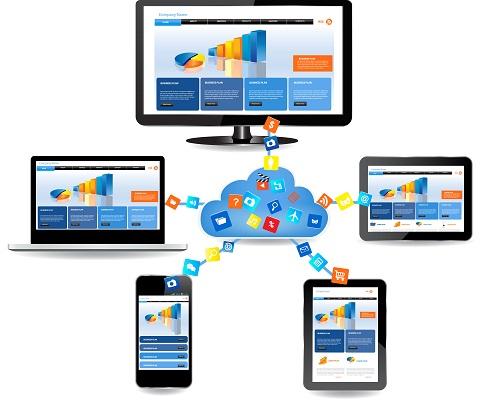 What's So Great About Mint, Anyway?
We were first introduced to Mint back in June when we did a review on popular finance iPhone apps. No surprise, Mint was our top choice. But, we were recently chatting with our friend, Jay Wilner who is a personal finance writer for top community financial leaders such as SET Financial. Together, we thought it would be a good idea to put together a roundup of articles recently written about Mint. So, without further ado, here is our list of resources you should check out in order to learn more about Mint and see if it's right for you:
Investor Junkie
http://investorjunkie.com/54/mint-com-review/
Great place that provides a list of new updates to the Mint app. When adding new accounts to Mint, users can select from a menu of financial products, including: banking, credit cards, loans, and investing brokerage services. Integration of financial data is automatic. The Mint app dash for budgeting and financial goal setting is designed for auto-categorization of information in predefined categories, and sub-categories according to user definition. Portable smartphones and devices support the Mint application for access to financial information by way of the company user portal. Mint's apps are compatible with iOS iPhone, iPad, as well as Android. Immediate access to financial data in QuickView allows users to track account change from anywhere, any time. iPad Screenshot in Mint is an add-on exclusive for OS X.
The Review: Mint App for Windows Phone 8
http://www.windowappreviews.com/mint-app-personal-finance-windows-phone-8/
This review esteems Mint's app as the best personal finance tool available on Windows Phone 8. At present, the Mint app is only marketed to U.S. and Canadian users. Financial activity is tracked according to category. Record of financial transactions is reported automatically in personal user accounts. User accounts linked to the Mint dashboard enable users to create multi-touch graphs to report allocations. The Live Tiles feature produces financial summaries and other activity such as bill due dates, and scheduling for publication in personal record. Loan application can be conducted directly from the Mint.com app website portal.
The Digital Journal
http://m.digitaljournal.com/article/356435#ixzz2rCBMV557Mint
In this article, you'll get an overview of the Mint.com app as one of the five most useful applications for managing business finance. The fact that the Mint app allows users to sync data from credit cards and debit cards via the cloud platform means that updates are automatic. Account activity is synchronized without delay, so that users can track changes to personal financial accounts all in one place. Mint's simple money management tools and security are designed to reduce risk normally associated with upload of finance to the cloud. Mint subscribers can control account links and data administration according to request. The mint cloud is secured with 128-bit SSL encryption. Verification of user account data is done with VeriSign and TRUSTe.
The Financial Soft Review
http://financialsoft.about.com/od/pdasoftware/ss/5-Best-Ipad-Personal-Finance-Apps-For-2013_6.htm
This is a specific review of the Mint app for iPad on About.com looks at the popular Web application for personal finance interface on mobile phones and devices. The Mint.com app is designed for iOS compatibility. The app tracks any designated financial account linked to the Mint interface. The app manages cash accounts as well. Users can view budget, spending and net worth in reporting of financial activity.
CFJ Capital Markets
http://cjfcapitalmarkets.com/wp/app-review-mint-the-best-cheap-financial-management-app/
Deemed one of the most affordable personal financial management apps available free, Mint.com's app is designed for use in iOS and Android phones and devices. With high level of natural interface, and sophisticated tools that can be customized for personal financial reporting, Mint's app requires little installation administration. Users can also access their accounts using a PC or Mac by logging into the Mint.com portal. Alerts, notifications, account management tools, charts and graphs, and reporting tools make use of the app dashboard pure pleasure. Intuit encryption offers users bank level security, and does not compromise actual online banking passwords.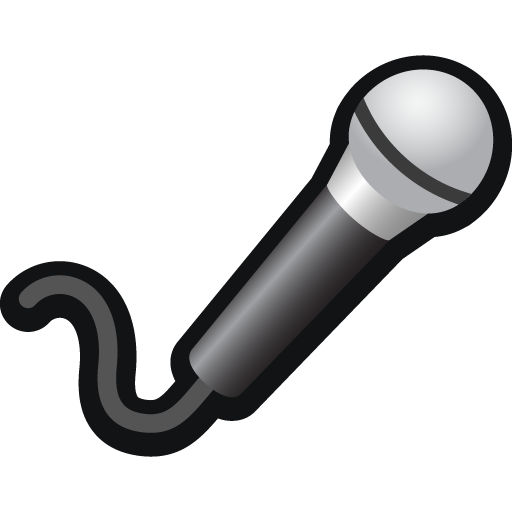 Are you ready to try Mint? Are you already using it? Share your thoughts in our comments, please!