Small businesses need flexible payment options to bring in customers. If you're just launching a business or looking for ways to increase your traffic flow, consider other merchant account solutions for your credit card processing.
Learn how no monthly fee processing options can improve your business model and give your business the financial boost it needs to succeed.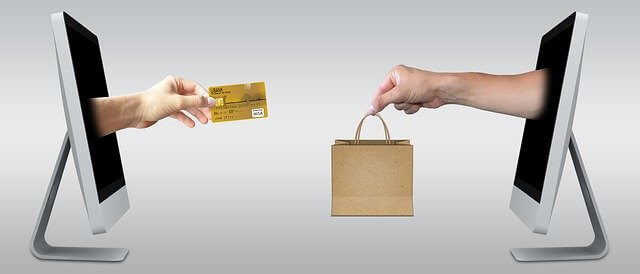 Benefits of Accepting Credit Cards
Modern small businesses need to accept credit cards to remain competitive. Few customers carry cash, and many of those who do still prefer to order using a credit or debit card. Customers using cards typically purchase more than cash-only customers, so accepting credit cards is a great way to boost your sales.
In order to accept credit cards, you need to create an account with a credit card processor. This can involve a range of fees and restrictions. While there are many options, be careful to avoid expensive or restriction processing options.
Fee-Free Merchant Account Options
Many merchant accounts require monthly fees and per-transaction fees. The monthly fee typically gives you access to a lower per-transaction rate. For high-volume business accounts, this can be a competitive deal.
For small businesses with varied or low amounts of transactions, a no monthly fee credit card processing option may be more competitive. These merchant accounts may have a slightly higher fee per transaction, but you won't have to worry about a fixed monthly payment.
Choose this option if you don't have a large amount of transactions per month or if you have a seasonal operation. This will save you money during slow months of your business. Once your business begins to grow you can ask about monthly fee options to decrease your per-transaction cost.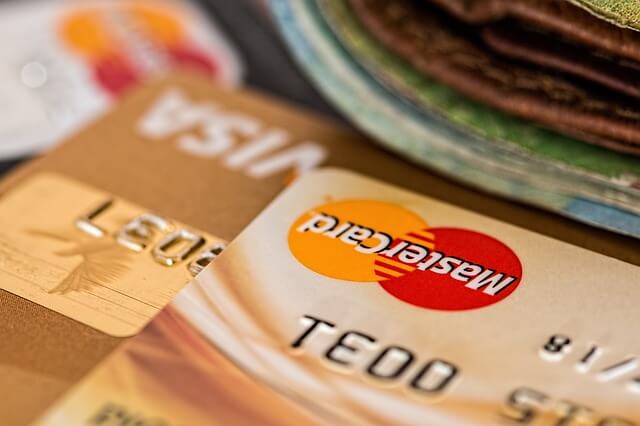 Compare Per-Transaction Pricing
Once you find a no monthly fee credit card processing option, it's still important to shop around. Some options have a far higher per-transaction price or have monthly limits or minimums in terms of transactions. Look for an option that is flexible enough to cover your business over the course of the year.
Other Fees To Consider
Set monthly fees aren't the only costs to consider. Some processors add fees for equipment, contracts, customer service, setup and deposit services. These hidden fees can create a costly merchant account, even if you aren't paying set monthly fees.
Watch for these fees and add them to your estimates to see if a no monthly fee option is right for you. Even with a slightly higher per-transaction rate, you may save money by avoiding these fees.
As your business grows, continue to review your options. An account that works well during the first year of your business may not be the most efficient method as your business begins to accelerate. Taking on more customers and processing more transactions may make another merchant account option more affordable.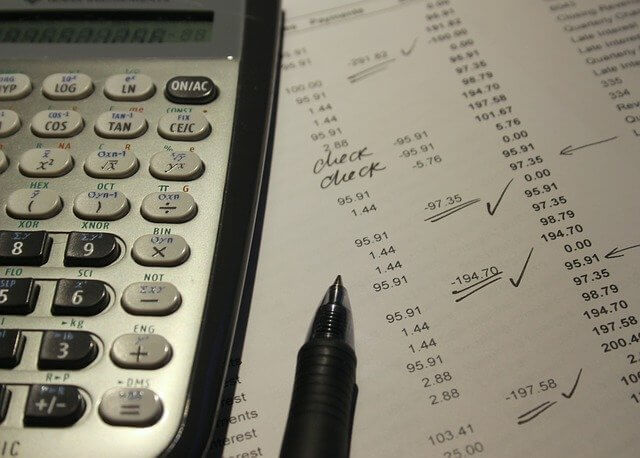 Update Your Credit Card Processing Situation
Work with a quality merchant account solution to enjoy affordable rates on efficient equipment and safe processing. Shop for a Clover Flex for sale and discover how Clover software can offer you affordable, effective credit card processing to grow your small business the right way.