These days, you can't get far in life without a good credit rating. You need good credit to get a mortgage, credit, to rent a house and even to get certain types of jobs.
While it's not impossible to get by with a bad credit rating, it definitely makes life that little bit harder.
If you have bad credit but you're not sure why, below you'll discover 3 potential reasons you might want to look into.
1. You may be utilising too much of your credit
Even if you only have one credit card which you frequently pay off early, you could still have bad credit. This is because your credit score takes into account your credit utilisation.
This basically means the amount of available credit you're actually using. Say your credit limit is £100 and you've spent £20, that would make your utilisation rate just 20%.
The higher your credit utilisation level, the worse your credit will be. So, aim to make sure you're only utilising a small amount of your available credit.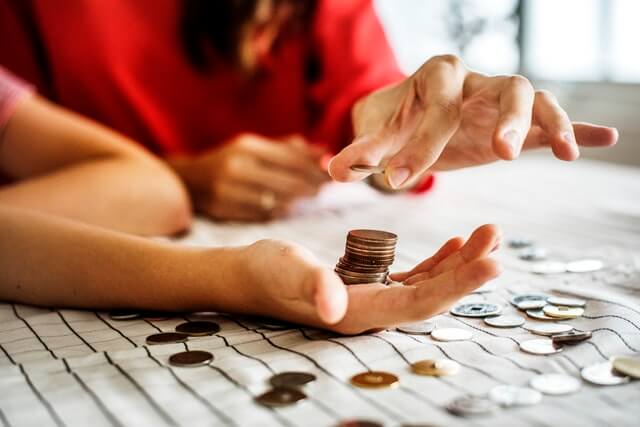 2. You have missed payments
If you've missed payments, such as your credit cards or mortgage, it's going to get marked on your credit report. Even late payments can lead to a negative credit score.
Thankfully, these only tend to stay on your report for up to six months. So, aim to keep on top of your payments and any existing damage should soon clear up.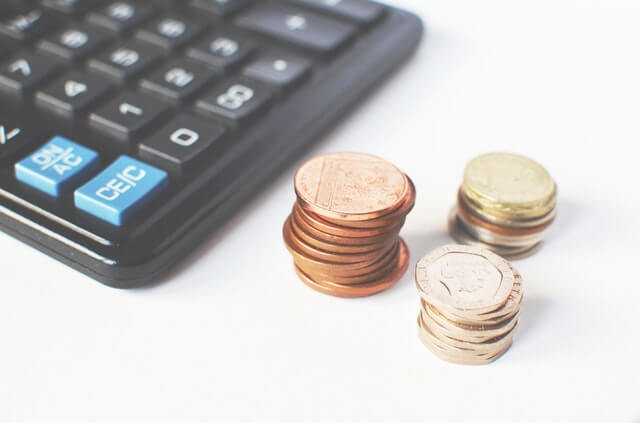 3. You have made too many loan applications
A lot of people don't realise the number of credit applications they make can harm their credit score.
Say you're looking for a loan and you apply to 5-10 different lenders at the same time, it's going to negatively impact your score. Each time you make an application, it gets marked on your credit report.
If there's a lot of applications in a short period of time, it shows lenders you're desperate for money and may have trouble paying it back.
So, when making an application, make sure you only apply to one company at a time.
You'll also want to make sure you're applying to the right company. If you have bad credit for example, apply to a company which accepts bad credit such as Ocean Finance.

These are just 3 reasons you could have bad credit. It's important to understand your credit score and the things which could be affecting it. Once you know what the issues are, you'll be able to work to solve them.