Are you in the process of a move? Maybe for a job or to a more family-friendly area? Or are you considering moving out of your own sense of adventure? Utah could easily be the place for you! Here's why:
Family
For a lot of us, family is our greatest consideration. Luckily, Utah is a fantastic place for a family to live, with countless fantastic towns and neighborhoods. With over 30% of Utah's population being under 18, your kids will fit right in.
There are plenty of amazing options for your kids in Utah's education system. You could even send them to a private school in Utah. These schools are an integral part of why Utah's education system is ranked 8th overall in the US for quality. The educational focus on liberal arts and igniting passion and a lust for knowledge is rooted deep in Utah's call to adventure and attitude of discovery.
Utah's neighborhoods are safe and well kept, with some types of crime falling around 35% below the national average! The towns often function as self-sufficiently as possible, which means there's always a good amount of amenities nearby.
Of course, Utah is a predominantly rural state, so if you're used to the hustle and bustle of city life it may come as a culture shock to you. Also, you should probably be prepared to spend a little more time in the car than you're used to!
Employment
Utah generally has a very low rate of unemployment that mostly averages at below 5%. That means that Utah is filled with opportunities and a great mix of industries to choose from. There is a large healthcare industry across the state which is always employing new staff, and some of the state's cities like Provo are renowned for their rapidly growing tech businesses.
In Utah, the average household salary is several thousand dollars above the national average. Combine this with the fact that the state has a traditionally low cost of living thanks to its predominantly Mormon heritage, and you may find that you're far better off in Utah than in your current state!
Utah may seem like a desert state from the outside, but Salt Lake City and Provo are major metropolitan areas, with Salt Lake City being ranked the 13th best city in the US to start a career in. Provo is ranked number 3 in the US for 'small business vitality" and attracts budding entrepreneurs from all over the nation.
Go Outdoors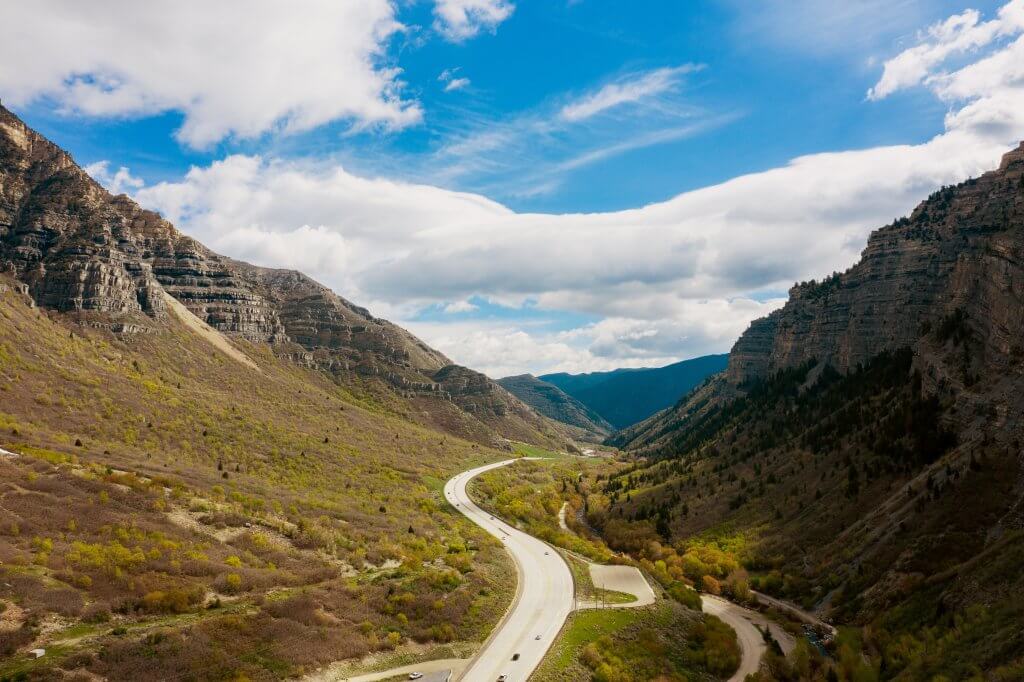 Utah is home to five incredible national parks, known as The Mighty Five. The Mighty Five is made of Bryce Canyon National Park, Zion National Park, Arches National Park, Canyonlands National Park, and Capitol Reef National Park. These incredible sights have led to Utah naming its own 7 wonders of the state.
Thanks to this incredible diversity of natural beauty, the choice of activity is yours! You can spend the day hiking along the many trails of each national park, you can take guided tours to understand the mystifying landscapes around you, or you can take an even more exciting route and go on a white water rafting and canyoning adventure!
Utah's outdoors is a breathtaking mix of desert, canyons, lakes, rivers, and mountains. Make sure you research your route, fill up on gas, and keep a map handy just in case the wilderness becomes too enticing.
If you're a wildlife lover, you will find thriving populations of deer, bighorn sheep, elk, rabbits, birds, bats, foxes, and three kinds of wild cats. There's plenty to see if you're patient and lucky enough!
Climate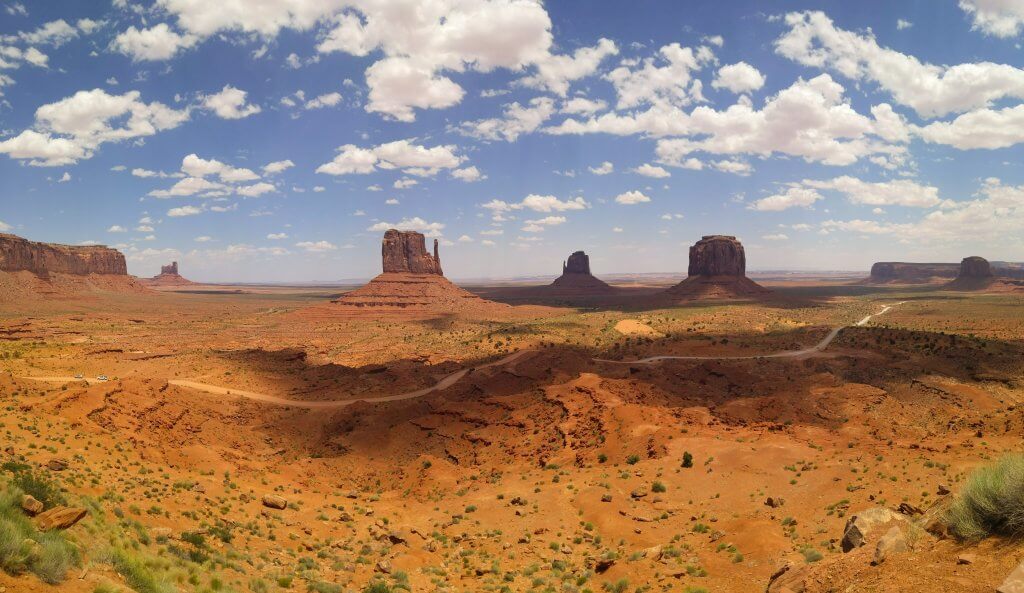 You can pair Utah's unbelievable scenery with one of the best climates in the US. Utah's dry, hot, and long summers leave plenty of time to get outdoors, and despite the winters being cold, they're so short that you'll have no trouble staying in and keeping warm.
The climate does also come with its downsides, with occasional wildfires being sparked either by the dry heat or by the Pacific storms which roll in over California through late Summer. Also, for some, the scorching mid-July temperatures may just be too hot, and the lack of humidity may be a problem. But with a great air conditioning system at home, you should be able to mitigate those factors easily enough and enjoy everything the state has to offer. Once you get used to the desert lifestyle though, you may just fall in love with those hot Summer days.
Property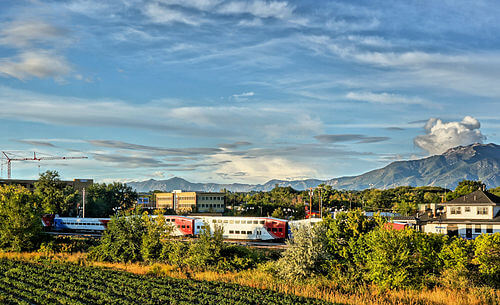 Utah's economy has become much stronger in recent years. Unfortunately, that does have a downside. House prices are rising. Utah is desirable, many people want to move there for its stunning career opportunities and lifestyle. That means there is a shortage of houses.
Before you move to Utah you should consult a local real estate agent. Their expertise will most likely determine which area you move to, or if you decide to move at all. Although given the high wages in Utah and its great entrepreneurial opportunities, maybe you'll be able to spend a little more on mortgages or rent.
While housing can be expensive in the state, the quality of homes you could expect to buy can be extremely high, with many quality developments across all of the key areas.
Evaluate
You're going to do plenty of research before you move, so make sure you've weighed up all of these factors and really thought about how each one would affect you. Write up a pros and cons list and see what stands out. Moving is a big decision and should definitely not be taken lightly!