The frugal ladies are big fans of Fiverr, an online marketplace for services sold at $5. Jessica has mentioned it before in one of her earlier posts, and she was actually the person who introduced the other frugal ladies (Jess and I) to Fiverr. Since then, I've had an amazing time going through all sorts of listings and offers, especially when I find the gems worth far more than $5 in quality. We love to support Fiverr and Fiverr sellers (anything that only costs us $5 makes us cheapos happy!), so here are five awesome things you can get on Fiverr:
1)  Caricatures of your face for $5
You know those fun caricatures drawn by street artists? (It's basically featured in every romantic movie in existence). Well, Fiverr has their own group of very talented caricature artists, each with their own style and offer. They will make a caricature based on your pictures and directions. Here's one I had made for my sis and I love it! Looks just like her. 🙂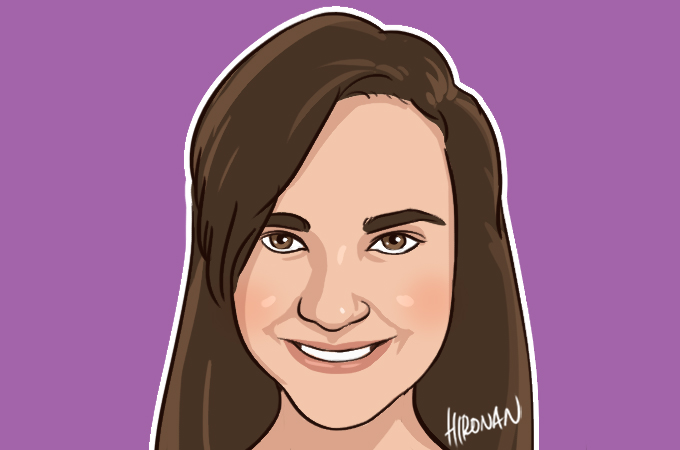 A few talented artists to check out: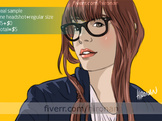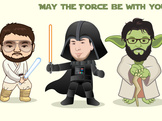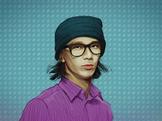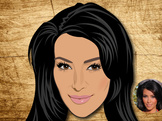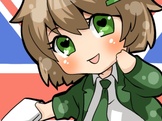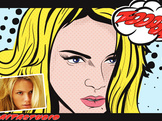 2) High quality voice overs
Back in the day, professional voice overs were expensive. Well, no more thanks to Fiverr! If you need a voiceover for a radio spot, commercial, video, or narration of a children's book you have some amazing talent to go through.
Check out Actress Ellen's voice-over demo. How amazing is she?! (and only for $5, wow!)
3) Professional logo design
In my experience, this is a hit or miss. Some designers will do amazing logo work that is worth far more than $5 because they value the positive feedback. Others will give you crap that looks like it's really worth $5. Your best bet is to research, look at feedback and real examples from each designer and then pick one that seems like the best fit.
These are some logos that have been created by some very promising Fiverr graphic designers: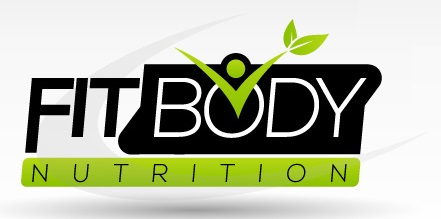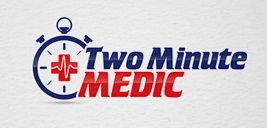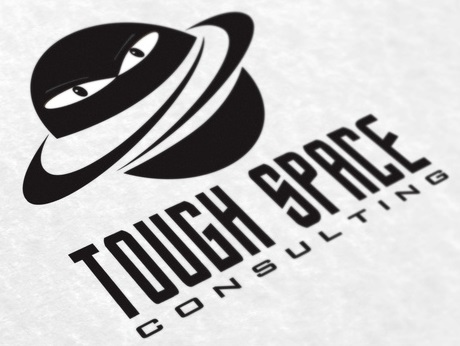 4) Do your homework
If only they had this when I was in school, then I could have gotten away with having a lot more free time. Kids and university students nowadays have it easy! They can hire one heck of a smart person on Fiverr to do their homework for them for only $5. Whether it's math, history, AP biology or programming in C++, you'll find someone willing to do the work for you for cheap.
Need a math geek? Hire Stem.
PHP MySQL help? Consider Reufko.
Chemistry has you beat? JunAcademy will help.
5) Get cute items by mail
Yep, for $5 people will send you some really fun toys, jewelry and goodies all the way home.  Lilyyyx3 sends pet toys and supplies, Khrys will send you a Hogwarts acceptance letter , and Gedeon will send you a small container of melting metal. You can find loads of fun gift ideas and kitschy, cheap goodies.
Have you used Fiverr? Tell us about your experience!