Whether you got a new job across the country, are moving closer to family in another state, or retiring to your dream home in a warmer climate, it's nearly impossible to move all of your belongings on your own.
This may be surprising, but hiring a moving company can actually be more affordable than a 'do-it-yourself' move, and it may also also be much cheaper than you think.
If you're wondering how that's possible, take a look at the reasons why hiring a mover could help you save both on time and money.
Saving You Time
Moving to a different state or even across the country is a very difficult task for any one person or any family. There is a lot to pack, load, drive, move, unload, and unpack.
You know the saying… time is money. Consider how many vacations days you need to take off work (especially if they are unpaid), as well as anyone else who is volunteering to help. How much is your time worth?
Hiring a professional moving company can allow you more time to relax and to enjoy the last few days you have in your home.
While some people may try and do the move completely on their own or with the help of close friends, it is much less stressful and time-consuming to hire professional interstate movers like Allied Van Lines.
A professional moving company knows packing and moving better than the rest of us, and they'll do efficiently and easily.
They know exactly how to load belongings into the truck to prevent damage, have all the necessary equipment to make the move quicker, work as a team to get it done efficiently, and know how to drive large moving trucks without any problems.
That means there is a lower chance of physical (and costly) damage to your belongings, which ultimately could save a lot of money.
When it comes time to move into your house, they can also unload very quickly.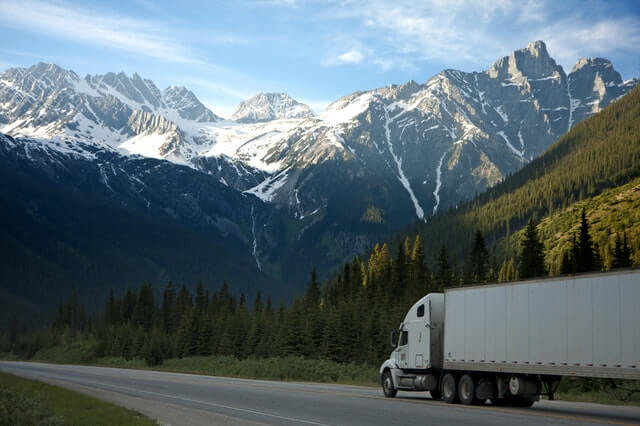 Saving You Money
While some people on a budget prefer to do the move themselves, they may not have actually crunched the numbers to see which option is actually more budget-friendly and efficient.
When it comes to moving across the country or to another state, you may find that it makes more financial sense to hire a company.
If you tried to do the move on your own, you would need to rent a van, rent equipment to help you move (like straps, furniture pads, dollies, etc.), pay for gas, pay for hotel stops (which may be more frequent when traveling with a large truck), and pay for tolls.
When hiring a moving company, they account for these factors and can easily provide you with a single quote.
Their quote may also be lower than expected if they move belongings for multiple people to similar locations.
Each year approximately three million people move across state lines in the United States.
Since there are a large number of interstate travelers, some moving companies may be able to combine moves to save their customers money.
They already have the tucks and equipment that would be needed to make the move, have professional drivers equipped to drive heavy loads far distances, and have the time to do it.
Another consideration is your physical health… moving can be trying on anyone. Furniture is heavy and hard to move around and carry, especially when you're dealing with doorways and stairs.
If you are hurt in the process of your DIY move, you could end up with hefty medical bills far more expensive that the mover's fee.
If you are thinking about hiring a professional moving company but are worried about your budget, do the math and evaluate if a moving company is best for your budget and can save you time.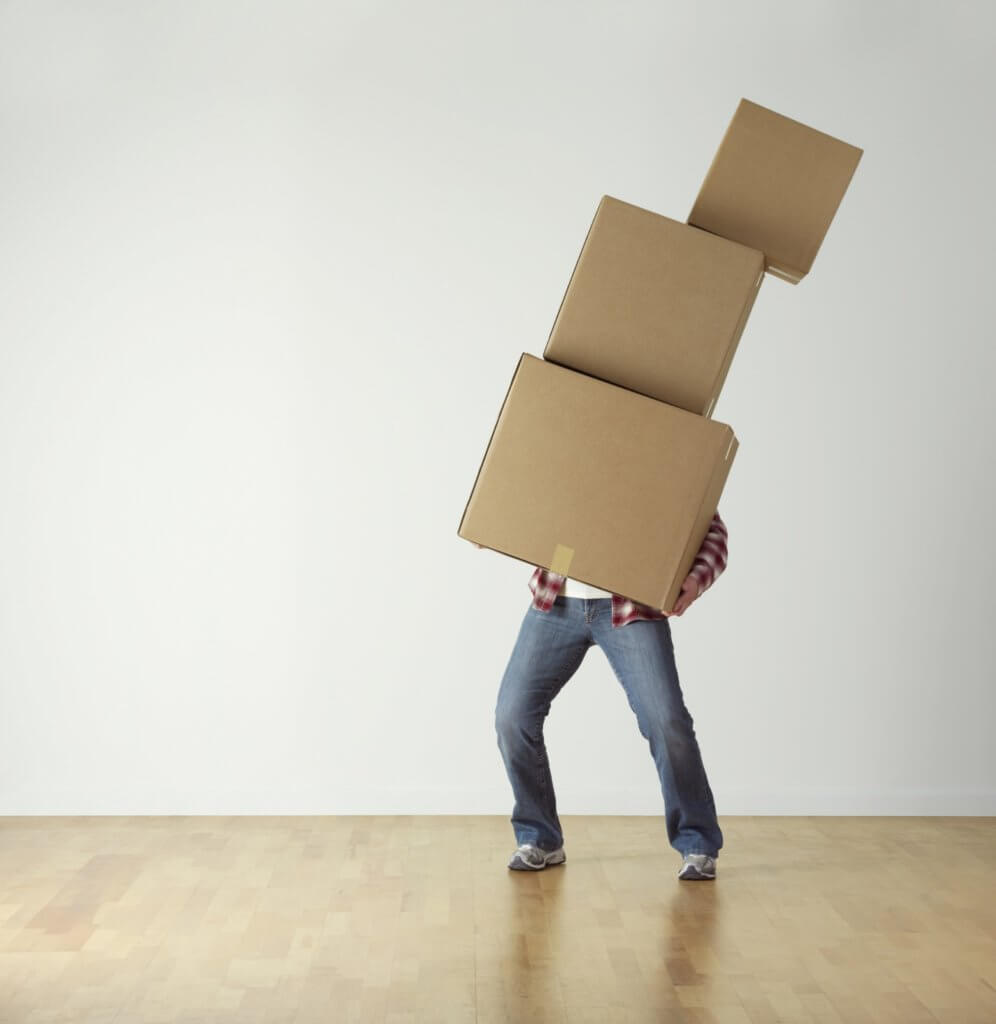 Hiring the Right Company
When finding the right moving company to help you on your long distance move, there are a lot of questions that should be asked.
While the budget is most likely your number one concern, there are other factors that need to be addressed.
Below are some questions that you may want to ask:
Is the quoted price the final price? Will the number go up in the end?
What is your timeline like for moving my belongings?
Can I save money by moving at a different time?
How long have you been in business?
Where can I see your reviews from previous customers?
After asking companies these questions and comparing their answers, you will most likely find the moving company that is best for you.
It is critical to check the company's website to look for reviews. Prior customer reviews can tell you a lot about the company, their dependability, their professionalism, their ability to stick to a timeline, and their honesty.