The beginning of the year is all about fresh starts.
If attracting a buyer to move-in to the home you are in now is high on your list, then you are probably wondering the best features to highlight to help show your property in the best light.
There are some upgrades that are on-trend for 2021 across the United States, many of them pointing to outdoor entertaining, bathroom, and kitchen upgrades to target as a result of Covid-19 and social distancing requirements.
A Q4 2020 survey from Homelight polled more than 1,000 top agents across the country to see what home buyers are eyeing in different regions.
Here are some of the features to think about updating in your home in 2021 to get it ready to sell, including the most popular backyard features by region.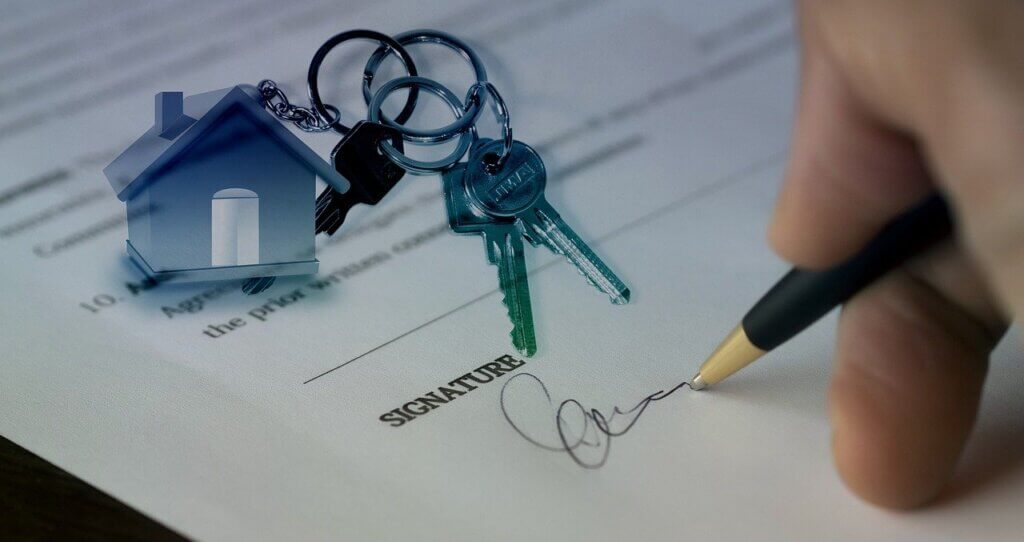 Pacific
With remote work the norm, people are attracted to the West for its mild climate, seeking staycation vibes at home.
It's no surprise then that more than half of agents noted that full outdoor kitchens are a top-selling point, while indoors, smart appliances were selected (38 percent said), and farmhouse or apron style kitchens (42 percent noted) are other upgrades to consider.
When it comes to bathrooms, it's all about beautifying this high-traffic area with details like artisan tile work according to 29 percent of agents.
Mountain
If you are in the mountain region energy efficiency is top of mind, as 51 percent of agents saw homeowners seeking upgrades like ENERGY STAR certified windows, updated insulation, LED or CFL lighting, and new and functional weather stripping.
Taking advantage of outdoor space is another must, and especially creating protection from the elements, with 52 percent of agents seeing sun shades as a top amenity.
Midwest
Harsh winters are inevitable, but comfort doesn't have to suffer when the temperature dips. Here, bathroom upgrades are about staying cozy, with heated floors on trend according to 46 percent of agents.
When it comes to the outdoors, people are thinking about outdoor parties and long summer nights as nearly 60 percent of agents saw fire pits as a draw.
Northeast
People are cooking more in the Northeast like the rest of the country and upgraded kitchen tools and lighting are key with more than 35 percent of agents saying that smart appliances should top the list, and under-cabinet lighting was seen as a must by 37 percent of agents.
Similar to the Midwest, heated floors (37 percent), and fire pits (69 percent) are worth considering.
South Central
In the milder climates of the south, full outdoor kitchens are getting people ready for summer entertaining, 55 percent of agents said.
Chefs want a makeover inside too, with farmhouse or apron style kitchens seen as a preference by 38 percent of agents.
South Atlantic
Looking forward to summer in the great outdoors means keeping the bugs away in the South Atlantic region, and more than 50 percent of agents pointed to a screened-in patio space to appeal to buyers.
Kitchen upgrades with a farmhouse or apron style kitchens are also something to weigh, according to 33 percent of agents.
No matter where you live, as the insights from top agents show, while you are getting ready to sell, keep in mind that with everyone spending more time at home, you want to present a sanctuary that buyers will look forward to coming home to, and spending time in, all year long.