There are two great things about being cheap on Valentine's Day:
1) You save money on an otherwise very expensive consumer holiday.
2) You have a chance to give a much more personalized and thought-out gift.
I'm a big fan of DIY gifts, especially when they come from a source of love and thoughtfulness over frugality. Some of the best gifts that I've received (and given) have been monetarily inexpensive, but had so much love, time and thought placed into them, that they had me shedding a tear of happiness.
With that in mind, let's talk about some wonderful gifts that you can give your loved one without spending big bucks.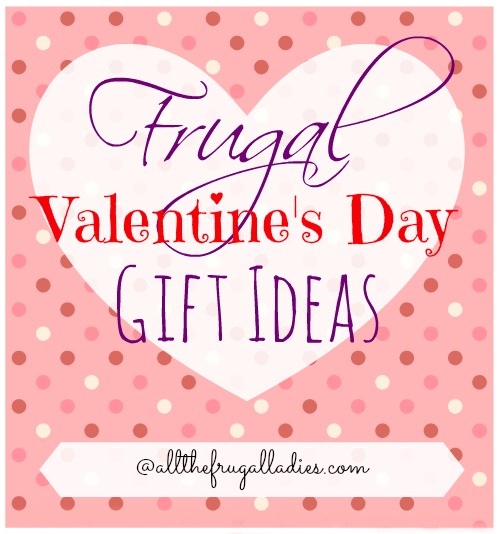 Idea #1: Make the gift
There's something so unique and touching about receiving a hand-made gift. It doesn't necessarily have to be a craft. Other great ideas are:
A video
A poem
A handmade Valentine's card
Writing a song
A beautiful letter
Cooking/baking something
Coupons (sexy or loving!)
Idea #2: Use Fiverr
Fiverr has some awesome gigs for Valentine's Day, from having someone sing a song dedicated to your love, to making a beautiful graphic of you both. Below are a few gigs I found particularly amusing – and the best part is… they only cost $5!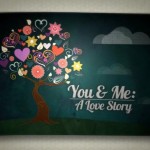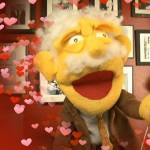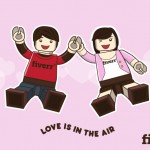 Idea #3 – Make it a day of appreciation
Often, we're so bogged down with routine, stress and work that we forget to show our love & appreciation for each other. Valentine's Day is a great chance to put all the exhaustion aside and show your partner just how much they mean to you. Whisper sweet nothings in their ear, kiss them with passion, and make them feel desired and cherished.  A massage is always a great gift idea that can help soothe tension away and make your other half feel cared for.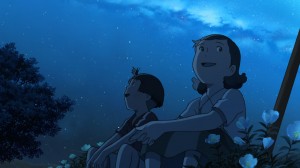 One of my favorite ways to enjoy the holiday is by spending quality alone time together, especially in a quiet and relaxing spot. Depending on where you are, that could mean sitting by a fireplace with hot coco, or stargazing at the park. Talk to each other and really listen – it's one of the best gifts you can give each other.
Are you also a frugal Valentine's gifter? Share your budget gift ideas below!