We are already 16 years into the 21st century, and state of the art technologies abound in all areas of our lives.
Time and money have been invested into producing these impressive advancements and making them accessible to the public, thereby simplifying our lives and reducing our cost of living.
Here are some examples of advances in technology that have the potential to reduce the cost of living.
Electric Cars
While we know that public transportation will improve greatly in the future and save us both time and money, those who opt for a private car – an electric car – will also enjoy the benefits of low cost living.
In its early years, buying an electric car was looked upon by the middle class as a trend; something that was very expensive and not worth the money. However, with the demand for oil increasing, and with supplies and resources decreasing, fuel prices have been rising in all parts of the world.
The average American spends $3000 on gasoline per year. Since electric cars run solely on electrically powered engines, they only require a battery and a charger, which are both mass produced and therefore, cheaper.
The fact that electric cars are very low maintenance because of power-driven engines further reduces their overall cost.
Also, many governments are now being pro active and encouraging the transition to electric cars by handing out incentives to people purchasing them, thereby further reducing their costs.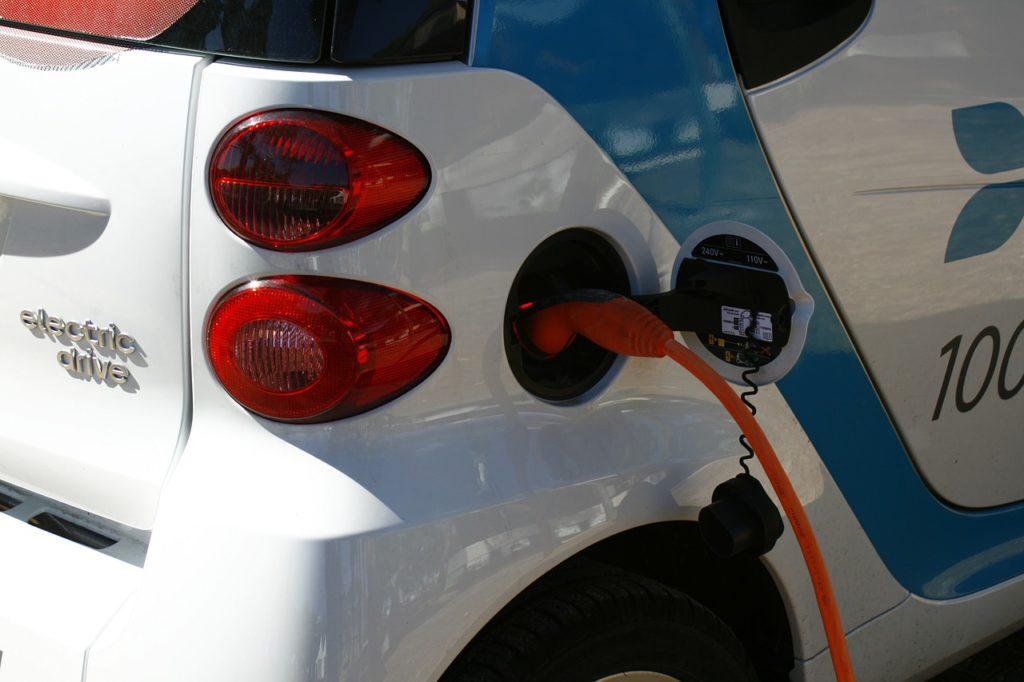 Laser Micro-Machining:
The aerospace, the nuclear and the medical sectors are just a few example of fields where laser micro-machining is being implemented and making breakthroughs.
In the medical sector, for example, it's being used to replace surgical devices by using less invasive vascular interventions instead.
It's not uncommon nowadays for doctors to use medical devices as thick as a vein or as small as a DNA fragment in order to treat patients in procedures that before this advancement would have involved surgery or other invasive operations.
For example, diabetics who inject insulin shots and monitor their blood glucose (sometimes up to 8 times a day!) can, with the use of non invasive implantable sensors, achieve the same result.
Sensor Technology
Retirement and nursing homes are many times the only living options for seniors, since they come fully equipped with the facilities and staff needed for long term care.
However, their expensive rates oftentimes use up all of retirement and pension plans, leaving the seniors anxious and worried about being a burden on their children and causing their loved ones financial hardships.
Today, smart sensor networks set up in houses are being explored as options for providing long term care while still allowing seniors to stay in their own homes.
These are designed to monitor the resident's eating, sleeping and movement behavior, and can immediately alert the resident's caretaker of any deterioration or abnormality in the resident's behavioral pattern.
Seniors would be able to stay in their own homes for as long as possible while their caretakers, who are monitoring their behavior via sensor technology, would be able to identify possible deterioration in the senior's mental or physical health, thus preventing any hazardous events from occurring.
This will be an enormous financial relief to many families in the USA, who are paying more than $80,000 annually for retirement homes for their loved ones.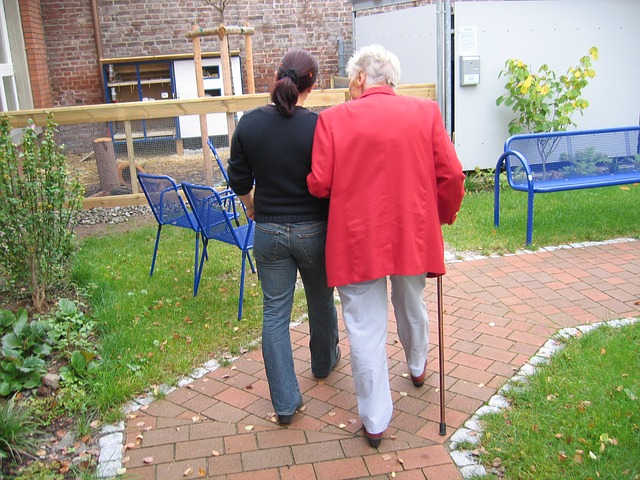 Despite the many benefits that stem from technological advancement, not everyone is as excited about new invention and high tech as we are.
With machinery replacing humans in many areas of the job force (for example, long term health caregivers and surgeons that were discussed above), some view these new advances pessimistically and fear that most professions and jobs will become obsolete, thereby bringing about poverty and unemployment.
The debate on whether advances in technology reduce the cost of living or bring about technological unemployment is an ongoing one and is as old as the sixteenth century.
While temporary job losses can often result from the mass production of new technological devices, there is no consensus to the claim that these will become permanent.
According to Marx, former workers are naturally compensated by a number of factors, including the lower prices that stem as a result of the new technology; these in turn lead to more demand, therefore – re-employment.
Also, new products produced by the new technology lead to more innovation, which in turn will lead to more jobs.
Research from the last few years indicates that leading economists are optimistic about the prospects to avoid long term technological unemployment in the future.