The Stats on Gift Cards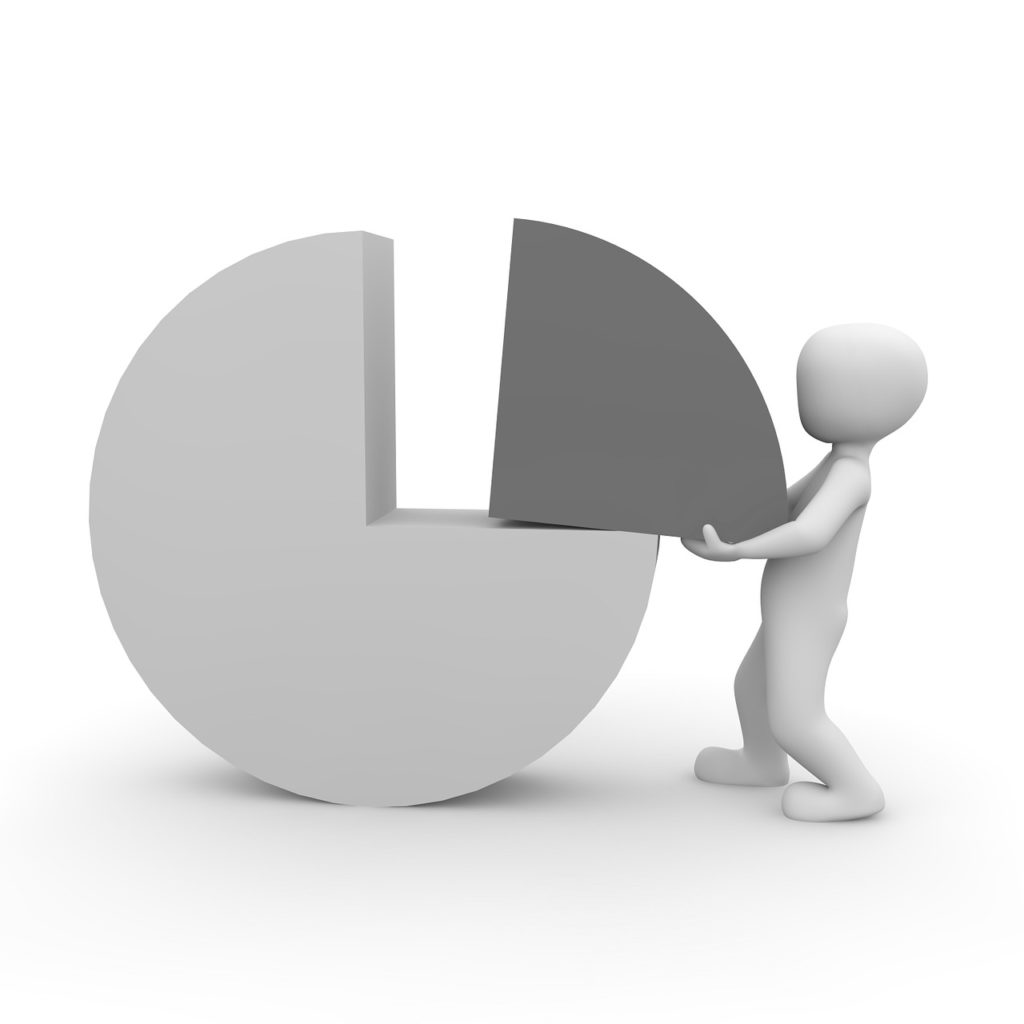 The stats on gift cards and gifts are generally surprising. $2 billion worth of gift cards go lost or don't end up being used each year in America. And while this doesn't even begin to compare to the $50 billion worth of items that Americans return during the holidays annually, it's still a staggering amount for such a seemingly convenient gift.
The explanation to this can be partly found in a Forbes article that researched the issues consumers encounter when purchasing gift cards. These issues were found to be discouraging and offensive to potential customers. For example, some websites charge a shipping fee to send a card to the recipient. Some accept redemptions only at certain locations. There also isn't enough clarification on websites or in store policies regarding the marketer's responsibility for replacing gift cards that get stolen or lost.
The Advantages of Gift Cards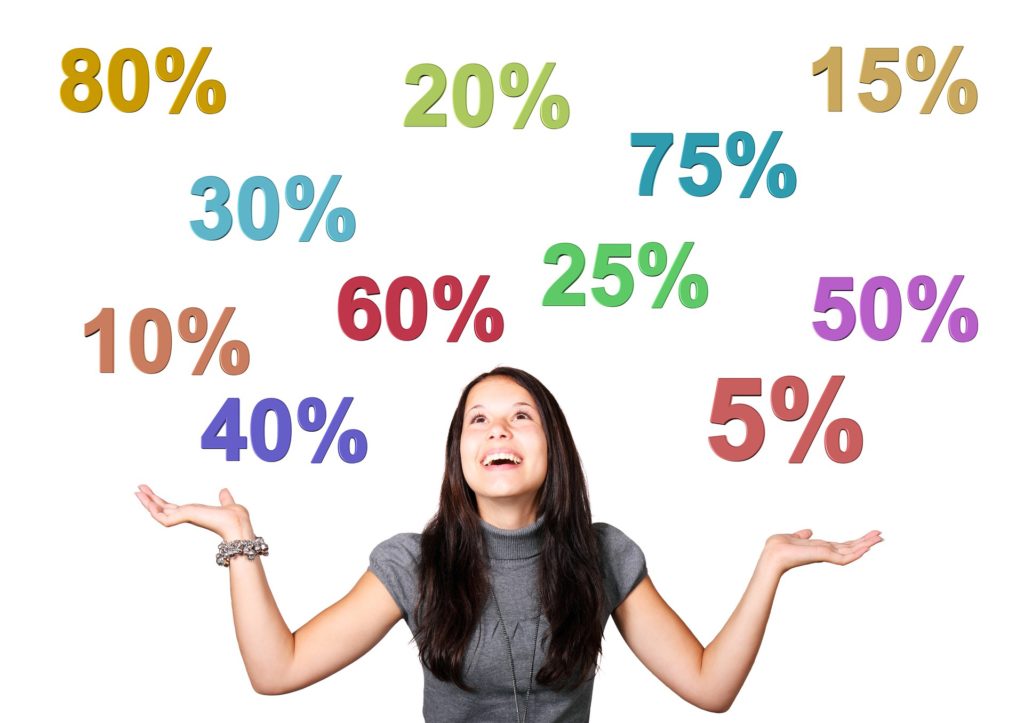 Despite the above, it's important to remember that not all gift cards are created equal, and that many stores and marketers are getting rid of previous "hidden" fees and expiration dates in a race to compete against each other for your business. Also, gift cards are extremely convenient to give as presents; you can literally wait until the last minute to buy them, they're a great way to save money and keep within your budget and they cover almost every possible niche out there so you can always find something special for everyone. Today you even have online marketers selling you discounted gift cards of major brands and shops to help you save even more money. For example, you can find discounted iTunes gift cards and save up to ten percent off!
How to Get Rid of Unwanted Gift Cards
If you don't want to use the gift card you received, don't worry. All's not lost. There are a number of things you can do with unwanted gift cards without losing a lot of money.
Frugal Ladies Tips for Unwanted Gift Cards
Check to see if your gift card shop has a trade in program. For example, you can exchange your Ebay gift card for credit on your next purchase.
Sell your gift cards for cash or trade them on online gift card markets.
Donate your gift cards to charity at one of these nonprofit organizations and get a tax receipt.
If you don't want to ship your gift card to it's recipient, you can opt to exchange it for cash in a coinstar exchange kiosk at your local grocery store. You will get an offer on the spot and if you agree to it you can trade it in for your unwanted gift card then and there!
If you live in either California, Colorado, Maine, Massachusetts, Washington, Oregon, New Jersey, or Montana you are entitled to a partial cash refund for gift cards you didn't end up using. You can read about this more here.
Active Reddit users can trade in their gift cards for something specific in Reddit's gift card exchange community.
What are some of the unwanted gift cards you received and how did you go about getting rid of them? Comment here and share your story!