Elite Apartment Coaching (formerly National REIS) would like to welcome readers from All the Frugal Ladies to our three-day investment coaching event starting today in Melville, NY this Friday November 7-9.
Elite Apartment Coaching is a reality based real estate consulting and training company with an investor mindset. We focus on working with investors of all experience levels that want to succeed specifically by buying apartment buildings. Investing in multifamily offers the greatest opportunity to achieve true wealth in real estate investing.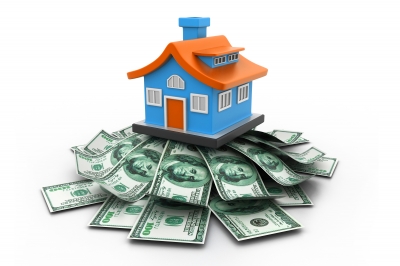 Additionally, if anyone attends the event, they will receive all of the items in our coaching bundle including our Multifamily investor Playbook. This event is designed to give everyone the roadmap and confidence to bypass single-family homes and go straight to apartment buildings.
There are only 50 total tickets available for each event, which are $197 each.
Here is a preview of some of the things you will learn during our Multifamily Investor Weekend and our article The PERFECT Apartment Deal:
An investor, let's call him John, spends his weekend evenings looking at deals. He looks at Loopnet until his eyes glaze over… he might even shoot over some emails asking for the broker package – and gets a bunch of emails back, giving the glossy brochures a once over and then returns to his regular life,  until the next Sunday night at 9pm…
Does this sound familiar?
Does it feel like all around you, people seem to be uncovering these great gems of a deal – value add out the wazoo, or stabilized and not overpriced per door…
Where are these deals you ask?
Here's the real secret behind finding the best deal for you; and it's not having a brother, sister, uncle who is a commercial broker. We have never had a secret ninja trick for finding deals – it's this simple truth: having a real relationship with a broker in your preferred market is how you're going to get off-market deals.
However, it could be your lack of a clear plan of attack that's making you work harder with no reward for your efforts.
What kind of deal are you looking for?
Do you want to find a value-play deal, bring in investors and hold for cash flow?
Do you want a stabilized deal that you can refinance in 12 years and buy another property?
These are two completely different kinds of properties with a different exit plan. Both of these scenarios are perfect situations for apartments; you can find deals that suit this criteria in many markets across the US. The first thing that you need to do to be successful is to concentrate on ONE kind of property. That's not to say that your strategy should never change, but get clear on ONE deal first.
That means you need to be disciplined. If the broker you're talking to offers you a 33-unit stabilized building, and you want a gritty value-add deal you need the clear vision to say that that's not what you're looking for. STAY THE COURSE. The right deal will come to you.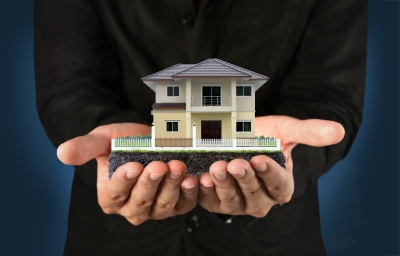 Often the deal that got away is actually the deal that never should have been.
This is a marathon; staying in the race, worn out and plodding along is the way to true success. It's not sexy, but the end result sure is! Be CRYSTAL CLEAR about the type, size and market you want to focus on. Put all your energy here, and watch your results start to materialize.
So what's the PERFECT apartment deal? The one that's best FOR YOU.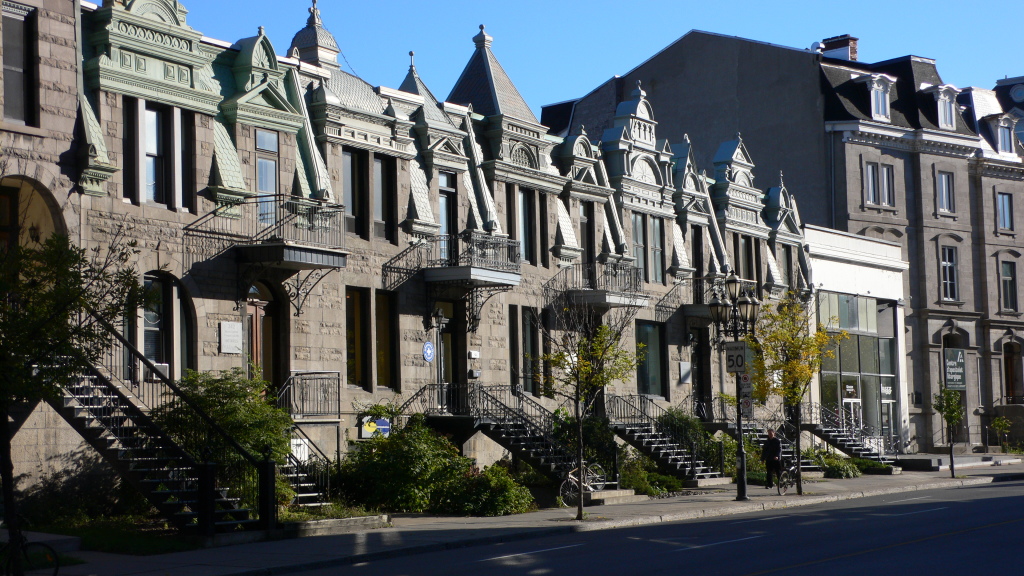 Website: http://www.eliteapartmentcoaching.com/
Event Registration: https://www.nationalreis.com/register-mfiweekend/melville/
Blog: http://www.eliteapartmentcoaching.com/blog/
Facebook: https://www.facebook.com/NationalREIS
Twitter: https://twitter.com/nationalreis