If you're in a high-flying, demanding job, you run a household of unruly kids, or you just have a lot on your plate at the moment, you might find it difficult to unwind.
Modern life is full of unavoidable daily stresses; so keeping a hobby that you enjoy and helps you release tension is vital to counterbalance your chores and troubles.
We've researched some soothing activity ideas to help you forget your worries and reduce their impact on your well-being.
Keeping active and busy is the best way to keep yourself from overthinking and dwelling on the negatives, and to ensure you're being productive rather than inactive, which can add to your stress.
Try out some of these activities sure to lighten your mental and physical load – all without breaking the bank.
Swimming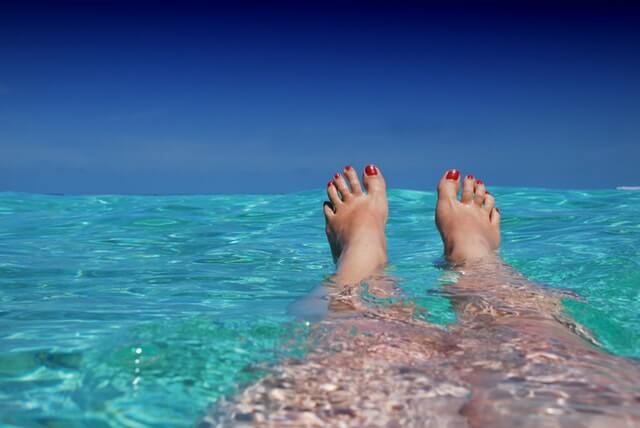 Swimming provides a workout for your entire body – you have to mobilize practically every muscle against the resistance of water when swimming lengths – leaving you with the euphoric feeling of completing an amazing workout every single time.
It's possibly the best exercise for leaving you feeling energized, yet making you work hard during the workout: it's our favorite stress-relieving form of physical exercise for this reason.
It can also be very affordable: swim at the ocean or look into public pools that allow residents to enter for free or low cost.
Knitting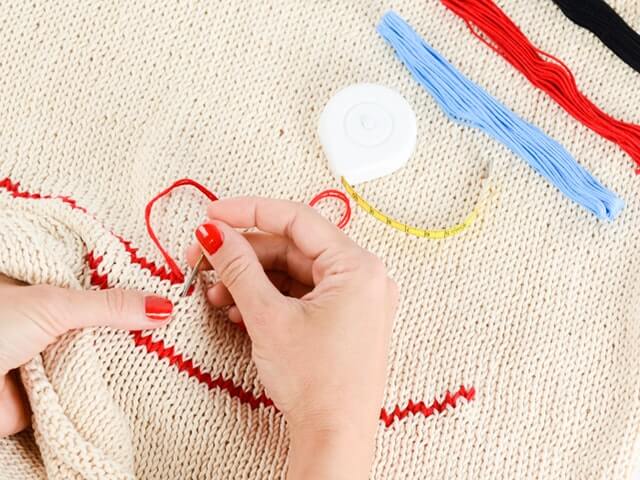 If your kind of relaxation is creativity rather than working out, try your hand at the incredibly calming practice of knitting.
Learn the repetitive, soothing pattern of motion necessary to knit a scarf, and find yourself addicted to reaching for the wool in every spare moment you get.
The best part is ending up with a unique pair of socks or soft warm blanket at the end. Similar alternatives include embroidery and patch-working.
If you're looking for affordable options, there are plenty of second-hand knitting tools and wool selling online and at garage sales.
Fishing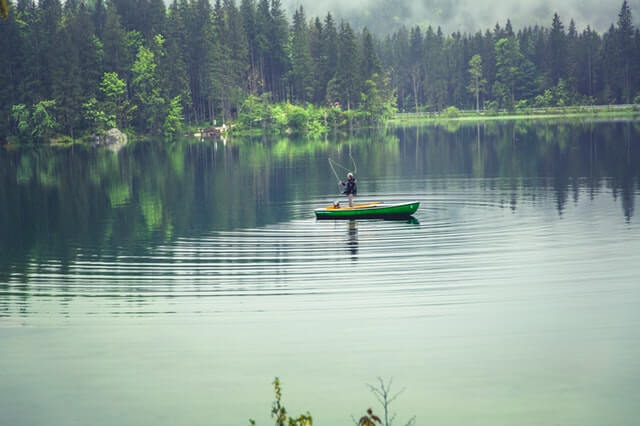 Fishing fanatics love the activity for the peaceful serenity of sitting down by a beautiful lake for hours at a time, enjoying the soothing sounds of the waterside and feeling secluded in nature.
Contact with nature is integral for stress-relieving, as is enjoying peaceful time alone, which a calming fishing trip offers in abundance.
You can now incorporate additional fun into your trip with a 'fish finder' – a GPS and sonar system which locates fish nearby, helping you secure a catch. Choose the best gadget with the help of this fish finder comparison on VFM.
Additionally, look for second-hand fishing tools or rent them out – both options are very affordable!
Coloring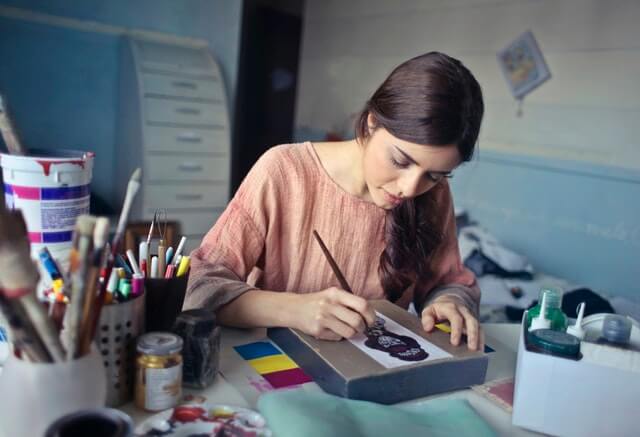 Art therapy is amazing stress relief – popular adult coloring books have been helping people who aren't natural painters or sketchers to indulge in this activity for the past couple of years.
Equip yourself with a set of rainbow crayons and transport yourself back to the carefree days of childhood by relaxing with a coloring book page and a cup of tea after work.
Learn an Instrument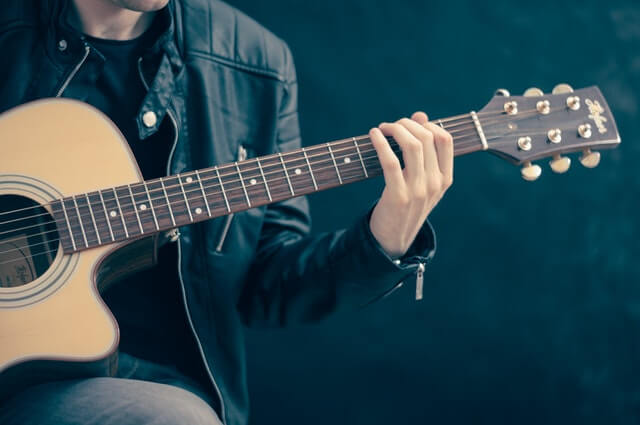 Most people would love to learn an instrument but feel that they don't have enough time to dedicate to developing the skill.
In reality, people have so much more free time than they think; they just need to be better at utilizing it.
Even practicing your instrument for 10 minutes per day will build up your skill, and you'll be amazed by your results if you religiously dedicate your spare time to it.
If you can't afford lessons, YouTube is an astounding free resource for learning any instrument you can imagine – there's no excuses!
Yoga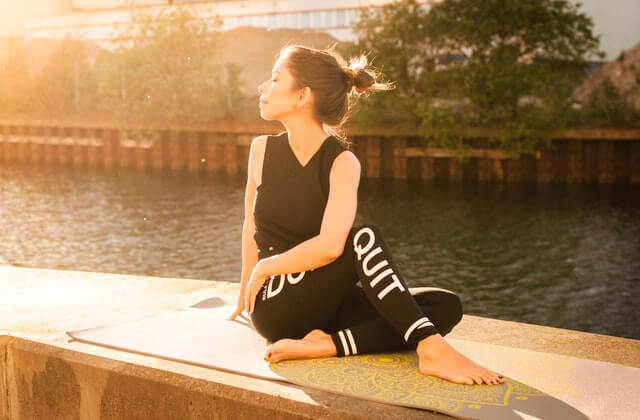 Yoga has long been the physical activity for those who want light yet effective full-body exercise with additional stress-relieving qualities.
Yoga encourages people to focus on their breathing to incite deep calm and provides a targeted workout for your core.
The practice promotes inner peace, bodily awareness and strengthening exercises to relax your mind and body.
People have practiced yoga for around 5,000 years – there's a reason for its popularity and longevity.
If you haven't tried it, locate your nearest yoga studio or try it at home with internet videos (search 'Yoga with Adriene' for a catalogue of free videos) to try it out and get a feel for whether it's the stress-relief for you.