Student loans can be a massive financial burden for any young professionals. The high cost of loans and rates can make it harder to save for the future and get by in the present.
This is where student loan refinancing and consolidation steps in: it can provide you with flexibility regarding payments and with the possibility of acquiring lower interest rates.
Refinancing allows you to consolidate all your federal and private student loans into one single loan with a lower interest rate. This results in lower monthly payments.
Down the line, refinancing your student loans can help you save thousands and make it easier to pay the loan back as your career advances.
According to Forbes, student loan refinancing can save you more than $20,000 over the life of your student loan. If you studied for a health-related degree like dentistry, the savings can be even higher.
If you're exploring refinancing as a way to lower your student loan, here are 5 steps to help you through the process.
1) Do your research on lenders
An important decision like refinancing can't be taken lightly – it requires research to form an educated opinion on the best possible option available for you.
Go through comparison sites that provide you vital information from numerous lenders both as a handy visual chart and providing in-depth explanations and reviews of the services.
This makes it easy to understand differences between lenders at a glance, but also breaks down the important details.
Credible's recent comparison of the top 9 lenders is a great starting point. They vetted lenders in 33 areas within four major categories: product coverage, product attributes, legal compliance and financial stability and customer experience.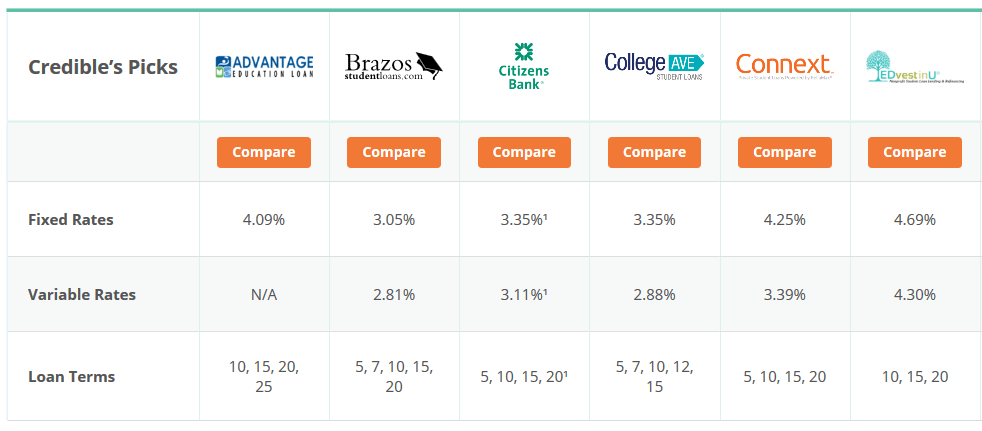 2) Choose a lender and loan terms
If you found a good offer, it's time to choose a lender and move forward with the application.
Most borrowers tend to go with lenders who offer lower interest rates, but there are more details to evaluate.
For example, the repayment term can vary by lender and can influence the interest rates as well. Compare loan terms to choose your desired loan repayment term.
Longer repayment terms lower the amount paid per month, but it could mean additional accrued interest. Shorter repayments may be heavier on your pocket month-to-month but help you pay off the student loan with lower accrued interest over the life of the loan.
Additionally, you may want to think about your long-term plans: perhaps a longer repayment plan will clash against your future financial needs when building a family or paying off a mortgage.
Besides interest rates, consider customer service levels of any lending company. Online reviews offer insight on clients' experiences so search in Google to find genuine feedback.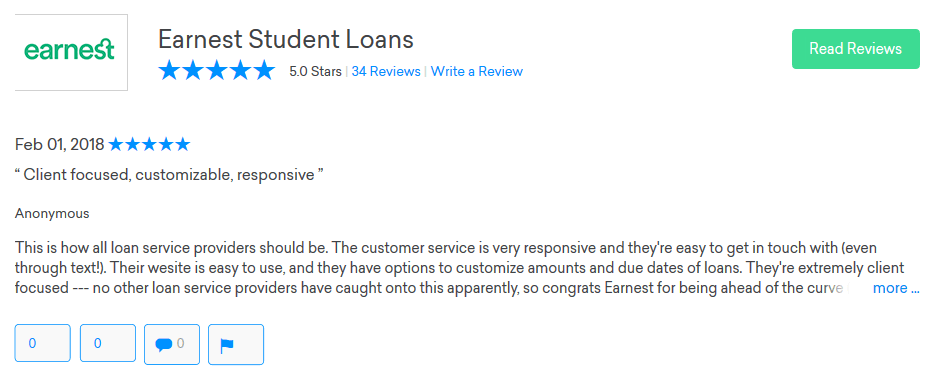 3) Prepare your application
All student loan refinancing lenders usually request the same list of documents for application.
These are the main documents to prepare:
Proof of citizenship (government ID number or Social Security)
Official students for all private and federal loans
Proof of income such as job offer letters or preferably, pay stubs
Valid ID number (passport or driver's license)
Take into account that lenders will run a hard credit check on you as well, which you must consent to in order to apply. Generally, top lenders require a credit score in the mid to high 600's, but you can find some who will take lower scores.
If you're applying with a cosigner, make sure to provide their requested information.
The whole process is online which makes applying easy: simply scan and upload all your documents and keep tabs on what you may be missing through their system. They will contact you as well if they require any further information.
4) Keep paying loans as usual as you wait for approval
Approval for student loan refinancing is not immediate: it can take a few weeks until the approval comes through.
In the meantime, make sure to pay your student loans as usual. You should only stop paying when the lender gives the green light for the refinancing and tells you to pause the payments.
Once approved, make sure to set-up a system to never miss a payment.
You could even receive a further discount on your interest rate by setting up automatic withdrawals from your bank account. Ask your lender if this discount is available.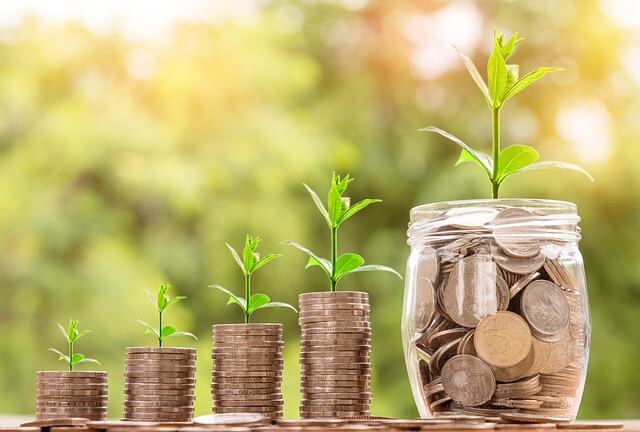 5) If you're rejected, try again
There is no limit to the number of lenders you can apply to. If your first choice rejects you, apply to the next.
You can also apply to multiple lenders from the get-go. This maximizes your chances for approval.
If you're within the 58% of refinance applications that are rejected, it's important to understand the decision so you can improve your status for the next application. You should be checking and considering all of the following:
Evaluate feedback from the lender, if any is received.
Check your credit report
Pay or consolidate off other debt (debt-to-income ratio is considered by lenders)
Monthly income can be a deciding factor. Lenders prefer a $2000 monthly income
Consider getting a qualified co-signer with a strong credit profile
Are you refinancing your student loans? Share your experience below!