Are you interested in skincare and becoming a licensed esthetician? Well, you're not alone!
Unlike many people, I'm a firm believer in not taking the well-trodden path of the university degree.
It does have its benefits of course, but it also places young people in a heavy financial debt, pushes them into the job market with no practical skill set, and unfortunately, most degrees don't translate into real-world jobs.
Thus, I always recommend practical jobs with good salaries and a strong, growing job market.
Becoming a licensed esthetician certainly fills that role. With a growing demand for specialized skincare services across the world, there are more job openings than employees to fill them.
As a matter of fact, the market for estheticians is growing twice as fast as other professions* within the beauty and wellness industry.
That being said, if you're looking to get your foot in the door of this growing market, this is what you need to know about how to become a licensed esthetician.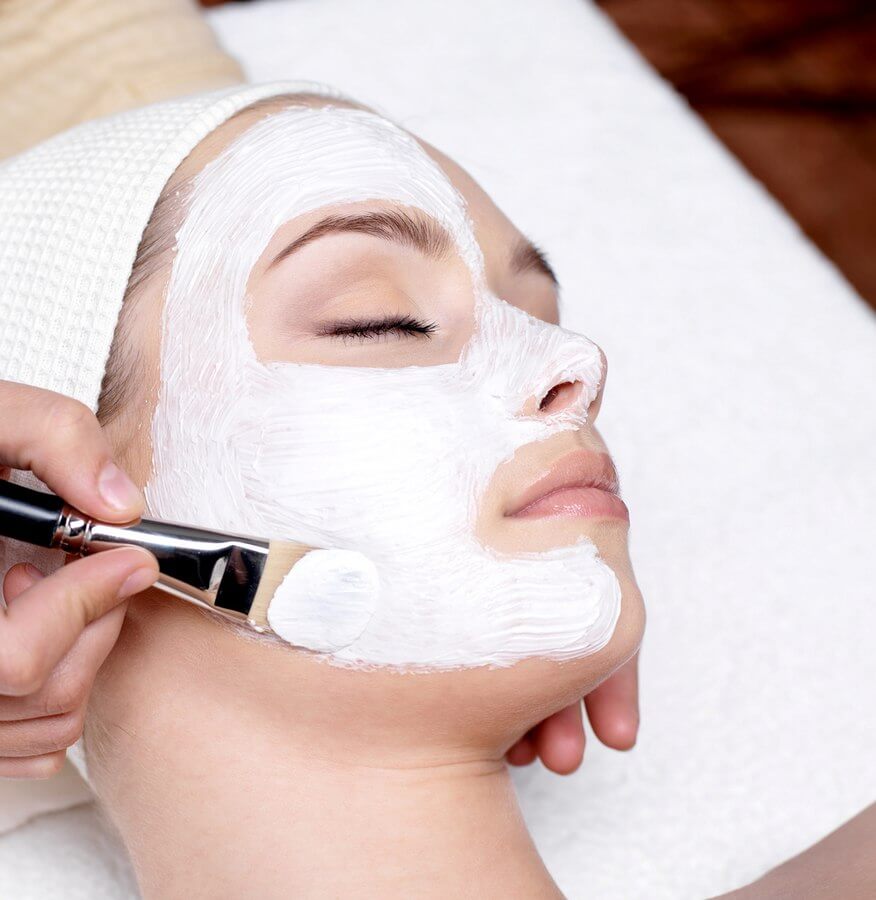 Learn about the field
The average annual salary for an esthetician is about $33,000, but the amount differs depending on the location. For those with private practices, earnings can reach well above $100,000 annually.*
Of course, before investing any time or money into this venture, it's important to understand if it's the right path by exploring the field.
As an esthetician, you will be performing services like waxing, exfoliation, deep skin cleansing, and laser hair removal. You will be helping clients feel more attractive, clean, and at ease with any skin issues.
The job requires genuine interest in skin care and comfort working with people. You will be working with them face-to-face and at times, in close proximity to their body.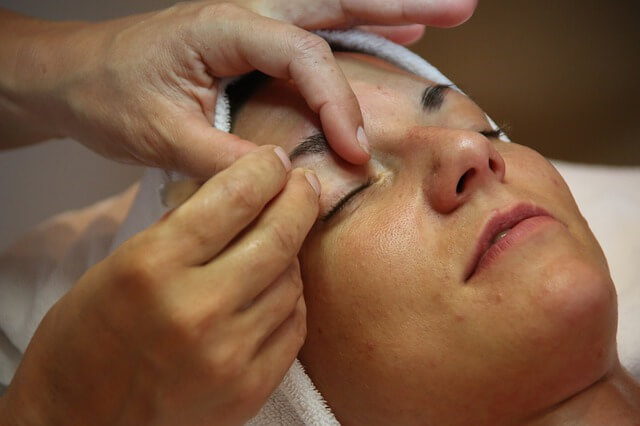 Review your state's and country's requirements
For the safety of all involved, estheticians are required to complete training courses and pass a licensing exam.
These differ from country to country, and even within states. If you want to become an esthetician, you will also be required to fulfill all training requirements, including an apprenticeship.
Most esthetician schools require a high school diploma or GED, and applicants must be at least 16 years of age.
However, because of the wide variety of laws regarding the profession, make sure to research your country and/or state's legislation.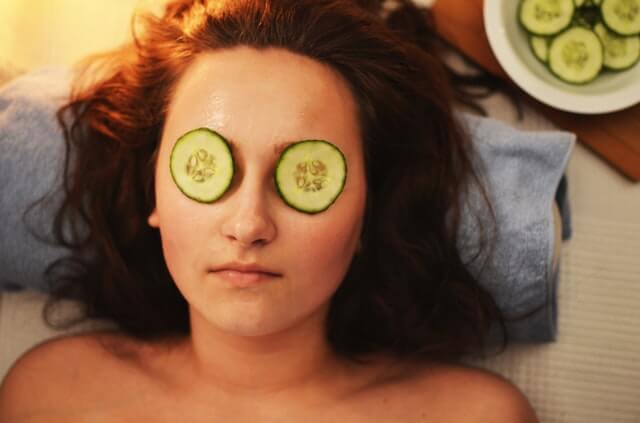 Complete a training program at a school of esthetics
The most typical path toward becoming a licensed esthetician is through a formal esthetician program in an esthetics school or school of cosmetology.
These mostly consist of at least 600 practice hours, courses in various aspects of safety and health, and learning about services like self-tanning, makeup application, body polishing and skin care.
There is an option to earn an associate's degree in cosmetology as well. There, you will learn more about topics like skin disorders, nutrition and hair removal.
Training programs usually include apprenticeships in spas or salons, all done under the supervision of licensed professionals.
This opportunity allows students to leave the training program with hands-on experience and necessary skills and knowledge.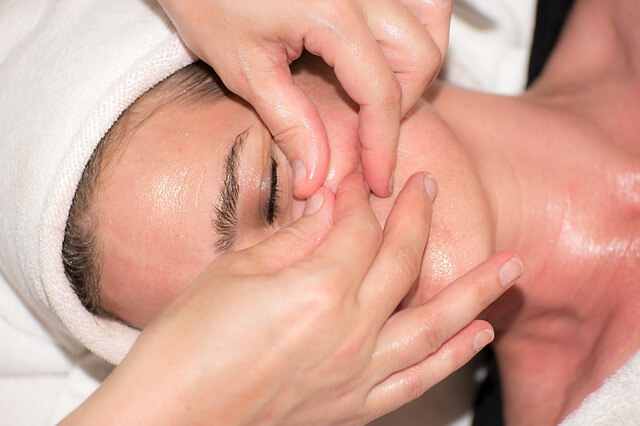 Take the State Esthetics License Examination
In this test, you will have to demonstrate the skills and knowledge that you picked up during the training program and apprenticeship.
The exam includes a theory and practical examination. Practical examinations will test on client protection, cleansing of the face, hair removal of eyebrows, facial mask and makeup and more.
The written examination will consist of questions on sanitation, skin conditions, skin care products, facts that affect the skin, and other scientific concepts.
Explore professional opportunities
Estheticians can find work at salons, spas, destination resorts, wellness centers, hotels, and even cruise ships.
They also often work with dermatologists and plastic surgeons, as these treatments often compliment the medical procedures.
Ready to open your own practice?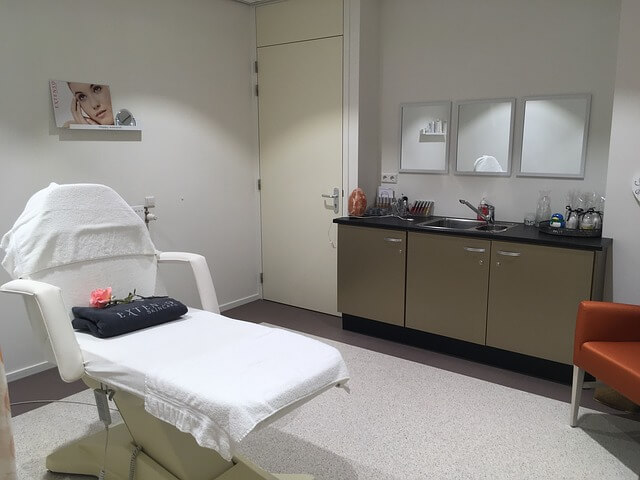 What is most exciting is that many experienced estheticians eventually become business owners themselves by opening their own salon, spa or esthetic clinic.
Others go on the freelance path, working for a variety of interesting opportunities and niche areas such as the bridal industry, movie production companies, fashion magazines or even for services at hi-tech companies that spoil their employees.
So if you're looking to open your own practice, what do you need to consider?
First things first, you'll need to get the right equipment.
Look through sites like Top Spa Supply to pick up all the equipment you need for your private practice. They have great prices, like their professional facial steamers starting at $150.

You'll also need to find the perfect retail location with enough space to comfortably welcome guests and treat them.
Of course, there are also regulations, finances and marketing to work out. It's an exciting venture, but one that will take a lot of work and effort to put together successfully.

All in all, becoming a licensed esthetician is a great career choice. If this is the path you're taking, we wish you the best of luck in achieving success!
*All stats from https://www.estheticianedu.org/