Simply put, the presents and surprise gifts don't have to end with the holidays! The Internet is continually buzzing with fun sweepstakes, contests, and giveaways. And, truth be told, bloggers are the kings and queens of hosting these wonderful opportunities.
Heralding in the New Year With Giveaways
While publishing giveaways is new territory for All the Frugal Ladies, we have one among us who is quite possibly the Queen Bee when it comes to finding contests, special deals, and of course giveaways. I made sure to consult with Ronnie while writing up the post to make sure I gathered 5 of the most interesting, popular, and downright kick-ass giveaways for January, 2014.
 So, without further ado …
$250 Amazon Sweepstakes from Sverve (US)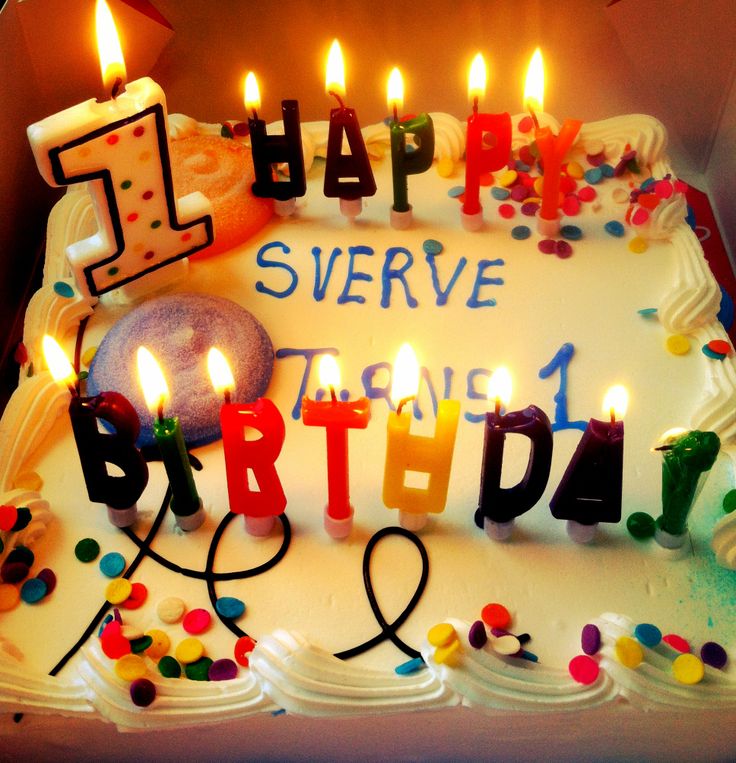 The well-known social platform for bloggers & brands, Sverve, is celebrating its 1 year birthday. The giveaway rules are super simple and the reward is quite a hefty amount. All you need is a Pinterest account and email address.  There won't be just one winner, but FIVE lucky winners each receiving a $50.00 Amazon gift card. Click here to enter: http://www.sverve.com/s/tI7UtAdHob
A Beauty Best: Enter to Win an Urban Decay Trilogy (worldwide)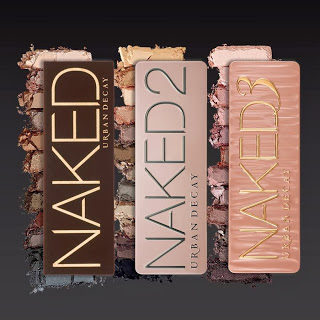 For those of you who know your make-up, you won't want to miss out on this giveaway! For a chance to win the new original Naked palette, all you need to do is a leave a comment with your email address or Twitter handle. The giveaway ends February 14th, 2014. Click here for more details: http://www.thesundaygirl.com/2014/01/new-year-2014-giveaway-urban-decay-12.html
A Hamper of Goodies from Which4U (UK only)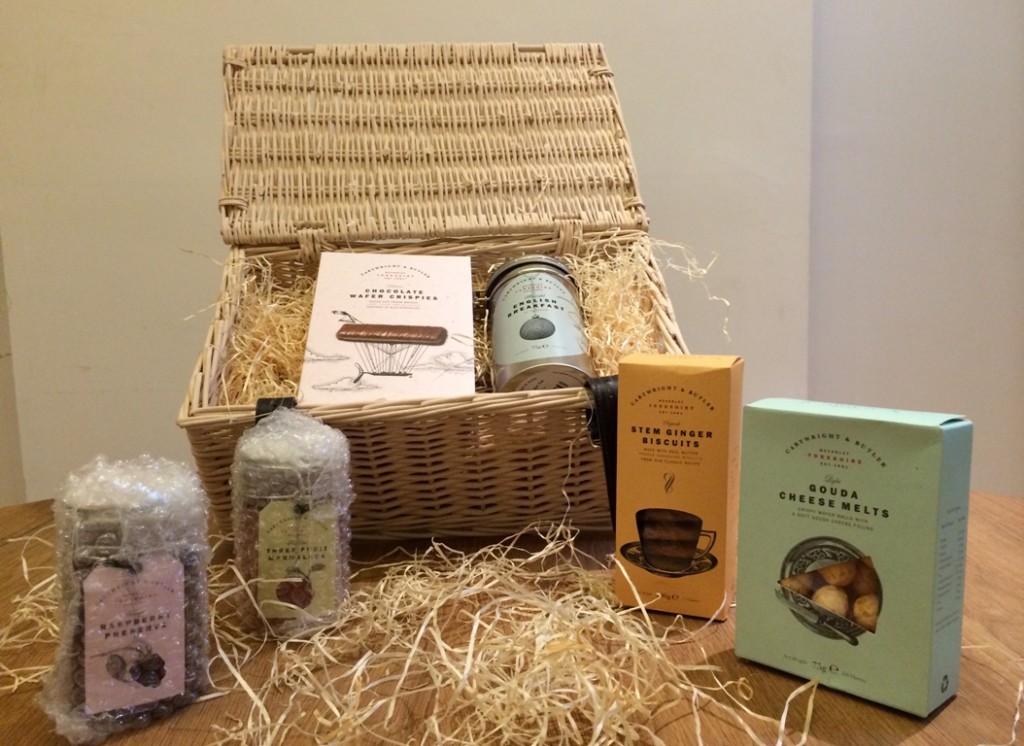 If you are a UK resident, you have the chance to win a lovely hamper of tasty goodies from Harrods. The giveaway is only being offered by our friends at Which4U, who provide useful money-saving tips you'll want to catch as well!  They're asking people to 'Like' their Facebook page and the hamper image, and/or to follow them on Twitter and retweet the promotional image there. If anyone does both, they'll go into the hat twice. 🙂 The deadline is January 31st, 2014.  Click here for more information: http://blog.which4u.co.uk/latest-updates/latest-which4u-updates/new-year-giveaway-follow-us-on-facebook-or-twitter-to-win-a-hamper
For New (or Soon-to-Be) Parents: A Free Car Seat (US and Canada only)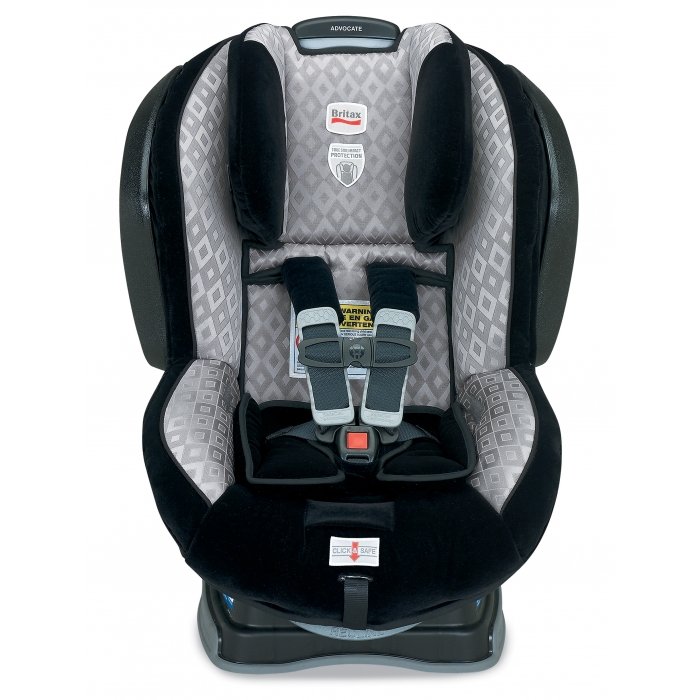 Babies are a bundle of joy and we always want the very best for them, but the expenses can be truly steep. Contests, like this one from Carseat Blog and Britax USA, can really help give new parents that extra boost. Enter this giveaway for the chance to win one Britax Advocate "G4" 2014 convertible carseat.  The contest closes on January 19th 2014. For details, check out the carseat blog here: http://carseatblog.com/25728/britax-advocate-g4-convertible-unboxing-giveaway-usa-canada/

Let It Snow $100 Kohl's Gift Card Giveaway (worldwide)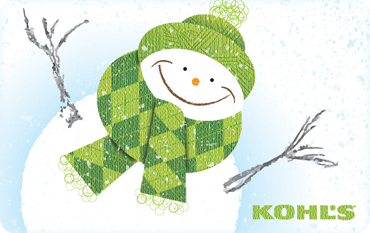 Sponsored by the USA Herald and hosted on a few women's blogs, you have a chance to win $100 to spend at Kohl's. Those outside the US will instead receive a $100 to their PayPal account. Simply use the Rafflecopter form and complete all the instructions by the deadline, January 17, 2014. I came across this contest from Ronnie's incredibly comprehensive website, International Giveaways. Here is the specific link to this giveaway:  http://www.internationalgiveaways.com/2014/01/06/100-via-paypal-from-been-there-done-that-with-kat-the-parenting-patch/
That rounds up the 5 best giveaways for January! Wish you lots of luck – with these giveaways also for the new year, overall. Did we miss a super kick-ass contest? Freebie? Giveaway? Feel free to add in the link in the comments.