I'm sure you've missed our music posts so here's another one, especially for all you music lovers out there!
Music is a wonderful (and frugal) way to entertain yourself. Music can transport you to another time or place. It can remind you of wonderful memories, help you through the hard times and connect you with others.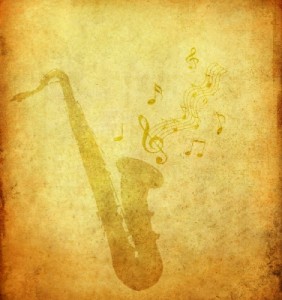 Sometimes sharing your feelings through statuses on Facebook and other social media is hard to do – how can you explain exactly how you feel simply with words? Tunecore has a wonderful new Facebook Audio Recognition feature that allows you to share what you're listening to, and add it to your status. Sometimes music is really the best way to express yourself and describe what you're feeling, so this new feature is something really incredible and can give everyone, young or old, another mechanism to explain how they're feeling and connect with others.
I know I'm definitely purchasing this awesome feature! What about you?!
This post was created in partnership with eAccountable. All opinions are my own