I'm on a quest – a quest to make your wedding more affordable. Weddings are hyper-inflated in price, but I'm a believer that there are ways to beat the odds. So now we're moving into step 2 of this path – the bridesmaids. Do you (or your bridesmaids) really need to spend that much money? I say no! Let's make the bridesmaids' lives a little easier and more budget friendly.
The Dresses
Ah yes, the necessary matching bridesmaid dresses that must blend with the color theme and not look *quite* as good as the bride's wedding dress. This is rapidly becoming the tradition in many weddings all over the world, although it's most notable in the US and Canada.
Usually, bridesmaids are required to buy their own dress and pay for the fitting, so brides can be inconsiderate of the cost. Firstly, dear brides: please don't be inconsiderate! Not every bridesmaid can spend hundreds of dollars on a dress that looks too ridiculous to wear out any other time. Play nice – find affordable bridesmaid dresses that are easy on the pocket and aesthetic enough to wear out again. Pick a color that won't look ridiculous anywhere but the wedding (is having the dress match the napkins that big a deal?). To find more affordable options, look online. The gals can order the right size and then get anything fitted before the wedding.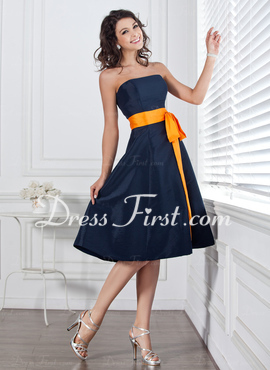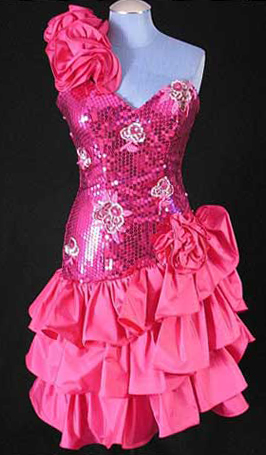 Bridesmaids' Gifts
Tradition has it that the bride must gift their bridesmaids with a unique and special gift to thank them: not only for their love and friendship, but also for their dedication to making the wedding a success. This is a beautiful and thoughtful tradition that has become too materialistic for my liking. A lot of brides are spending excessive money to buy expensive jewelry or gifts that are beyond their budget. As much as bridesmaids appreciate it, it's not necessary to go further in debt when you're already planning an expensive wedding. Bridesmaids are the ladies you picked out because of your mutual love and friendship, and if that's the case, they would appreciate a thoughtful gift just as much.
Framed pictures, DIY gifts or more affordable presents are all legitimate ideas. A friend once gave me a framed picture of ourselves throughout the years – from childhood until adulthood, with the words "THANK YOU. I LOVE YOU" on the frame. She made it herself and it was the most touching gift I have ever received as a bridesmaid… it made me so thankful to be with her during this meaningful episode in her life.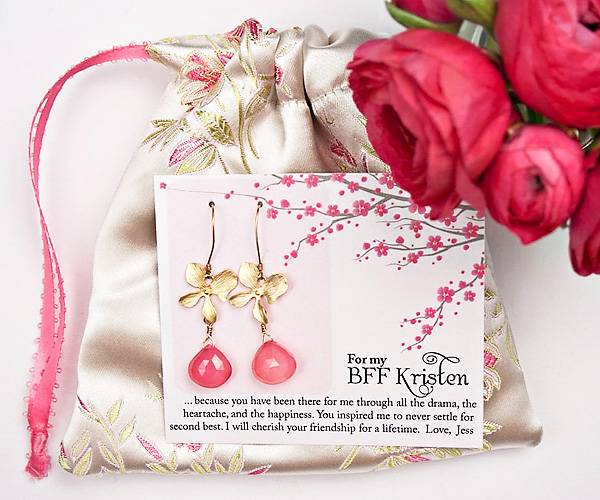 Beauty & Hair
I've watched horrible episodes of Bridezilla (ok, I admit it, I'm a reality TV addict) in which brides demanded that bridesmaids get their hair and makeup done a specific way in a specific salon, no matter the added cost. Being that picky can really add up the expenses. Here are a few ideas to instead lower the costs for your bridesmaids:
1)      Bulk deals:  IF your bridesmaids are up for it, negotiate with salons or makeup/hair artists to get a bulk deal that will lower the fee per person. Everyone comes up winning in that situation – you gave the salon business, and they reduced the rate for your bridesmaids.
2)      Free reign: If your bridesmaids prefer to not spend money on their hair and makeup, give them the option to do it themselves.  Of course, you need to know and trust that they can handle it and will look acceptable for your wedding pictures.  Most gals know what works for them just fine.
3)      Combine parties: Here's an idea – for your bachelorette party, how about having a spa day where you and the ladies are treated to a manicure, pedicure and facial? It's much cheaper than paying for both beauty treatments AND a bachelorette party.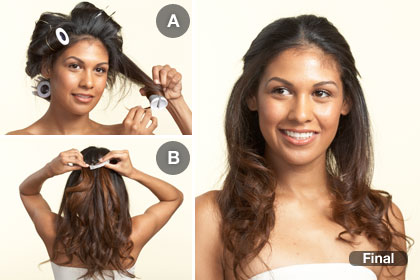 What suggestions do you have to lower your and your bridesmaids' costs?