When thinking about wedding days, what usually comes to mind is the bride, the groom, and their vows. Regardless of what actually comes to mind for each person, one aspect is pretty much standard, that the bride will hold a bouquet when walking down her wedding aisle. Even though the flowers are a minor part of the actual wedding day, in most cases they are attached to an expensive price tag. This is usually due to the fact that you need flowers in your bouquet, the bridesmaids as well as the décor for your reception and ceremony. In most cases you are can easily look at two to three hundred dollars maybe even more.
However, this does not mean that you need to compromise on your budget. Below are some fantastic ways to save money on your wedding flowers.
Use Seasonal Flowers
This method is probably regarded as the easiest way in which to decrease the costs for your wedding flowers. Trying to obtain out-of-season flowers is typically possible but can really add unnecessary exorbitant costs to your wedding budget. Whereas in season and local flowers are widely available and far more affordable.
Keeping The Arrangements Small
Sure, cascading wedding bouquets are regarded as stunning but in most cases these types of bouquets attract a large price tag. Dependent on the actual flowers you have chosen try to keep your bouquet minimal and simple to cut down on these costs.
Use Fruit, Herbs Or Greenery Instead Of Fancy Blooms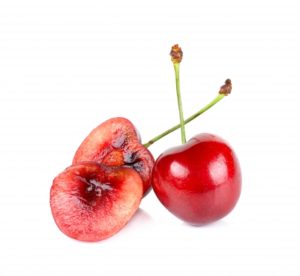 There is no rule in place that states you must show up on your wedding day with a bouquet of flowers. Why not be different and incorporate fruits, herbs or stunning greenery instead. Incorporating vines and greenery into your decor and bouquet is becoming a big wedding trend and is a great way to remove flowers from your wedding day and save you money.
Don't Use Flowers In The Centerpieces
One of the more traditional thoughts of a wedding is using flowers as a centerpiece. However, in the modern weddings today many brides use other decorative pieces that offer a stunning effect. Removing flowers from your centerpieces will definitely assist you in reducing the cost of the florist bill.
Buy Wholesale Or Do It Yourself
If you decide to buy wholesale flowers, ask friends and family to assist you in making your own floral arrangements. However, it is advisable to give this particular task to a friend or relative that is enthusiast about flowers because you do not want to be concerned about having to pick up and arrange these floral arrangements on your important day. If you are worried about the way the arrangements may turn out go on a floral arranging course so that you can learn the basics.
Other methods to save on your flower arrangements would be to visit all the local florists in your area until you find one that is willing to work with you on your set budget.