There are things that are too beautiful to waste and there are things that you should not waste no matter what. Included in the latter are beautiful flowers from a wedding. How could anyone afford to waste such beautiful chrysanthemums, roses, lily of the valley, calla lilies, gardenia and other gorgeous types of flowers? Of course, there should never be a scenario that you will waste such beauties.
Yes, flowers eventually wither but there is no reason to wait for them to get to this point. You can enjoy their glorious and beautiful days while they last in many creative ways.
When preparing for special events, especially a wedding ceremony, flowers are usually included. Most brides even go out of their way just to make sure to have their favourite flowers for their wedding, and usually, these are tons of flower arrangements that it's almost impossible to take home everything.
So what to do with these gorgeous flowers after the ceremony? Here are some great ideas that you can consider.
Arrange the flowers to be used as centrepieces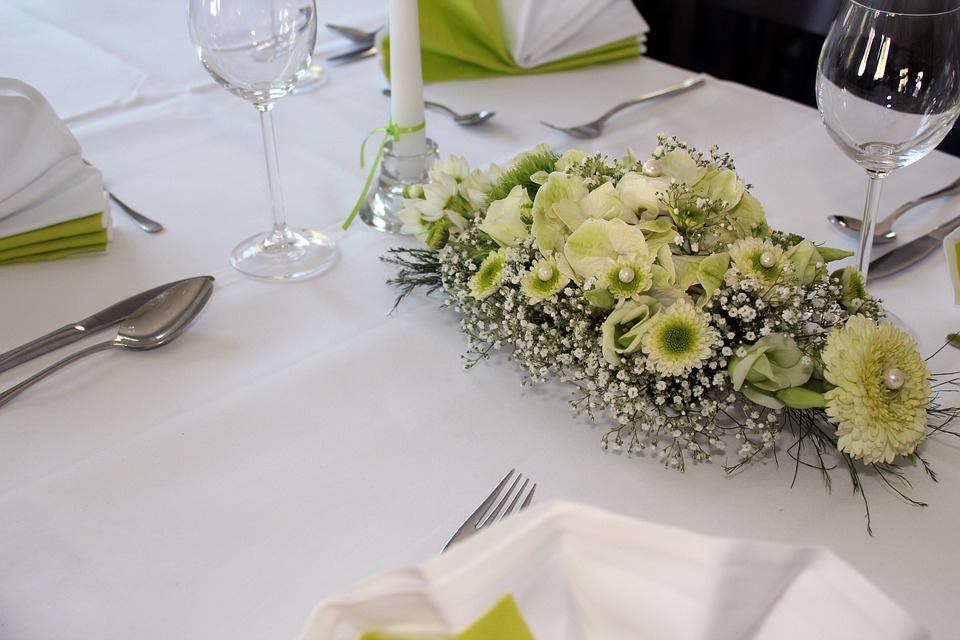 Beautiful and fresh flowers can make the room a lot more pleasant and elegant. So after the wedding, you can have your florists arrange some wedding flowers to be used as centrepieces for your home and office. This way, you will also remember your wedding, days after the event, which is indeed a nice feeling.
Use them as wedding favour
When sending your thank you cards or notes to all those friends and family members who have attended the wedding, you can include some flowers from the wedding. It will be a practical wedding favour idea.
Send some to loved ones and friends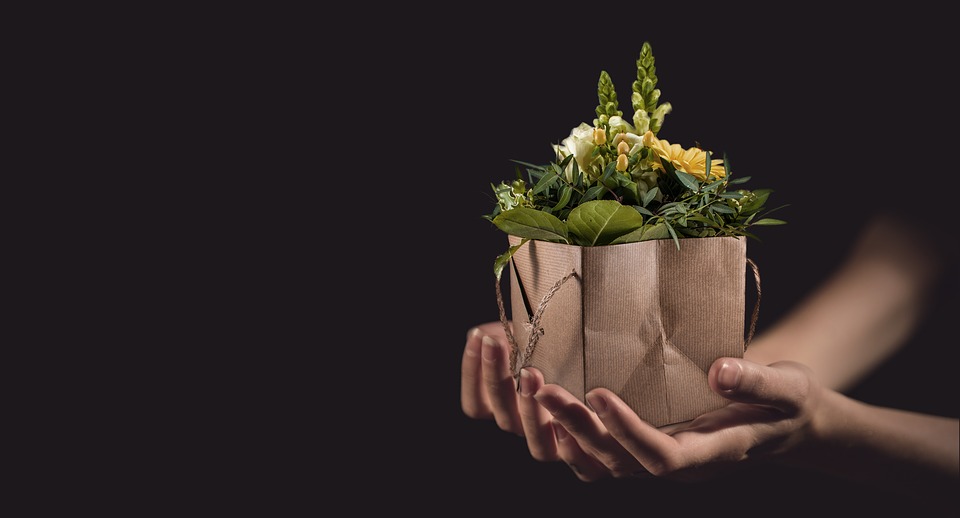 Do you have loved ones and friends who were not able to attend the ceremony? Make sure to make them feel included and part of it despite their physical absence by sending them over some gorgeous wedding flowers.
Donate to church
Did you have a church wedding? It is also a good idea to donate flowers in the church. They usually have flowers in the establishment so why not donate the flowers that you used for your wedding.
Donate to charities and hospitals
Another great thing to do with these wedding flowers is to donate them to charities like orphanages, nursing homes or hospitals. People there will surely appreciate receiving flowers, even from a stranger. Lovely flowers are bound to put a smile on their faces, which is a lot more precious than any material thing in the world. It will make you feel great knowing that you made someone smile with your small but sweet gesture.
Remember those dead loved ones
You could also use them to remember those loved ones who are no longer with us. Maybe you are planning to visit relatives' graves after the wedding to pay your respect, so bring some flowers from the wedding with you.
Preserve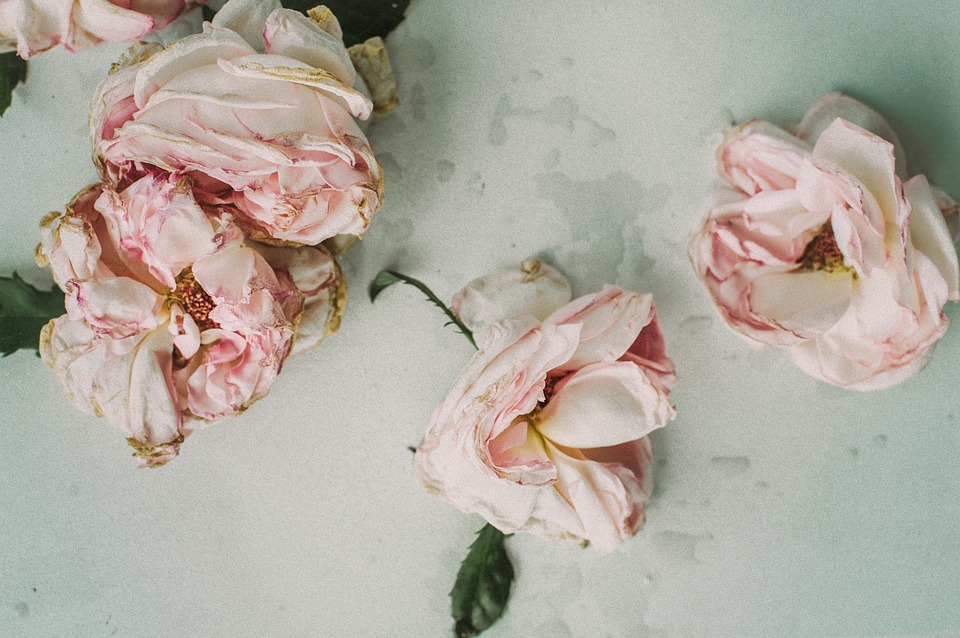 Lastly, you could also opt to preserve these wedding flowers, especially the bride's bouquet. Dried flowers can be a good souvenir of your wedding, which is of course, a very special day in your life. Seeing these preserved flowers will allow you to reminisce this happy day in your life even after many years have passed.
Buying flowers, especially imported ones, and then having a professional florists do the arrangements can be expensive so you must not waste even a single flower. Share its beauty with others because that's the perfect way to appreciate it and not waste it.