We Frugal Ladies love to find opportunities to save. Weddings can be expensive, but there are always cheaper options and frugal decisions to take on an otherwise pricier wedding. From using free wedding invitation designs to asking friends & family to help out with preparation, there are always ways to save.
Always remember – yes, it's a milestone in your life, but it's also a party, and a party should not put you in terrible debt. That's no way to start a marriage!
So today, we wanted to look into a decision every couple has to make… whether you should select an indoor or outdoor venue for the wedding. Let's dive into the pros and cons that come along with each type of wedding venue!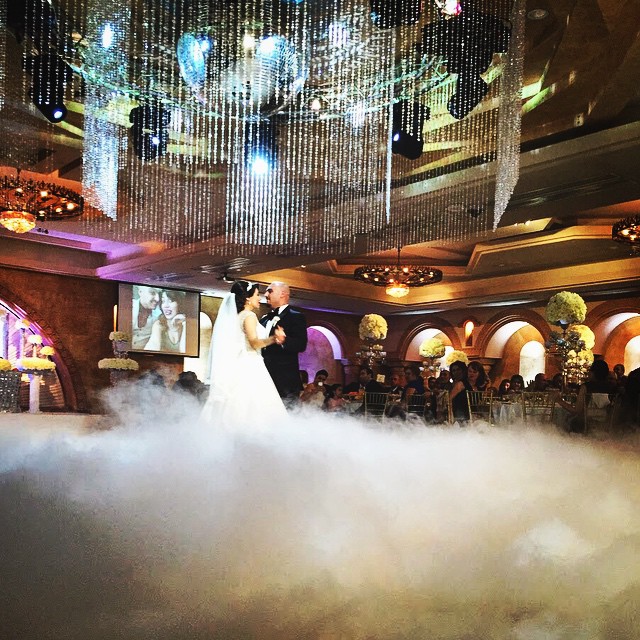 Pros of Indoor Venues
Cons of Indoor Venues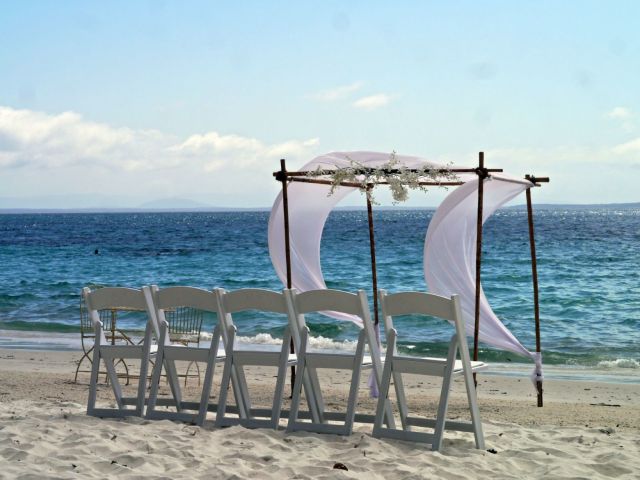 Pros of Outdoor Venues
Cons of Outdoor Venues
Where did you celebrate your wedding? OR if you haven't gotten married yet, would you prefer an outdoor or indoor venue? Tell us below!