The Middle East is one of the most underrated tourist destinations in the world. If it's not about disasters or wars, the first thing we hear about it are deserts and farmlands.
Well, it shouldn't be treated like this. It's because the Middle East is, in fact, rich of culture and history, and is home to some of the most beautiful places you can ever imagine.
It is mankind's cradle of civilization, where the first human settlements appeared. It's because of this that it's a melting point for a variety of interesting cultures that'll surely entice you to visit it.
Abounding with precious natural resources like gold and oil, as well as some mesmerizing tourist spots, this region should be treated as a must-visit tourist destination by all.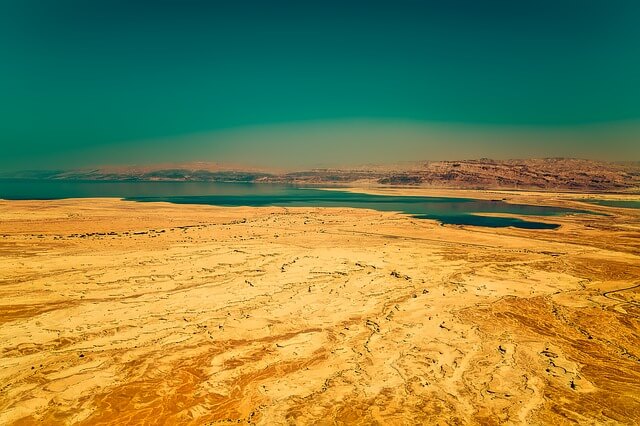 Experience the Ancient World
If you want a getaway that's out-of-the-ordinary, then the Middle East is what you're searching for. It's a place where history is present everywhere. From thousand-year-old stone carvings to antique relics and stunning ancient structures, you'll surely be mesmerized on how beautiful this place is.
Some of its roads even date back to the 1st century BC, the time when the Roman Empire built roads that traversed through the European and Asian continents. Tombs, temples, and dazzling architectures found in its old cities are also commonplace in this region.
The Bedrock of the World's Biggest Religions
The grand cities of the ancient world can be found in this region, not to mention that these same cities are the foundation of the world's major religions. You name it: Cairo, Jerusalem, Istanbul, Beirut, and Esfahan. The list goes on and on, which makes this a land that thrives on its differences.
And who says that Christians, Muslims, and Jews can't get along? Israel houses the Church of the Holy Sepulcher, Al Aqsa Mosque, Baha'i Gardens and the Western Wall, where all are free to practice their religion. That proves that it is in their differences that they thrive.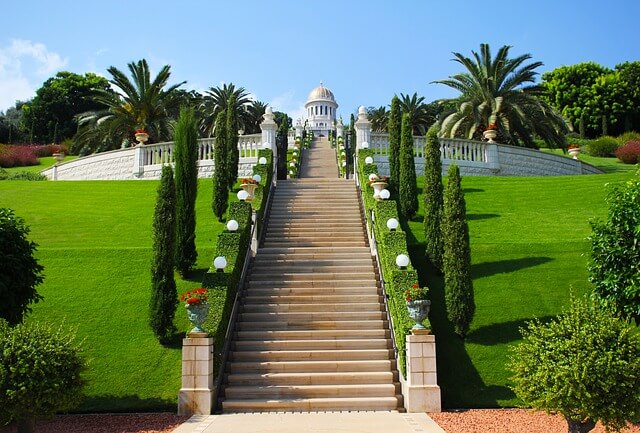 Home to Lots of Natural Treasures
You might have also heard about the Nile River, which has been the reason why countless civilizations thrived in the region for thousands of years? Yes, it's in the Middle East, along with the mighty Euphrates River and the mystical Red Sea.
However, it's not just about these great bodies of water, but it's also home to the Sahara Desert. And who says that it's so hot there? In fact, this region is very diverse that it even has snow-capped mountains found in Iran, Turkey, and Lebanon.
Can't get enough of this land abounding with beauty and bounty? If so, read on, because we've come up with the best places to go to in the Middle East.
1. Petra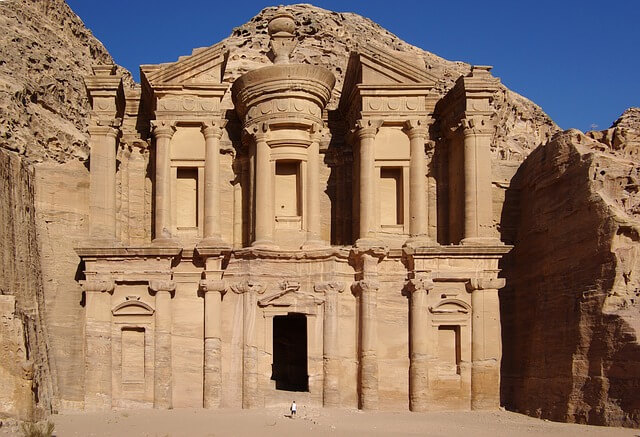 Petra is one of the Seven Wonders of the Ancient World. Having been built in the 6th century BC by the Edomite people, this ancient city is proof that the Middle East is the birthplace of human civilization. With its jaw-dropping rock-cut architecture and sophisticated water conduit systems, one will surely be left awe-struck once you see it with your own eyes.
2. Masouleh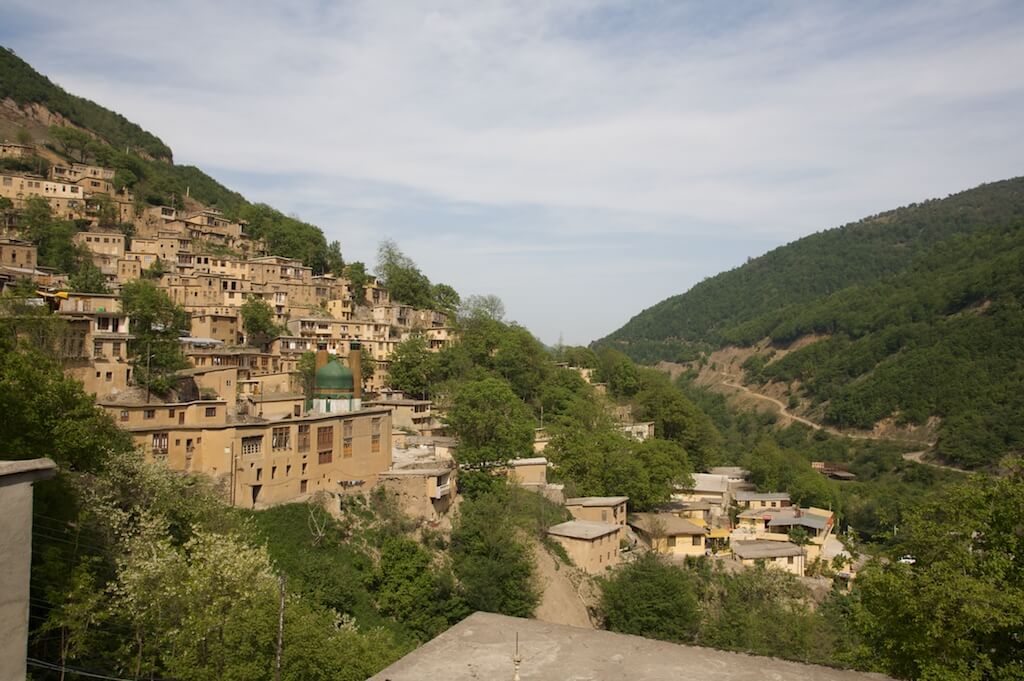 If soul-searching is your thing and you want to relax from the hustle and bustle of city life, then head to Masouleh. This is a 1,000-year-old village inhabited by around 1,500 humble locals. It's where you'll see how the ancient farmers lived, with all those lush green fields and fluffy lambs and sheep. You can go hiking when in the place and gaze through the flowery meadows and calm streams. Life is simple and beautiful right here.
3. Jerusalem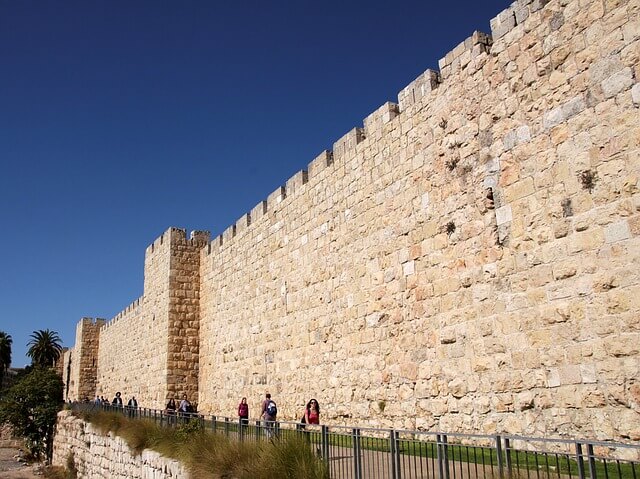 Jerusalem is the spiritual capital of the world, being home to three of the world's major religions. Bustling with ancient cobble stoned streets and vivid bazaars, you'll surely be amazed at how rich Middle Eastern culture is.
4. Dubai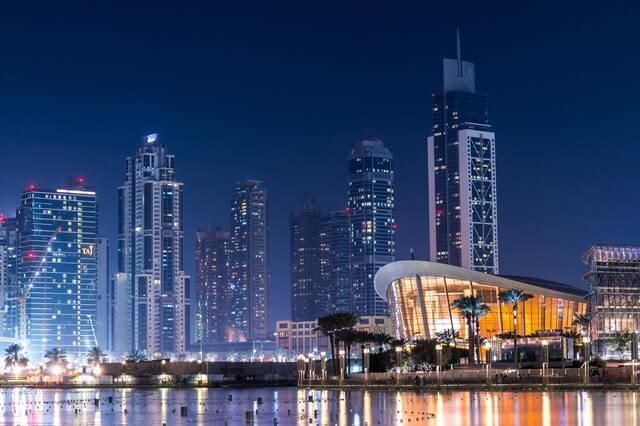 For those who're saying that the Middle East is as ancient as time itself, here's one for you. Head to Dubai and marvel at its many futuristic skylines and man-made marvels. The Burj Al Arab, the Burj Khalifa, the Palm Islands, and much more, would surely change your perception of this specific part of the world. You'll also realize how oil and gold can help fuel and skyrocket a country's economy.
Pack Your Bags and Get Going
Now that you know how awesome-of-a-place the Middle East is, it would make sense for you to pack your bags, and get a ticket from a reputable airline company like Middle East Airlines — and literally get going!
Not only is this region rich in natural resources like gold and oil, but it's also overflowing with many architectural feats that have survived millennia. Not to mention that it's got a ton of awe-inspiring tourist destinations that'll surely keep you coming back for more.
And with all these tips and advice lodged in your comprehensive knowledge, you'll surely make the most out of your one-of-a-kind vacation in this beautiful part of the world called the Middle East.
Have fun!