Recently, I wrote an article about the 25 year reunion of East and West Germany, a historical moment that was epitomized by the Berlin Wall coming down. My research about this monumental anniversary opened my eyes to the beauty of Germany – a beauty that I was unaware Germany had to offer.
From stunning natural forests to villages, hikes, soothing rivers and intricate architectural buildings in the heart of some of the oldest cities… I was blown away. It inspired me to place Germany in my travel bucket list.
Take a look – I'm sure you will join me in the inspiration!
It's interesting to see that Germany has created an exciting touristic plan based around the 25 year reunion. Their
#germany25reunified
campaign is smart – it involves opening touristic spots that were significant to the divide between East and West Germany as well as the reunification: places like villages that were split or forests that were inaccessible to civilians… what a fascinating experience to walk through it all and share in the many stories!
We can't all travel to Germany, but we CAN all experience it online through this playlist of #germany25reunified videos that were created in honor of the campaign.
As you watch, think about a few reasons why you absolutely must to go to Germany:
It has an incredibly rich history that goes back thousands of years
You can enjoy a unique culture that needs to be experienced in person
Forests, hikes, and utter peace away from the hustle of urban life
Experience the most wonderful classical music from famous German composers in concertos in the heart of Berlin
Christmas in Germany is… unreal…
German people are some of the kindest I have ever met – and quite the lookers.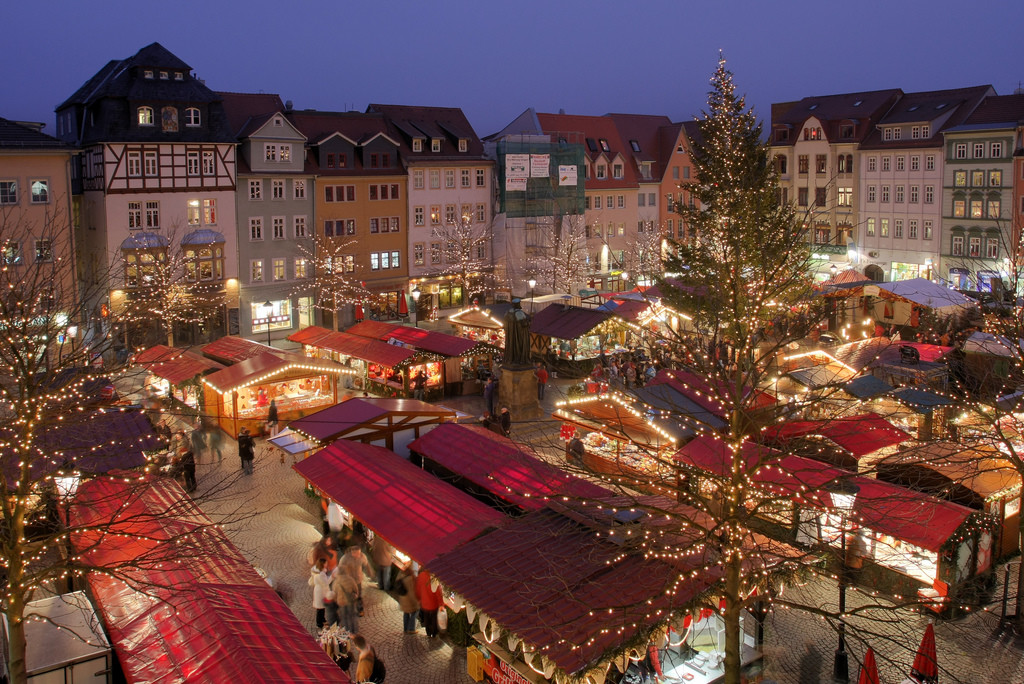 I wouldn't be a good frugal lady unless I showed you frugal options to help you keep your costs down on a trip to Germany:
Cheap flights through airlines like Ryan Air
Plenty of hostels that will host you for fair rates
Alternatively, try couch surfing – at your own risk
Public transportation in Germany is known for its efficiency! You can get wherever you need to go without private car rentals.
Try your luck whenever there's a #germany25reunified trip competition held by the Ministry of Tourism (here's hoping!)
Buy Groupons – pay less, eat more. Or eat market food – it's delicious and cheap!
Have you ever been to Germany? Would you like to? Please share with us!