Germany is one of my favorite go-to destinations in the world. I just love to experience the landmarks, history, people and cuisine first hand. As someone who has been to many Western European countries, I also consider Germany to be one of the easiest on the pocket – you can enjoy the country and its tourist activities without breaking the bank!
Take a look at why Germany is a great destination for your next trip – and be inspired!
Germany offers affordable activities for every type of tourist
I'm a fan of Germany's tourism – they have done a wonderful job at providing opportunities, fair prices and variety for tourists. Whether you're a hiker, into museums or art, or just plain want to learn about Germany's rich history, there's such a wide diversity of activities in the whole country, that you will find what you're looking for.
My hope is to one day hike in Rugen Island (see the video below and you will understand why!). Just look at those views and the stunning, pure nature surrounding the whole island. It's not really what you think of when you think of Germany, is it? 🙂
If you want to see more of what Germany has to offer tourists, you should
check out their whole playlist
! Now that they are celebrating the anniversary of the 25 year reunification of West and East Germany, they are going all out in showing us the beauty of every spot in Germany. Believe me, you will be as inspired to travel there as me!
Another amazing travel spot in Germany? The Hainich National Park. I would love to spend a day there taking in the natural beauty and sounds.
The German Ministry of Tourism holds contests. The prize: a trip to Germany!
Unfortunately, I've missed their last amazing contest to celebrate the 25 year reunification of Germany (which by the way, was open worldwide). Their main prize was a dream: a round trip to Berlin and two nights in a quality hotel in Berlin. Ah, what I would have given to win! Participating was easy as well – if you had been to Germany in the past 25 years, all you had to do was upload the pic to FB or Instagram and tag it with #germany25reunified. Granted, there was some tough competition.
Now, I'm following their Facebook page in case another competition starts… I won't miss the next one!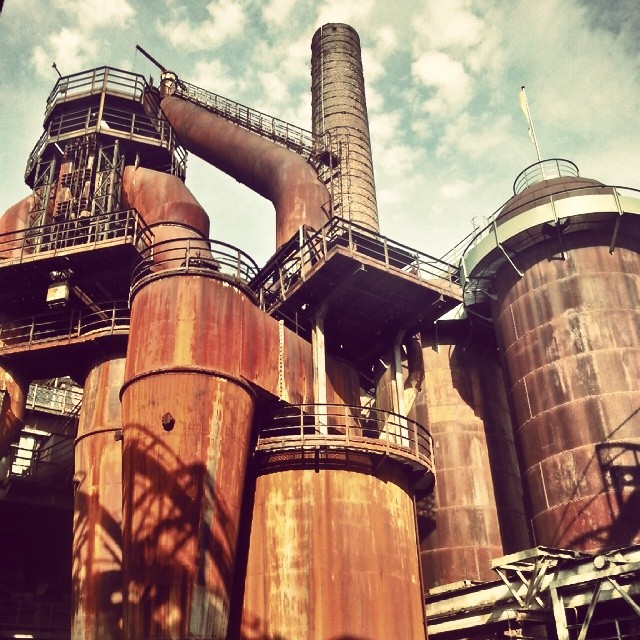 Flying to Germany IS affordable
The cost will depend on where you live, of course. If you're flying from Europe you can score a very cheap flight from £5($8) and up . Even if you don't live in Europe, there are often great prices in sites like Expedia, Trip Advisor, or with travel agents – especially for last minute travel packages. The ample competition between airlines also means that they are competing for your money and continuously lowering the price!
Germany is generally inexpensive
For a European country, Germany is fairly inexpensive. Of course, what you spend depends on what kind of traveler you are. If you stay in midrange hotels, spend some money on activities, use public transportation and eat at midrange restaurants, you can expect to spend about €100 per day, which, based on my trip to Paris… is nothing. (I think I spent at least twice that every day, if not more, and we weren't even paying for a hotel room)
Museums usually range to up to €10 per entrance, even if they are featuring special exhibitions. Some even have admission-free days and of course, discounts for students, children, and seniors.
The best things in Germany are free
If you're like me, you like to experience the wildlife, the architecture and the historic landmarks. When it comes to Germany, enjoying those attractions is completely free. The best landmarks and attractions in Germany are free of entry… strolling through Berlin or Munich on its own makes for a fun day of activities and sightseeing. You can check out Traditional Christmas Markets, join in the festivals, take part in the 25 year reunification ceremonies, swim in the Baltic Sea, climb the Alps or hike in the Black Forest – all for absolutely FREE!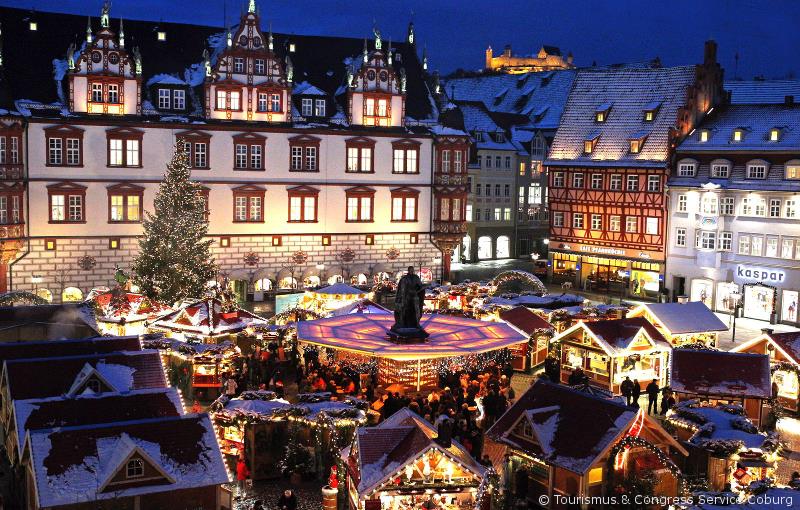 Have you been to Germany? Has the videos or this post inspired you to consider Germany as your next travel spot? Let us know below!