All the Frugal Ladies is happy to collaborate on a giveaway with Zazzle so one of you lucky ladies (or gentlemen) can win a $25 gift certificate to be used in their store!
Entering is easy! Use the Rafflecopter widget below and follow the instructions. One lucky winner will be picked on February 14, 2015 and will receive this exciting Valentine's Day gift in their email inbox.
Please review the terms in the Rafflecopter widget before entering! (They are next to the "Enter" button)
WINNER!! James S. Congratulations! 
Zazzle has some awesome items – especially for Valentine's Day. We'll start the ball rolling by showing you three of our favorite products.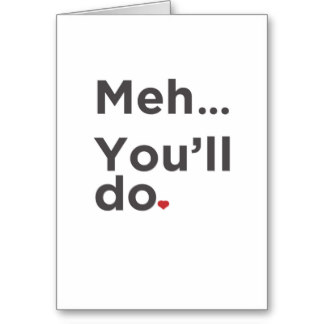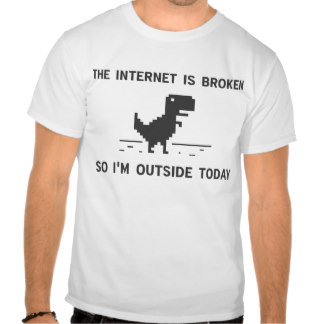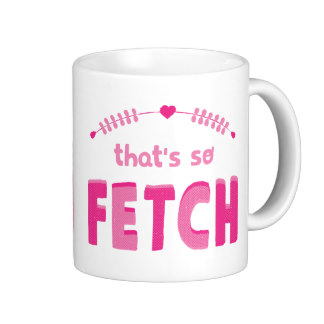 Good luck!!
Thanks to the following sites for listing the giveaway: International Giveaways, Crokki, HyperSweep,  Giveaway Promote, ContestBee, ContestChest, Giveaway Frenzy, Any Lucky Day, I Love Giveaways, Sharkki, Contest Listing, Giveaway Cube, Contest Heat, Contest-Corner
Check them out – they have tons of more giveaways!