One of the best frugal tips I've ever received from anyone is to think ahead when it comes to seasons and savings. Buying items you need ahead of time and ahead of seasons is an excellent idea and can end up saving you thousands in the long run. So what are the essential Winter items that we'll be buying this season for seasons ahead? Read on to find out!
Winter Clothing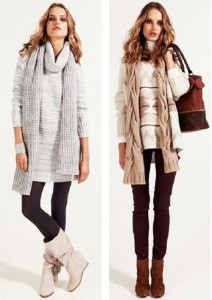 The absolute best time to buy Winter clothes is not during winter! It's actually during Spring and Summer. All of the previous season's winter clothes go on sale during this time, and it's the best time to pick up a bargain or two (or your whole winter wardrobe!) A lot of people are apprehensive to do this, as from one winter to the next, the fashion obviously does change. You can combat this issue by picking classic pieces – no crazy colours or 'out there' styles – just plain jackets, jumpers and long sleeved dresses. Opt for blacks, greys and navies which are classic winter colours which we see returning to the runways year after year. If you want to add some colour you can do so with accessories that won't put a hole in your pocket!
Christmas Decorations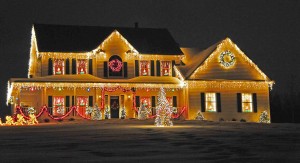 Christmas is supposed to be the happiest time of the year, but it can actually be one of the most stressful financial times for many. Leaving Christmas decorations and shopping to the last minute is not a good idea. Get a head start on everybody else and organize your decorations well in advance! While everyone is stressing out, come Christmas time, you'll be relaxing on your couch! Check out ChristmasLightsEtc.com for some great bargains! When it comes to your Christmas shopping, online is the way to go! It's the cheapest and most convenient option.
Immune System Boosting Supplements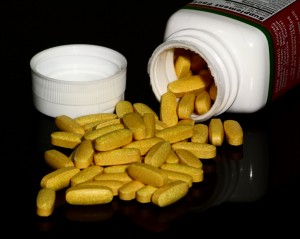 When Winter comes, unfortunately it brings a lot of flu with it! No one likes to be stuck at home with a blocked nose and sore throat! Buying immune system boosting supplements on the spot can work out to be very expensive – the trick here is to buy in bulk and save them from year to year. The good thing about these supplements is that they have a very long shelf life, so you don't need to worry about them becoming ineffective. The best place to buy these supplements in bulk is of course online – you'll be surprised to find how much you'll actually save at the end of the day!
So there you have it – our top picks for the Winter goodies you can buy now for cheap. Plan ahead, save time, money, and stress! So what are you waiting for? Get moving before Winter arrives!