Buying the best clothes is one thing and taking good care of them is another. Having a sustainable wardrobe takes a lot of effort; making your clothes last longer is one of the best ways to do it. By taking care of your clothes, you save on time, money, and much more.
Let's take you through the six best ways to take care of your clothes and make them last.
Buy high-quality clothes
Would you buy cheap, trend-focused clothes that will last a year or an expensive one that will last five years? Well, costly outfits tend to be of higher quality, and they tend to last longer than cheaper pieces. Such clothes have superior materials with better construction than more inexpensive clothes.
Therefore, after defining your style, the next step should be finding the best quality. For instance, if you wear casual plus size outfits, you should find clothes that will fit your style and last. It's best if you're not afraid to spend a little more on a better outfit.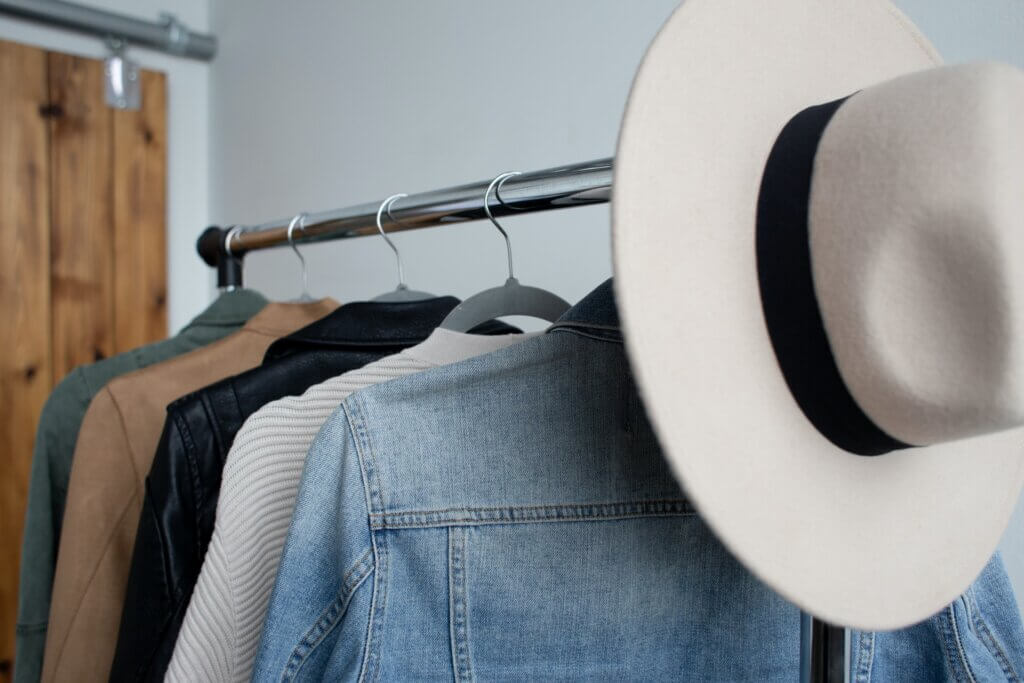 Organize your wardrobe properly
Clothes, like food, require the best storage to remain in perfect condition. Therefore, you should ensure that you have stored them away from damp places and again away from excess light. Any confined spaces and cold areas like bathrooms attract the growth of bacteria, which can be harmful.
Wardrobes are the best places to store your clothes. You can avoid wrinkling and fading by adequately organizing your clothes in a closet. Suits should remain hanged in canvas to help prevent molds and creasing, which can mess them up.
Iron correctly
Another thing to do is to know how to iron your clothes correctly. There are different ways to set your iron box when streamlining your clothes. If you know how to iron your clothes right, you will buy second-hand clothes and make them look new with proper washing and ironing.
You risk shrinking or burning through your favorite clothes if you do not set your iron correctly. The best thing to do is to check the manufacturer's recommendation on how to iron specific garments. You can also shake your clothes well before airing them to avoid creases.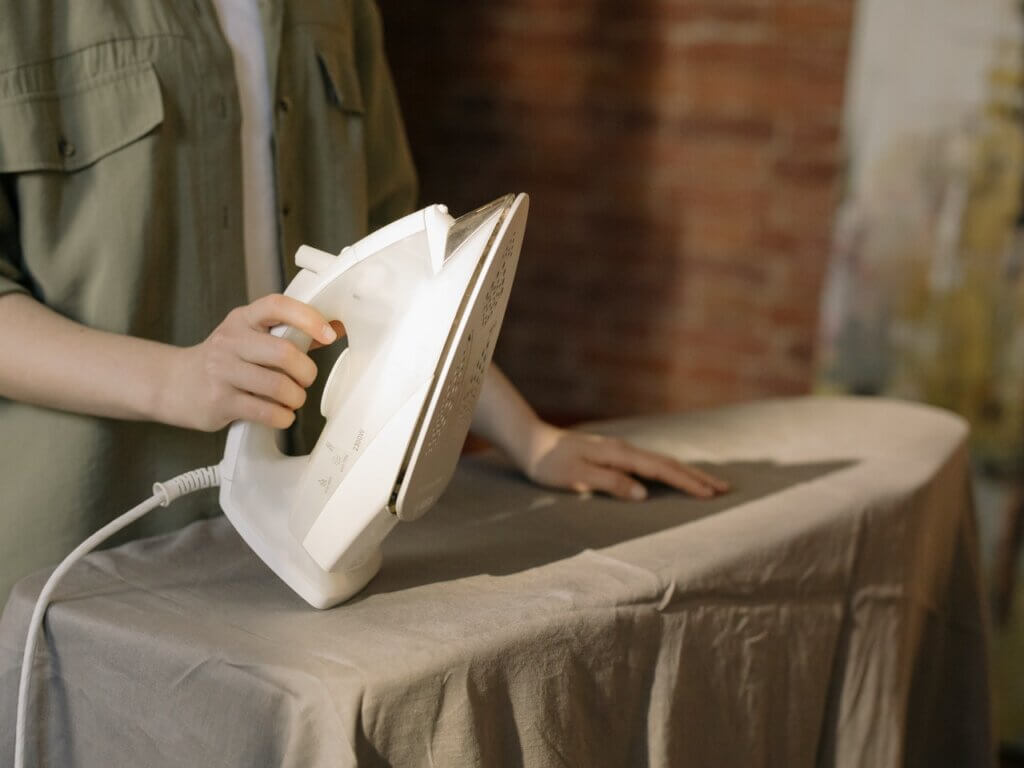 Wash less
Hey, we do not mean that you walk around wearing stinky clothes. But washing less is one of the best ways to ensure your clothes last longer. There are lots of things that your clothes go through every time you wash them. You will realize elastic stretches and loss of color every time you wash them.
Therefore, it is better to wash your cloth when there is some visible dirt on it. For proper care, wash your clothes at least after wearing them thrice. It is easier to reduce the impact of laundry on your clothes by sticking to a good washing schedule.
Avoid frequent dry cleaning
Men tend to have their suits dry-cleaned more often than they should. It is necessary only to dry clean your clothes when it is essential. Even though you can afford regular dry cleaning, the process involves using harsh chemicals that may weaken the fabric in your clothes.
If you have any expensive clothes, ensure that you wear them for some time before you dry clean them. One alternative to dry cleaning is hanging your clothes in the bathroom as you take a hot shower. The steam will get into the fabrics and refresh it without dry cleaning.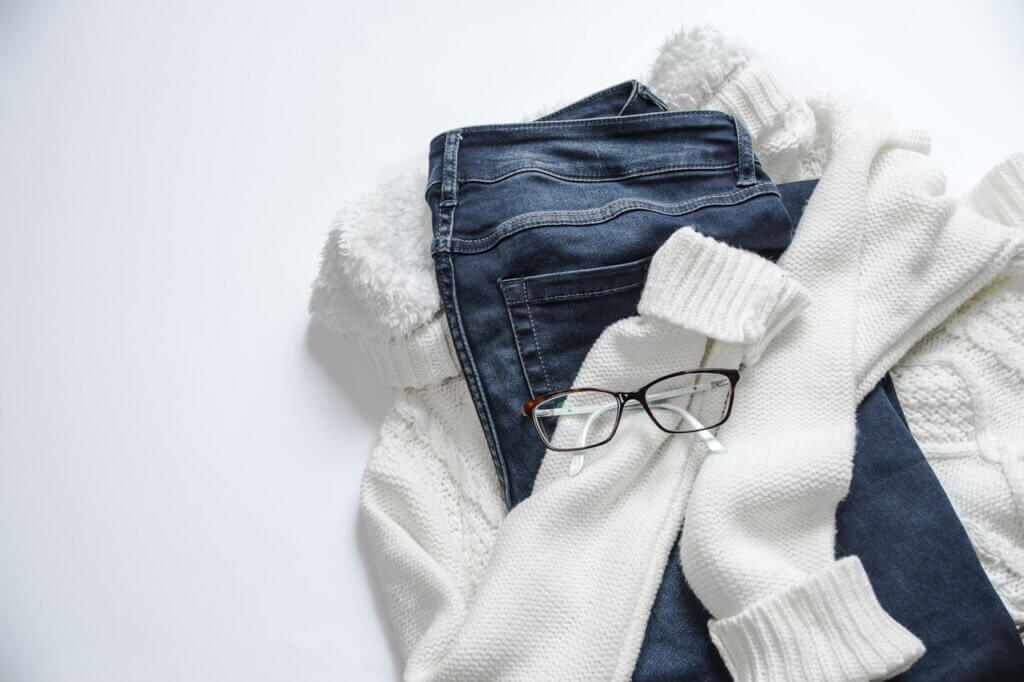 Use less detergent
Just like dry cleaning, using excess detergents at home breaks the fabrics and causes wearing out. Therefore, you need to follow instructions on the amount of detergent to use in one cleaning. According to The Spruce, besides clothing, too much detergent is harmful to the environment.
If you ever use too much detergent, ensure that you rinse your clothes well. Proper rinsing helps to get the chemicals out of the fabric, making them last longer. After rinsing, avoid too much exposure to the sun as it will also affect the clothes.

With proper care, high-quality clothes can last for a long time. Therefore, you need to follow the appropriate instructions to save on repair costs and money spent on buying clothes too soon. The tips in this article are the best to implement for any clothing.