Here's a tough admission to make: when the bills need paying and money is particularly tight, makeup and beauty products are often the first things to go from a shopping list.
These items can be costly, so smart beauty addicts have devised various ways to stay gorgeous without breaking the bank.
Below, we share some of the most effective ways to get the most bang out of your beauty buck:
Two Words: Multi-Use
The best products are the ones that have a variety of applications. By buying 1 product that can do 2 or more things, you can save money and maximize space in your dresser or bag.
Certain eyeshadow shades can be used to highlight and contour the face, and as long as you use a light hand,  they can also be applied to define the brows.
Lip tints are all the rage now, but you can also use them to add color to your cheeks as an emergency blusher.
Laneige's Water Drop Tint comes in a variety of colors from bold reds to playful pinks, dramatic plums, and natural corals that are pigmented enough to use both on the lips and cheeks.
When it comes to skincare supplies, you can use coconut oil as a makeup remover. Yes, the very same food-grade coconut oil that you cook with can also be used on the face safely.
The same goes for petroleum jelly. This affordable item can remove makeup, be used as a lip balm or gloss, or seal in moisture during cold, dry nights.
You can also use baby powder in place of your usual dry shampoo in a bind, as it absorbs any excess oil on your scalp just as your go-to would.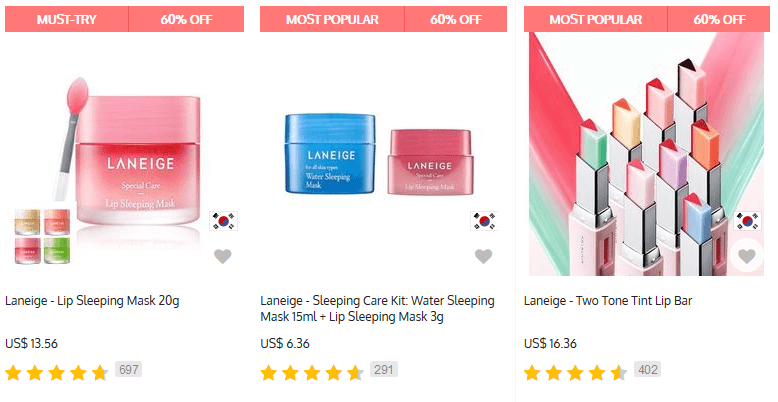 Remember the D's: Drug, Dollar, Dupe
Drugstore and dollar store makeup will always be markedly cheaper than products found at major cosmetic counters and upscale department stores.
People typically assume that cheaper means inferior quality when it comes to makeup, but this isn't always the case. In fact, some drugstore brands have made it their mission to be as good as high-end makeup and skincare brands.
It's likely that you won't just find a close approximation to your favorite YSL or MAC lipstick; look hard enough and you may find an exact match.
Get into the habit of seeking dupes for your designers.
It's not hard at all these days, thanks to the wealth of information you can find on the internet and an abundance of makeup bloggers and vloggers alike who all want the same thing you do: look beautiful without breaking the budget.
Don't Be Shy, Ask for Samples
Major retailers like Sephora often give away free samples of any product you'd like to try, so long as you ask.
Since it can't hurt, and the worst an associate can tell you is no, there's probably no real harm in trying.
This is great for little products like eyeshadow primers, small tubs of foundation, or even mini versions of mascara.
You can also score free samples and sometimes deluxe-size products if you sign up for a brand's newsletter or for a rewards points card, so keep an eye out for those offers.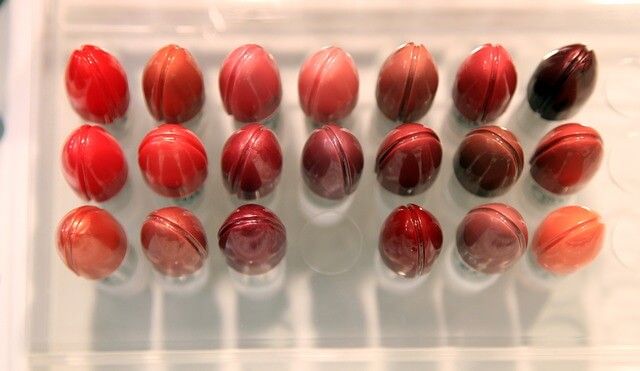 Save the Earth, Get Free Makeup
High-end brands like MAC, Kiehl's, and Lush reward you for recycling and doing some good for the planet.
Every 6 empty MAC products you return to the store entitles you to 1 free tube of lipstick, for instance.
At Lush, you can return 5 empty pots of any product and receive a face mask.
Kiehl's Recycle and Be Rewarded Program nets you a free travel-sized product of your choosing if you manage to fill up a stamp card by bringing in your full-sized empties.
When All Else Fails, Grab the Scissors
You'd be surprised at how much product is still inside tubes and bottles that seem empty.
That's why you should never toss anything out until you're absolutely sure you've scraped every last drop of it from the container.
This isn't limited to products that come in bulky bottles with pumps like lotions, shampoos and conditioners.
Simply cut the top off your favorite tube of moisturizer, BB cream, tinted foundation, even toothpaste and you may find a sizeable amount of product hiding in the depths.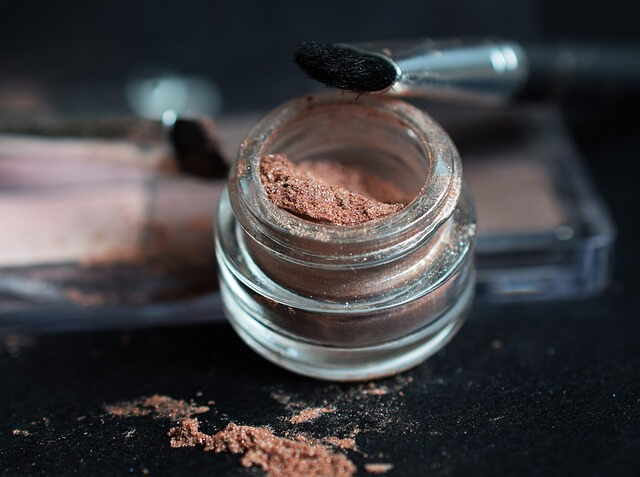 In addition to cutting tubes, you can also use tweezers to remove the rubber stoppers from tubes of liquid and lip gloss.
These stoppers keep you from getting your applicator down into the very bottom and sides of the tube.
You can also pick up some handy makeup spatulas that help you scrape the bottom of foundation bottles and lipstick tubes alike.
You'd be amazed how much lipstick is left inside the tube even after you've completely worn the top down to the rim!


Beauty comes at a price, but that price doesn't always have to be high.
The savvy beauty addict knows that there's a natural inner glow from being debt and stress-free, so consider quality over brand name recognition and get smart about your fiscal choices.
Your wallet will thank you.
Thanks to Freepik for the featured image.