With Mother's Day approaching, what better way to show your love and appreciation for (undoubtably) one of the most important people in your life. There is no one else on earth quite like your mother. No one will go to the lengths she will for you, or love you like she does. She's the one who will pick you up when you're feeling low, and be the happiest when you're at your best. The one who will love you unconditionally, no matter how often you may lose your temper. Mother's Day is the perfect day to show your mum how much you love and appreciate her, and to 'give back' a little. You don't need to buy expensive gifts to show your appreciation – in fact it's the more thoughtful gifts that come from the heart that would really make her day. So without further ado, we've put together a list of the best Mother's Day gift ideas to spoil your special mum this year! Make it the best Mother's Day yet!
Marble and wood serving board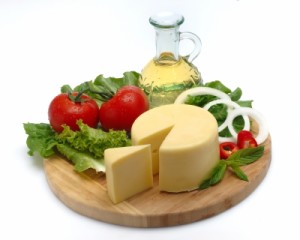 For the mum that loves to entertain, this would be the perfect gift! My mum is a social butterfly, always having friends over for dinner parties or tea. She doesn't have a lot of beautiful serving boards or platters, so this would be a welcome addition! It'd be great for serving hot drinks, cheese platters, and basically anything that you'd like to make look fancy!
The perfect bath robe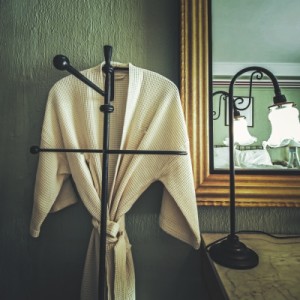 Nothing makes a long hard day better than a warm bath, and the perfect bath robe. If your mum hasn't invested in an amazing bath robe like she deserves, then it's time to spoil her! Victoria Secret has a range of stunning robes which are so soft. Get her one in her favourite colour, and she'll use it every day! Sometimes practical gifts are the best received!
A Kitchen Aid mixer
The new Kitchen Aid mixers are something to be admired. The retro style and candy colours will make any mother ecstatic on Mother's Day – if she loves to bake then even more so. It's so gorgeous that she'll want to keep it out on display, not shoved away in a cupboard. A practical item and decorative piece in one. Winning!
A Fit Bit
The Fit Bit is certainly the new craze amongst fitness freaks and us 'common-folk' alike. Not only stylish, they also track your exercise activity daily as well as sleeping patterns etc. At the end of each day, you can review your activity and set goals for the next day/week/month. This would be a perfect gift for fit mums and also for mums that want to get in shape but need that extra bit of motivation!
Flowers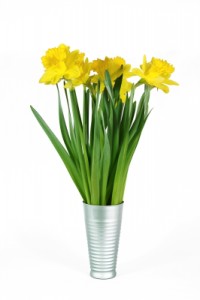 I've never met a mum who doesn't like flowers! Flowers are a wonderful gift to get a wonderful mum. Make sure to get her the prettiest bunch at the florist as there's no one who deserves it more! Don't forget to find out her favourite type!
Thanks to freedigitalphotos.net for the images!