Prom is a unique experience for everyone. The way you interact with others, dress and plan your night can make or break your experience.
To ensure you have the best experience, learn from these common mistakes people make when buying their prom dress – which they sure end up regretting!
1. Glitz and Sparkle
We understand if you want to become the center of attention, but glitz and sparkle isn't the right way to do it. Don't go all out on sparkles.
If you want, just keep them at the front or a shoulder side. Going overboard will make you look garish, tacky and it will distract everyone's eye away from you.
If you want to add some sparkle, do it with your accessories and shoes.
They are neutral, and they have subtle tones. It will dial things down a notch.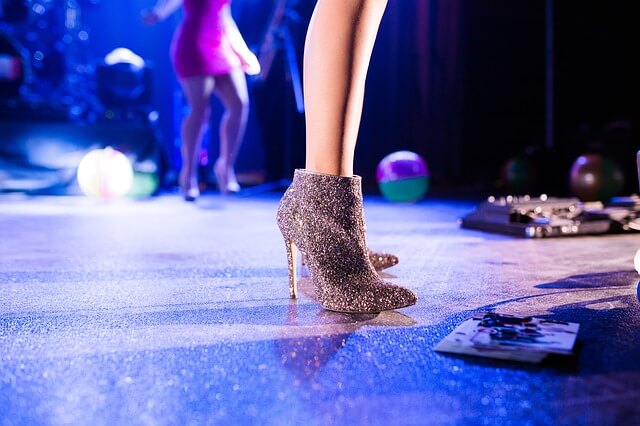 2. Too Formal or Informal
Its hard to obtain a balance between being undressed and overdressed. You need to consider what your classmates are going to wear.
If you don't know where to start, why don't you take a look at these cheap prom dresses? They have a great selection of stylish yet affordable dresses.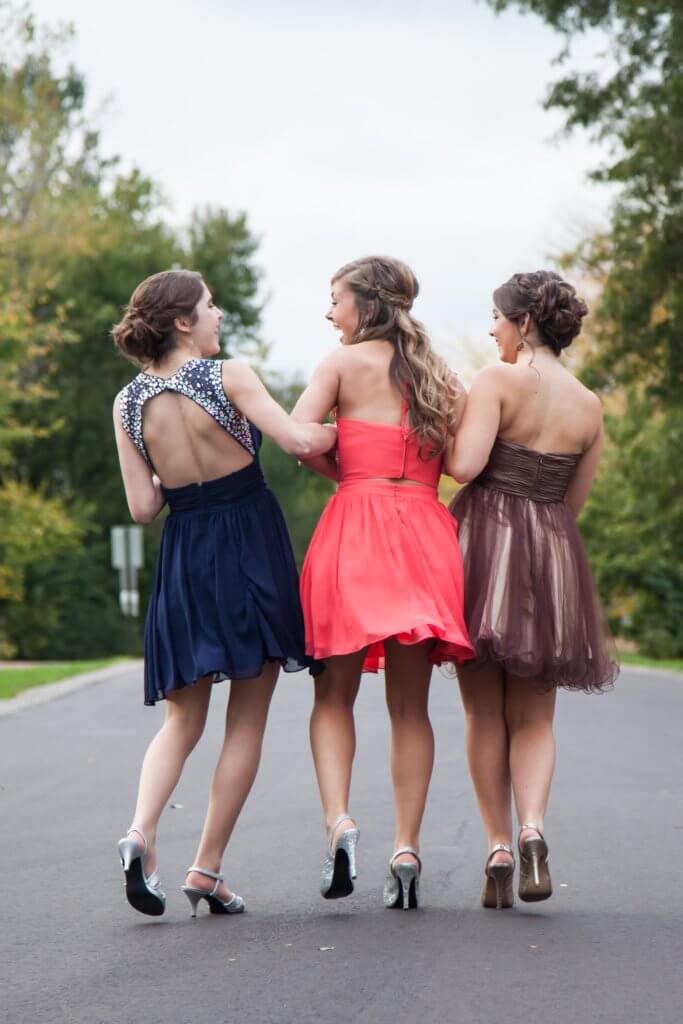 3. Show Your Skin
You need to show off your skin but don't do it too much. Yes, cut-outs and midis may look cute but anything that shows too much skin is not appropriate.
After all, you want to look classy, not objectifying. Lastly but not least, you don't want to attract attention for any wrong reasons.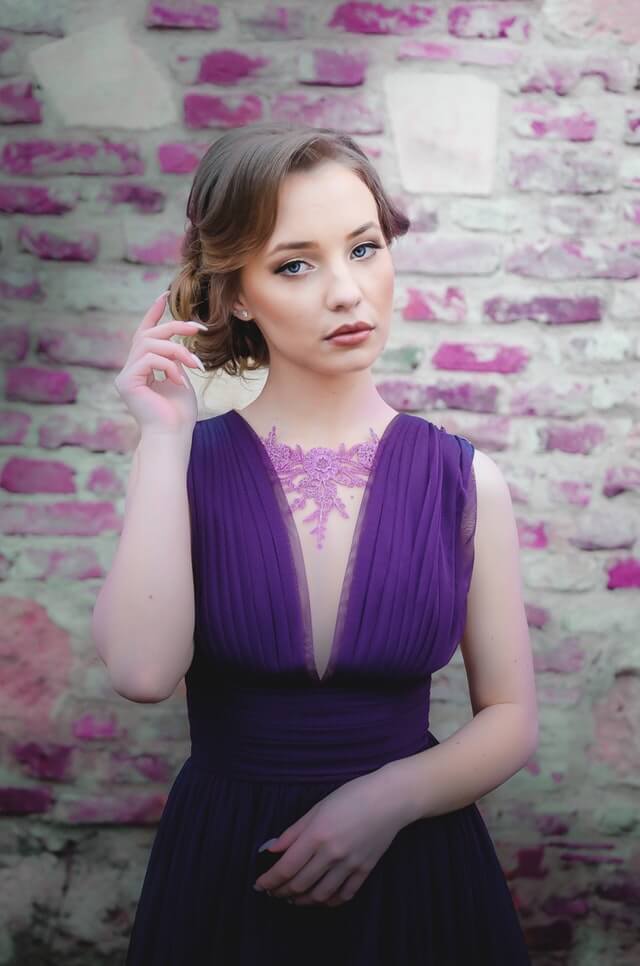 4. Mind Your Make-up
Keep an open collaboration with your makeup artist. They have their vision and you'll have yours, so point out exactly what you want!
You need to look elegant, not like an experiment.
So, keep things in your control and have an idea of how you want to look like before asking the artist to prep you for your night.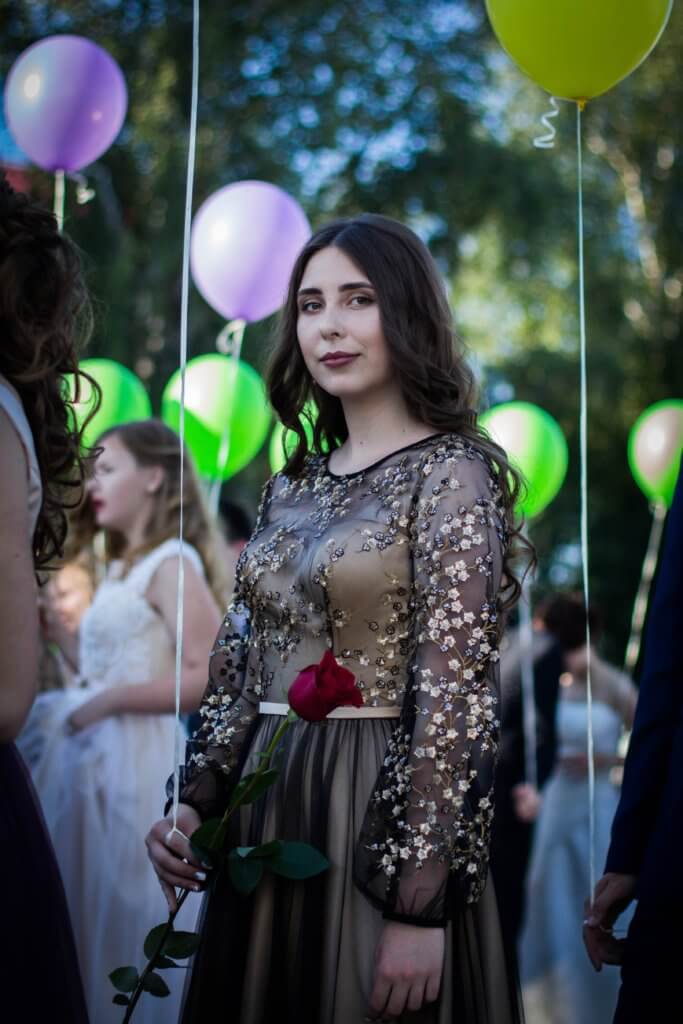 5. Bad Shoes
You need to take extra care when going through different prom dresses, but it won't make a difference if your footwear isn't comfortable.
Yes, women tend to buy uncomfortable shoes just because they look good on their feet.
You can make your peace with uncomfortable shoes; it's just that prom night isn't the time to do it.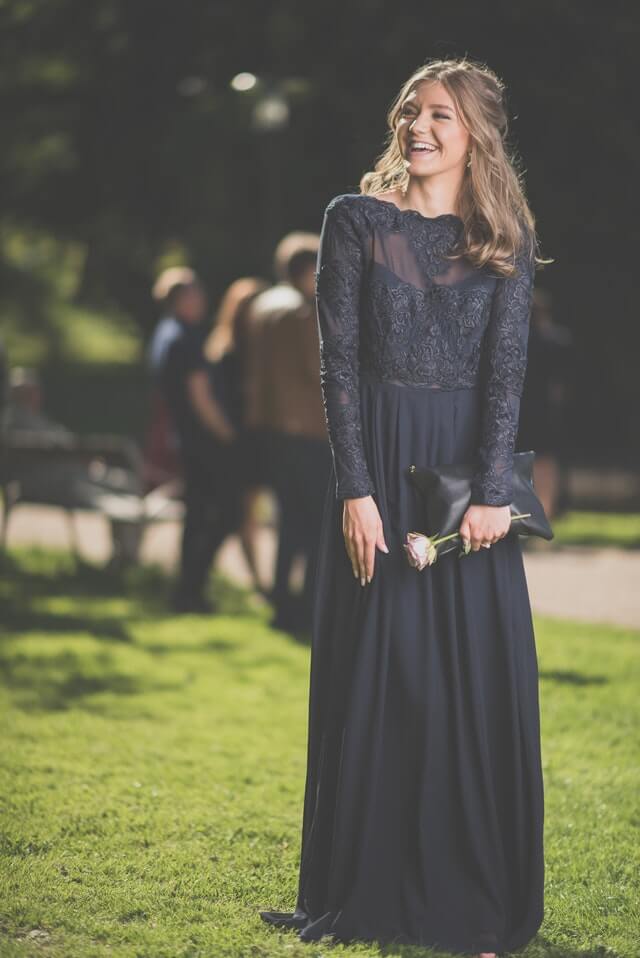 6. Worrying About Your Date
Proms are a magnet for peer pressure. It feels like everyone is going with a date. But if you don't want to go with one, don't.
You don't need to pressure or convince yourself. Prom is meant for you, not your date or what people think about you!
No school forbids you from entering prom if you don't have a date. It's alright if you are there by yourself, just enjoy yourself, and everything will fall in place.