Finding amazing gifts for your friends and loved ones is easy when you have a good starting point– earth-friendly gifts that won't damage the environment at the beginning or end of their life cycle.
Sustainably-produced products need not be expensive. You can find frugal gifts with a little research. Here are a few tips to get you started.
1. Organic T-Shirts Made in the US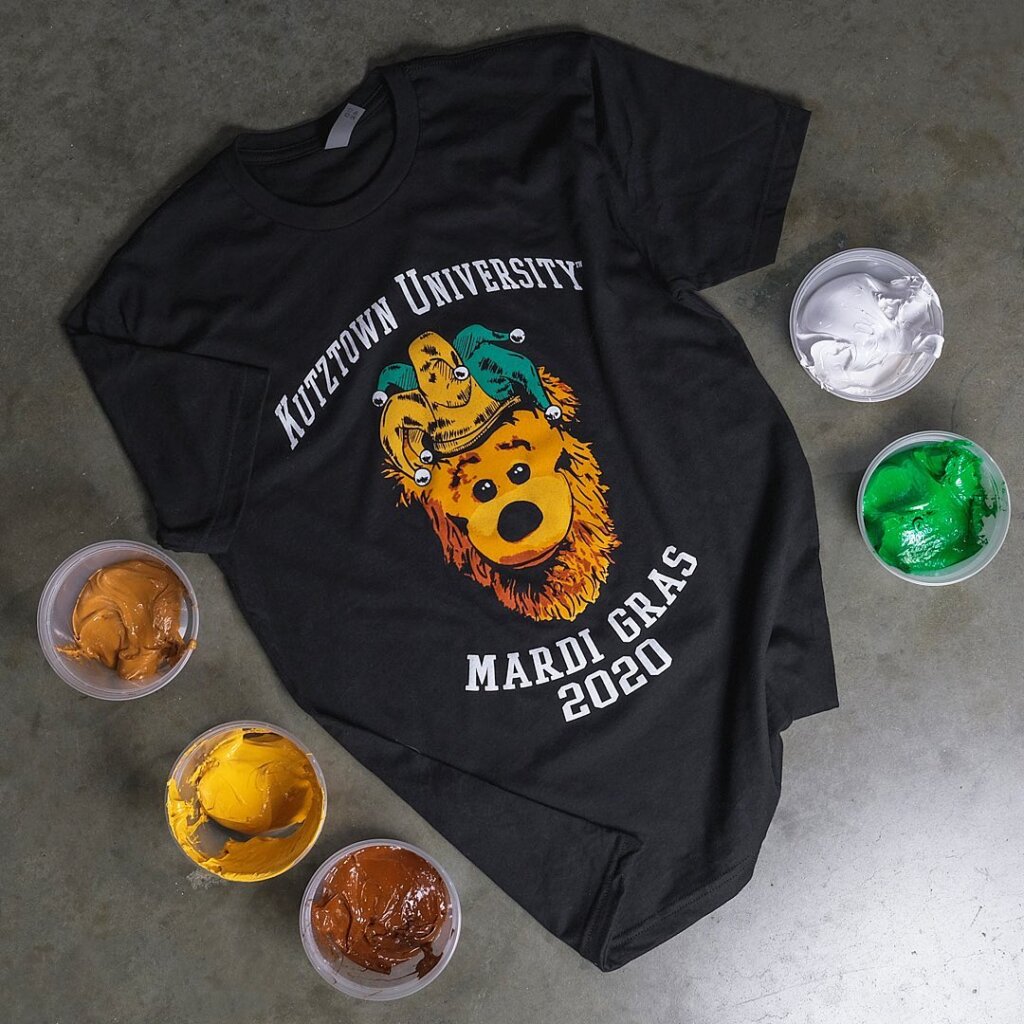 Available in a selection of sizes ranging from small to XXL, you can find e-conscious custom t-shirts that are made in the US.
The fabric is 100% certified ringspun cotton with a cotton rib neckline. You can get the tees customized with a print and message of your choice.
Choose from four different colors in neutral hues that act as the ideal background for your most creative designs and phrases. Upload whatever graphics you like to the website create your order.
Alternatively, contact the expert illustrators and work with them for the perfect earth-friendly gift.
2. Attractive Bead Bracelets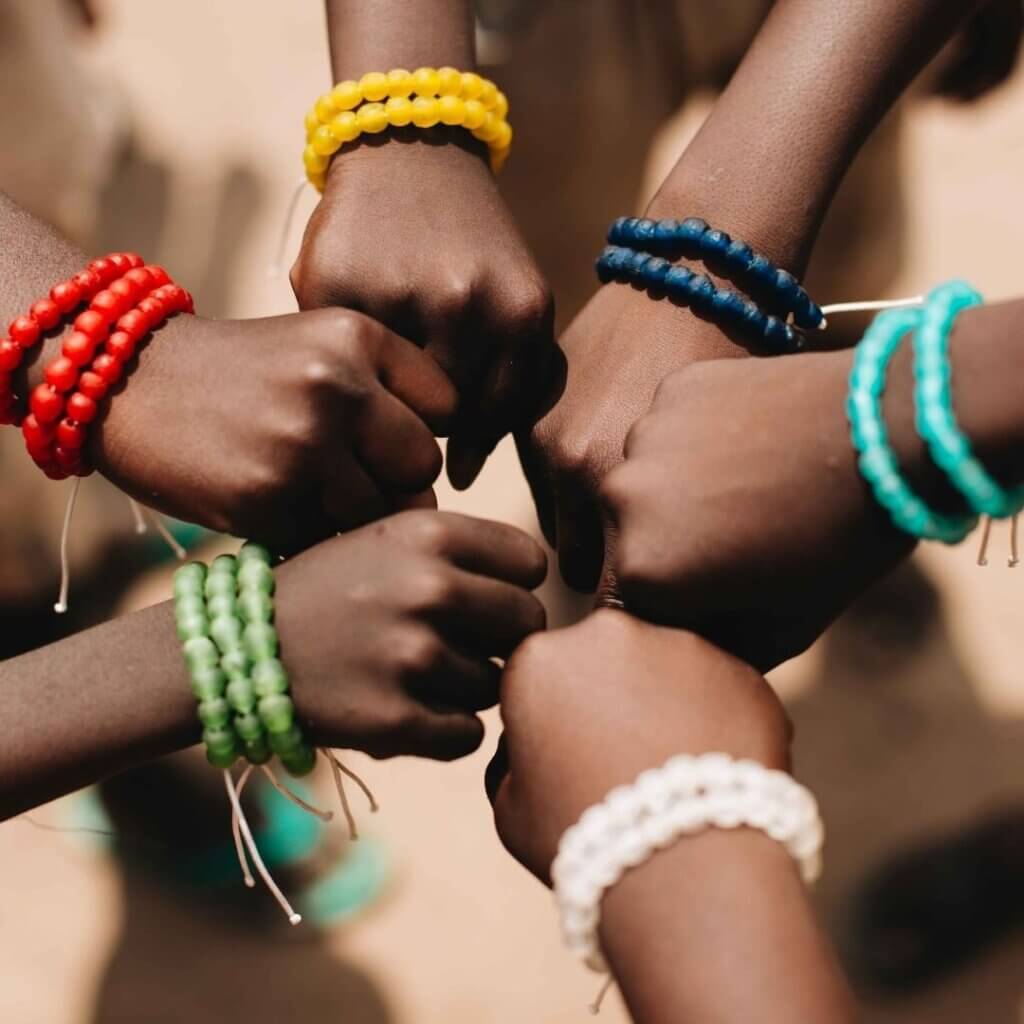 How would you like to do your bit to clean up the environment? Place an order for these vibrant bead bracelets in different colors, each of which tells a different story.
Made entirely with recycled materials, the bracelets are available in attractive red, light blue, green, yellow, and dark blue.
Both men and women can wear these accessories from Bead The Change and proudly proclaim the wearer's commitment to the preservation of the environment.
They're perfect for everyday wear and water-resistant with an adjustable cord.
3. Vegan Dog Food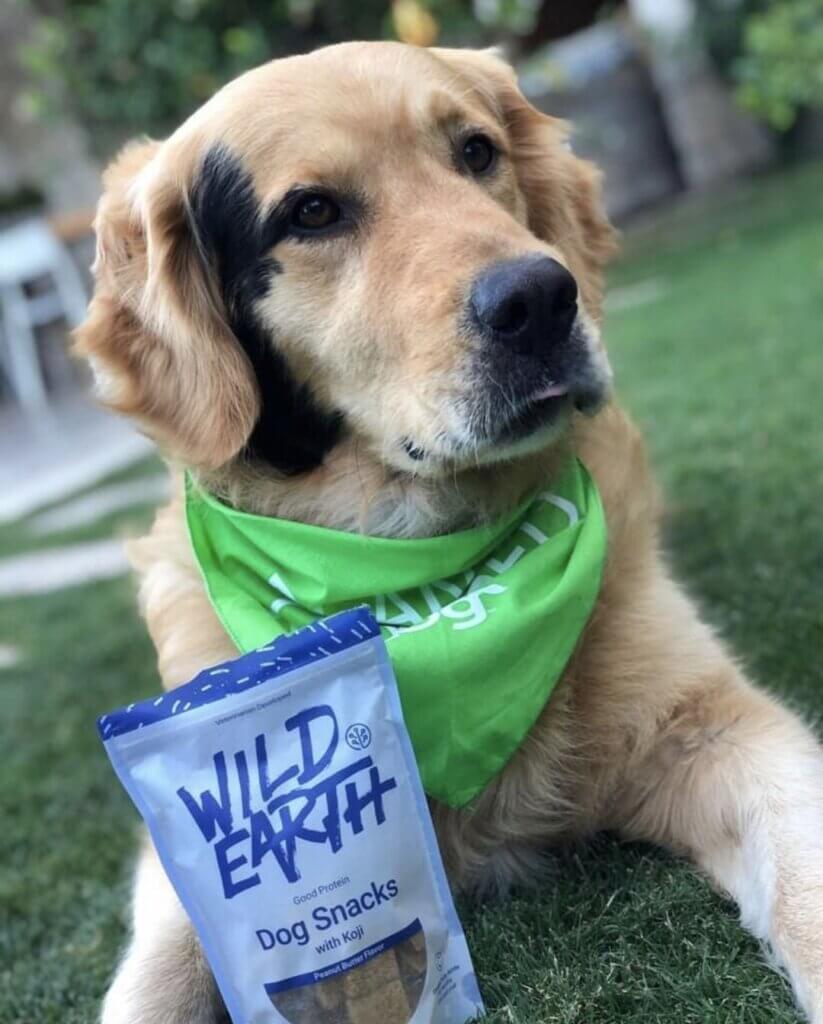 If your friends and family have a dog-loving household, introduce them to this perfect gift – vegan dog food. A high-protein diet for canines does not have to be meat-based.
In fact, many dogs can thrive on a vegan diet that includes essential amino acids and all of the other nutrients that are vital for their health.
Vegan food and treats for dogs are made with fermented yeast protein that has lots of healthy fiber and probiotics for a healthy gut.
The ingredients used to make this food are plant-based and grown organically making it one of the best earth-friendly gifts.
4. Picnic Utensils Crafted from Bamboo and Wheat Straw Fiber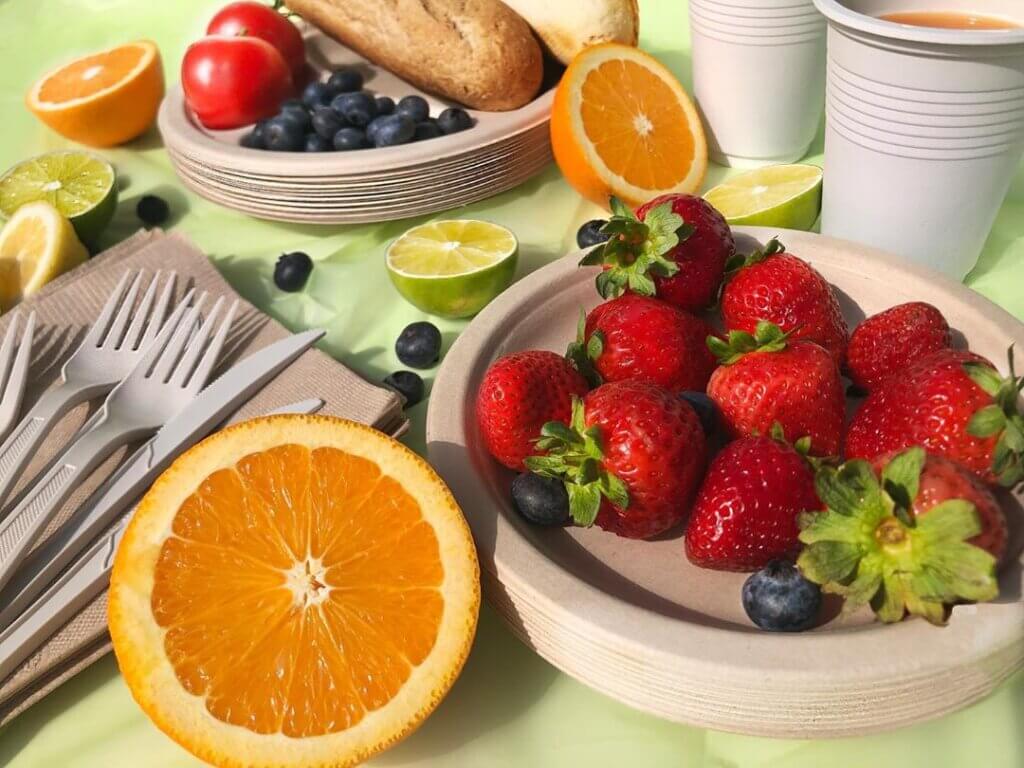 This idea is perfect for friends who enjoy going on picnics, camping, and hiking holidays. Gift them utensils crafted from bamboo.
A variety of sets are available that include items such as knives, forks, and spoons along with steel straws. A small metal brush is often added to help clean the straws.
As for plates, what could be better (or more biodegradable) than wheat straw fiber? The slight lip on the edges ensures that you avoid spills when eating outdoors.
Lightweight and pretty, the plates are easy to bring along on picnics or campouts. Since these utensils are durable, you can get them for everyday use, also.
5. Compostable Phone Cases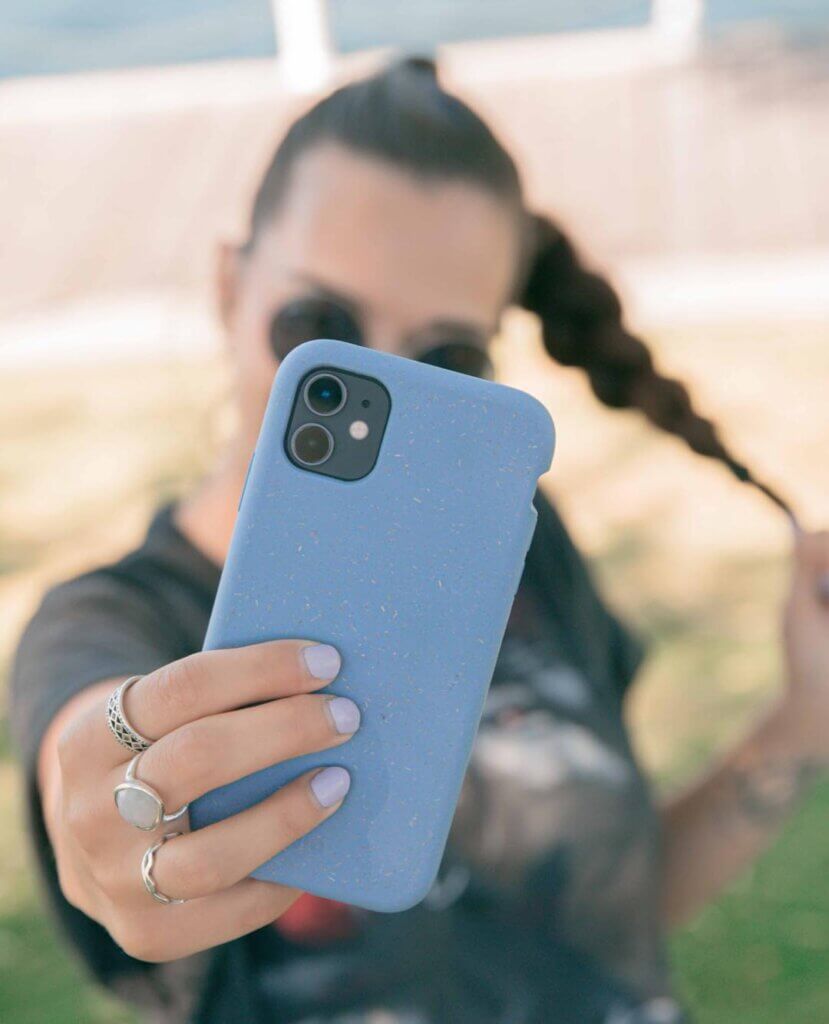 Everyone needs phone cases, but what if you could use accessories that are compostable?
These earth-friendly products are available in a range of colors along with the option of clear cases. You can also choose textured materials that are slip-proof.
Your friends will love to use these cases that are sturdy and keep phones safe even when dropped from a height of four feet. And yes, they're available in sizes and specifications for all brands.
If the recipient of your gift has an Apple watch, you can consider picking up a compostable wristband.

Choosing eco-friendly products is a way of life with everyone, and your friends and family are sure to appreciate the green gifts you get them. Each of these options is functional, durable, and attractive.
You might even surprise and delight them with ideas that are innovative and approach sustainability in a whole new way.
Pin it!