With the festive season upon us, it's time to start planning our outfits, hair and makeup looks for all of the different events! If you're celebrating with family, friends, work colleagues or all of the above, there's no better time to knock people out with your beauty than at Christmas! Enhancing your beauty and even transforming your look with a fresh season makeover is extremely easy with the help of the right makeup. Now I know what you're all thinking – I'm going to talk about a list of extremely high end makeup and beauty products that will cost you 5 months salary – But you're wrong! There's been a huge focus on frugal beauty this year – lots of companies have come out with fantastic beauty products that wont cost you an arm and a leg. So what are the must have frugal beauty products of 2014? Read on to find out!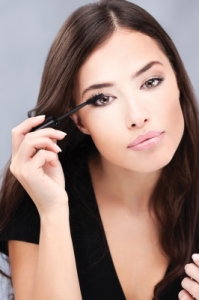 Loreal has been at the top of the 'drugstore beauty' game for many years now. Why? Because they produce fabulous products, year after year that are just as good as the higher end brands. The L'OREAL PARIS Voluminous Miss Manga mascara is an item that needs to be in your makeup bag! It has a very bendable brush to get to those hard to reach places and makes your lashes extremely thick and gorgeous.  For $8 it's an absolute steal! You'll fall in love at first stroke!
Milani Colour Statement Lipstick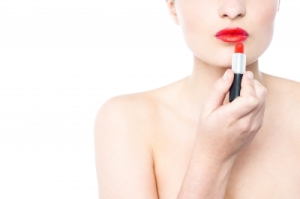 This season it's all about bold, coral colours on our lips. It's hard shelling out $20-$30 every time we want to try out a new colour on our lips. Enter Milani and their stunning range of long wearing lipsticks. The colours and lasting power are extremely similar to Macs, but around a third of the price. Our colour pick this season? Milani Colour Statement Lipstick in Sweet Nectar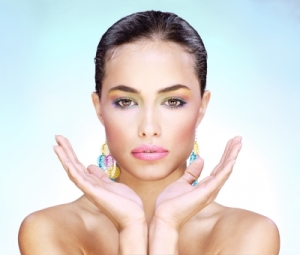 The quest for the perfect, reasonably priced foundation is finally over. Revlon Colour Stay is quickly becoming a cult favourite amongst beauty addicts and it's easy to see why. The colour range is wonderful and coverage is perfect – it covers all imperfections and evens out your skin tone without looking 'cakey.' The result? Flawless skin in a few minutes! It's not worth spending $60+ on an every day foundation when you can get the same results for a lot less. I've jumped on to the Revlon Colour Stay Bandwagon – what about you?!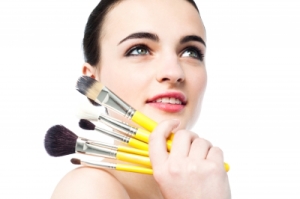 Now I know we've mentioned Milani before but we're a little bit obsessed – not only with their lipsticks but also with their blushes! They are very high quality and highly pigmented so a little bit goes along way. Once again, the colour range is vast and they cater for all skin tones. Our pick? Milani Baked Blush in Dolce Pink. The colour is very similar to the much more expensive Nars 'Orgasm' and just as gorgeous in my opinion!
Maybelline Highlighting Concealer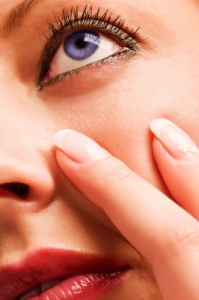 Behold, this is the 'holy grail' of drugstore highlighting concealers. It is comparable to the YSL Touch Eclait Concealer – but for around a third of the price. It has received rave reviews on all of the beauty forums and it's become an essential in every beauty lovers makeup bag. It acts as a concealer as well as a highlighter as the name suggests without adding any 'glitter' or shine. Trust me – it's an absolute must!