If you're looking to save money – and in this economy, many of us are – then there are a number of tools to help you do it. One of my personal favorites is to make good use of my smartphone to research where to get the best deals. For this reason, I've taken a look around and collated some of the apps I think work best for the frugally minded amongst us. Read on, and save!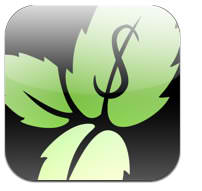 I really like any app that gives you a good way to track the financial side of your life comprehensively enough for it to benefit you. Mint offers a personal finance tracking service and can create a budget for you to live by. I'd recommend this one to anyone from students to office workers to pensioners. It also comes recommended by the likes of CNN and Wired, and is also completely free for your O2 iPhone 5c, or any Android devices you might have.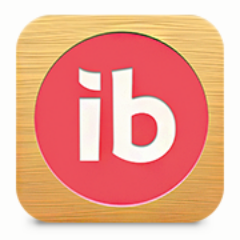 This is a great way to earn money back, rather than just save it by buying something at a lower price. Ibotta is a system by which you complete tasks (e.g. answer a question or tweet something) for brands, verify purchasing certain items, and then soak up the resultant cash that goes straight to you. No points system, no weird locked-off cash until you hit some infinitely high amount – anything over five dollars and your money gets sent right into your PayPal account.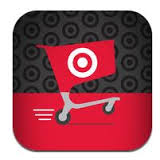 If you're a Target shopper, this one's for you. It offers discounts on Target-sold products of up to 30%, which is a hefty chunk if you're looking for a bargain. But here's the clincher – it stacks with other discounts! Yep, that's right. Got a coupon for something that'll take the price down below 20%? A 20% on Cartwheel means you're saving 40% in total. Being able to stack discounts like this is a big deal, especially for those larger purchases.
Videogame Backlog Manager

(iphone/android)

If you're anything like most of the entertainment-loving world, you'll have a host of games that you've bought and never finished, barely played, or potentially even never started. Apps on your phone, console games, stuff off Steam. Saving money this year? Clear out your backlog rather than buying new stuff, and use this app to help you! I find this saves me a lot of money, as I've got well over a hundred games I've yet to finish, and many of them I've yet to even start, due to them being so cheap and just generally piling up.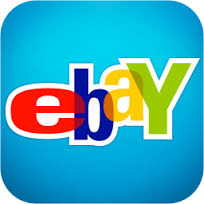 For as long as I can remember, eBay has been the place to go if you're hunting for things and want to try and get a good deal. By learning about things like auction sniping and tactical bidding, you can really make the most of your money. As long as you spend carefully and don't end up overbidding, it's shopping with a thrill. I've gotten some bargains out of it, and there's nothing quite like winning an auction.
What other money saving tools do you have in mind? Share them with us.