Christmas is coming and the anticipation of oodles of lovely gifts has children and grownups on tenterhooks as the festive countdown begins. However for many, the joy of opening beautiful gift wrapped presents has been somewhat dampened over the years thanks to unimaginative parcels containing monogrammed handkerchiefs, knitted jumpers and…… socks.
Men especially seem to be the worst affected at Yuletide, and often the most interesting surprise they will receive will be the toy in their cracker at dinner time.
We may be over-exaggerating, but let's face it – monotonous presents are just not cool. Think outside the proverbial Christmas box and surprise them with the latest and greatest gadgetry gifts that will take pride of place – rather than stuffed at the back of the wardrobe until the charity bags come out.
1. The latest Samsung smartphone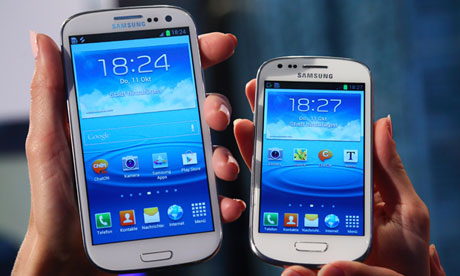 Ok, this is a little more expensive but completely worth it for the one you love. Samsung have designed some fab phones this year and we love the range of apps and features they contain. If they're in the UK and already have a smartphone, why not purchase them a low cost and high speed SIM from providers like https://mobi-data.co.uk/. This allows them to access internet anywhere without being tied to a contract, and with 20mb of data. Great for people who are always on the go!
2. Pioneer se-e721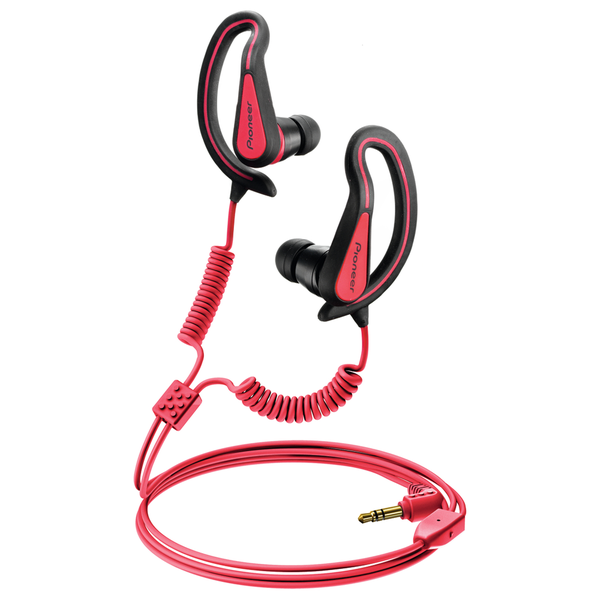 Designed to stay put while you don't, these Pioneer splash resistant ear phones are perfect for anyone who wants to enjoy their music on the go or during sports, thanks to their brilliant coiled wire which prevents them from being inadvertently pulled out. As expected from Pioneer products, the sound quality is awesome so you can rock out wherever you are and whatever you are doing.
4. Veho Pebble Smartstick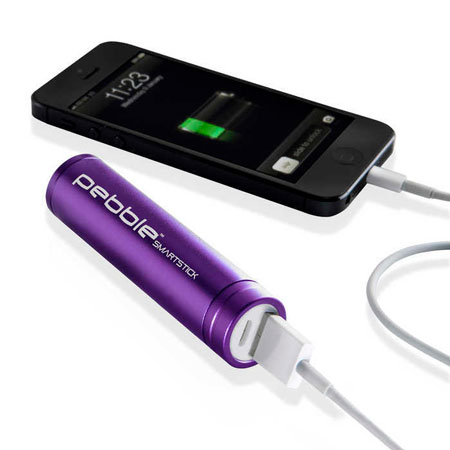 This ingenious baton comes in various colours and can deliver up to five hours of charge to any USB device. This is the perfect stocking filler at Christmas, as it will come in handy to give all those newly received electronic devices a much needed boost when they run out of juice after the Queen's speech.
5. Lomography Konstruktor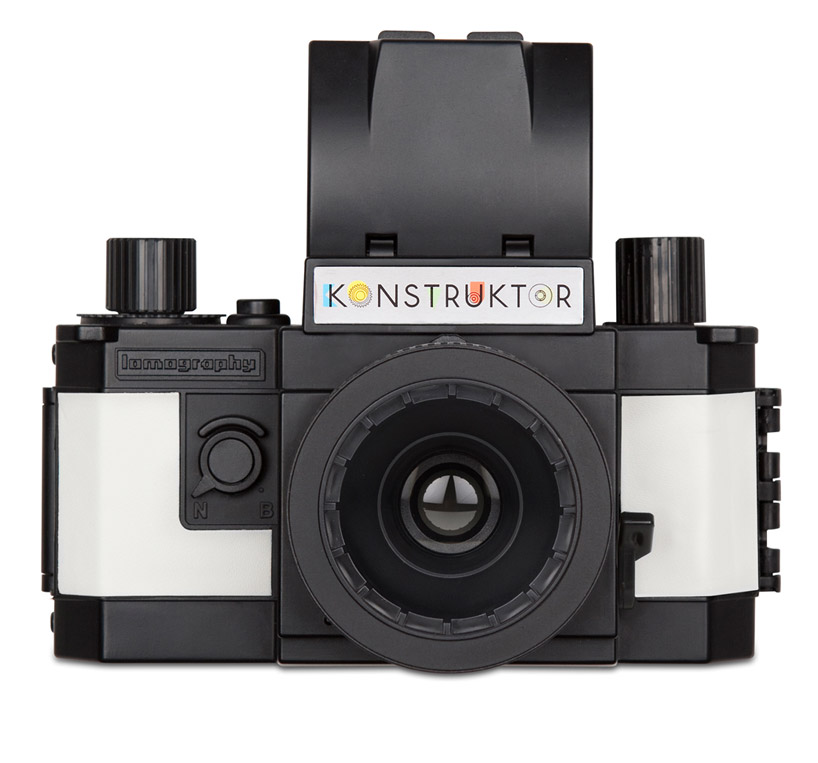 This imaginative gift is perfect for any camera lover, particularly those who enjoy the art of old fashioned photography. This camera is manual, and comes ready to assemble providing some much needed entertainment after the post turkey dinner lull. The camera comes with a wonderfully tactile 35mm film so they can relive the excitement of developing photographs old school style.
6. Now TV box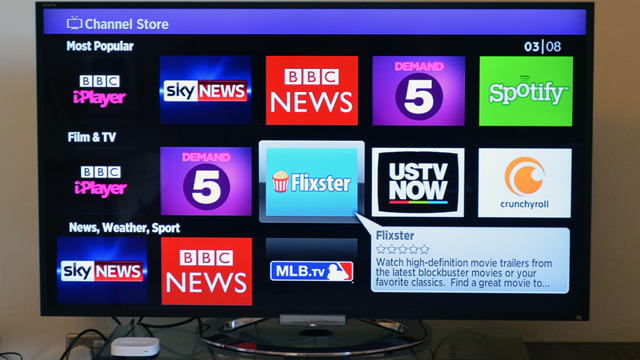 A Now TV Box is a cheaper way to turn your regular TV into a smart TV. It means you can stream Sky Sports and movies and access catch up TV channels for a one off cost – you are not tying your friend into a contract. This is an ideal gift for film lovers who long for a smart TV but cannot afford one just yet!
So, with all that there is on offer, what are you waiting for? You can order products online or in shop if you want to get up close to them before you buy!