Finding great deals for concerts and events online is a satisfying and wonderful experience. Locating a ticket to a sports game you really wanted to attend for close to nothing after browsing the net for hours can feel very rewarding. Unfortunately, most of us are working full time jobs and don't have the luxury of spending so much time on the internet for finding the best deal around, and we lose money that way. With our hard working readers in mind (ok, and also because, being the big tennis junkie that I am, I'm desperately waiting to attend the Grand Slam tournament in Oz, i.e., the 2017 Australian Open and some guidelines to help me find the best deal on that would have been very helpful), we've gathered a few tips on how to find great deals online.
Sign Up to Newsletters and Mailing Lists

The early bird catches the worm! By signing up to newsletters and mailing lists of your favorite artists and sports websites, you will know ahead of time when and where the next event is taking place, usually before it hits the press. You will also usually enjoy exclusive members deals and offers if you sign up to the official website's mailing list or to the more popular ones.
Buy from Well-Known and Legitimate Ticket Marketers
Sure you can opt for buying tickets on Craigslist, Ebay, or other popular marketing websites. However, this might not be such a good idea. Fraudsters today are using these kinds of sites to scam victims out of their money. While there are a number of safety measures you can take to minimize the risk of falling prey to such a fraud, you're still not 100% safe unless you invest a bit more and purchase your ticket from a huge ticket marketer so you can be absolutely 100% sure you are getting a legit deal (QueenofTickets, for example). Let's face it; even if you buy cheap from other marketing sites, it's still not money you are prepared to lose if the deal turns out to be a hoax.
Buy Directly From the Venue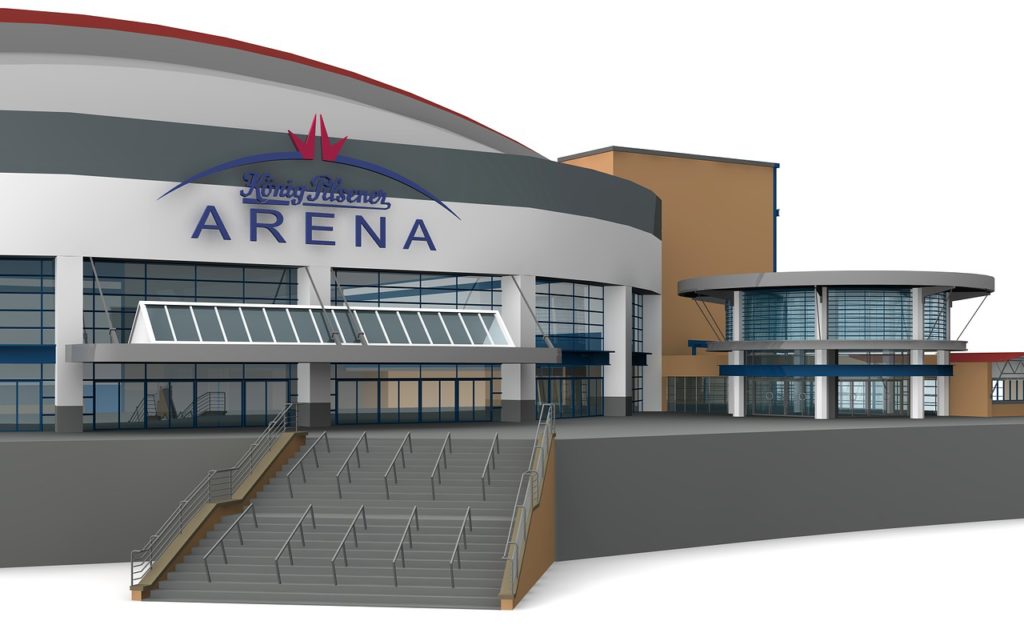 Sometimes, buying directly from the venue is actually cheaper than buying elsewhere because it saves the commission, booking and delivery fees you have to pay when buying elsewhere.
Some Rules of Thumb
Our research has also pulled up some interesting facts and statistics about the rise and drops of ticket prices that are also helpful in finding good deals.
In sports, for example, ticket prices tend to drop for rivalry games. They start at a very high price and slowly drop to a more sensible rate. Also, if the game is the first of a homestand it will usually be more expensive than a game that is already deep in a homestand. For those of you flying to America to see NFL games, know that they almost always sell out, but they are underpriced anyway. Also, for major on going sports events like the Olympics or the World Cup, it's sometimes good to wait and see if a major team doesn't make it to the semi finals or finals. In the Rugby World Cup, England surprised everyone when they were beaten by Wales and Australia in the pool stage. As a result, many England fans who bought tickets ahead of time to the quarter finals to watch their hometeam play ended up selling them for low prices.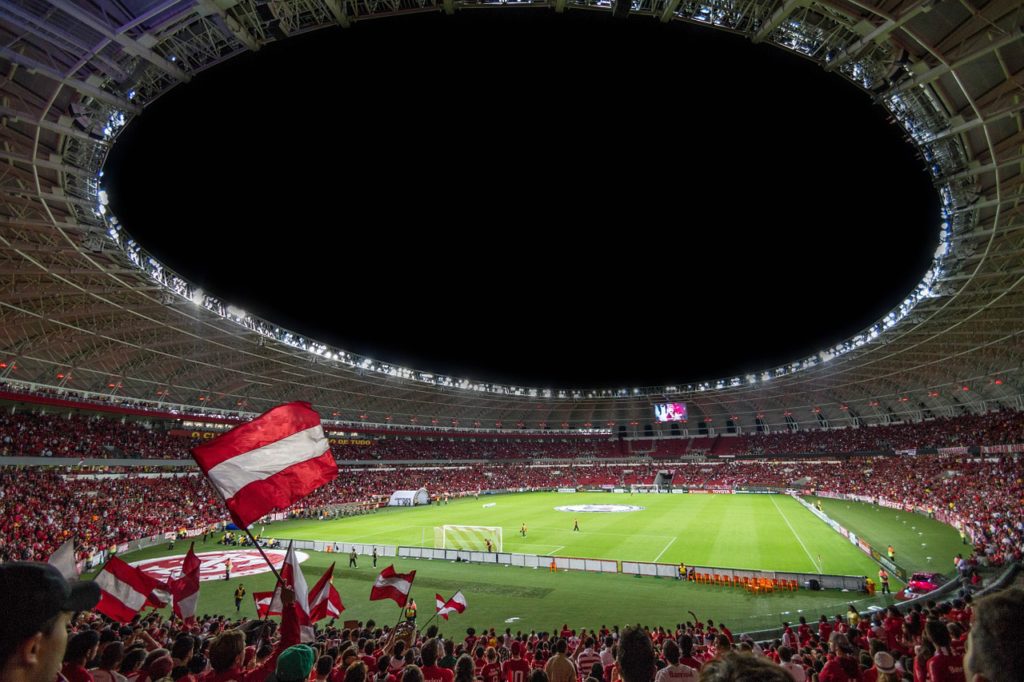 In music, it's mostly all about the venue size. If the venue is a big one, you can try to wait as close as possible to the concert to purchase a ticket, because ticket prices are likely to drop. As reported by NBR, the term "a sold out event" is mostly a myth; ticket marketers and scalpers buy tickets much faster than the fans, and even the venues usually wait to sell some tickets on opening night (so it also pays to just show up at the venue and buy then and there, with the calculated risk of not getting a ticket at all). However, if a major artist is playing at a smaller venue, prices are expected to rise the closer you get to the show. It's good to also keep in mind the frequency of which that particular artist or band visits a city. If they visit regularly, tickets will usually be available under face value.