So, you did a thing… this kind of, crazy thing. You had a kid. And that kid grew up.
And now he's going to college. Oh, how time flies.
Just yesterday you were giving that little nugget a bubble bath and tomorrow he's off to the real world.
With all this growing up stuff, many parents wonder: Do I need to get renters insurance for my college kid? He is living in dorms, after all.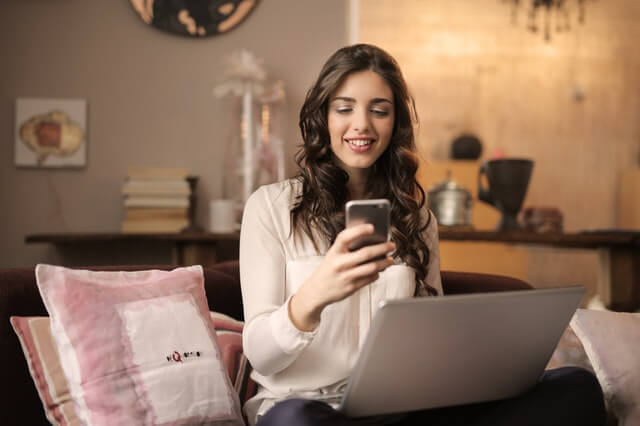 The short answer is—it depends. But here's what you need to know.
It's definitely time to review your family's insurance policy. Many parents want to make sure their college students moving into dorms have their possessions properly covered because of potential theft.
Although potential criminality is relatively small on campuses, it does still exist and it's all relative. It changes depending on where the school is located.
For instance, if your kid is going to school in L.A., they may experience more criminality on campus.
You can assess the threat by finding crime statistics at your child's college on the most recent FBI crime records in colleges and universities.
Because of this, it's always smart to take theft preventative measures when your kid goes to college.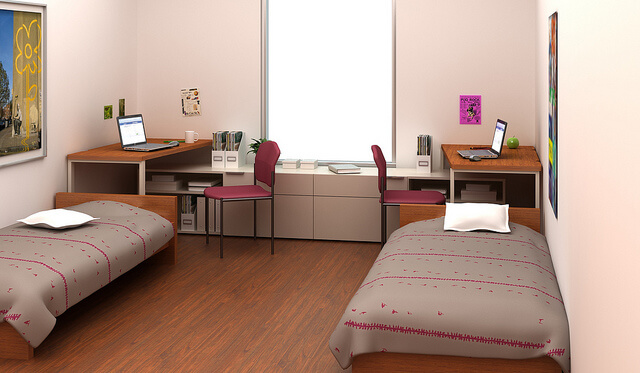 Check with your insurance policy and see if they cover a college-aged child living in a dorm.
They may or may not depending on your policy. Even if it is included in your plan, you'll have to plan accordingly.
Insurance agents offer taking these options and steps in planning for the dorm move and insurance changes:
Create a "dorm inventory" to document what's leaving home. When you do this, list all things the student plans to bring to college, along with their estimated value.Be sure to include high value items like electronics, furniture, sporting equipment, and clothes.


.

Check additional homeowners or renter's policies for off-site coverage. Some of these policies provide financial protection for a college student's personal possessions while they're in college.Others don't, or they offer a limited amount of coverage – around 10 percent of the total amount of a policy's overall coverage for personal possessions.

With either insurances, the student's possessions will be covered for the same disasters that are in a standard policy. These include fire, theft, vandalism, etc.

This is super helpful if you're purchasing a new car for your kid or he's taking one that he's already had. An auto insurance rate comparison will help you find one that's most affordable that fits your needs.
.

Consider a dorm insurance policy. Purchasing a special dorm room insurance policy might be the way to go.They're very affordable: usually less than $150 a year and have low deductibles. Typically, they hover around $25 rather than a standard $500 or more on a homeowner's policy.

The logic is that the homeowner's insurance should be kept for larger claims, rather than a stolen laptop, etc.

Alright, so we've covered the basics.  The first thing you should do is talk with your existing insurance provider.
See if they'll cover your kid or if your best option is going with a renter's policy or a dorm insurance policy.
Just remember to take inventory of your kid's important stuff and make sure they're driving safe out there alone in the world.
Now go spend some quality time together before he's off to learn!