With the advent of June comes rising temperatures and an exciting wardrobe transition. We've hung up our winter coats, rocked the spring jackets, and can now happily retrieve our summer sundresses from the dark recesses of our closet. Finally our days are spent running around in the summer heat and our nights spent enjoying the warm evening breeze. Needless to say, summer is for endless adventure, but how can we keep ourselves feeling fresh throughout the long, hot days we spend out with friends? Easy, with the help from some of our favorite pocketbook size cosmetic pals!
For the frugal girl on the go, a quick affordable fix is a must. Running late for brunch with the girls and don't have a chance to apply your make up? Check out bareMinerals Complexion Rescue Tinted Hydrating Gel Cream! For $29.00 and in ten different shades, you can get a foundation that provides sheer-to-medium coverage with a dewy shimmer and 30 SPF sun protection. Lightweight, long lasting, and easily applied with your fingers in minutes, this foundation is perfect for a busy summer day.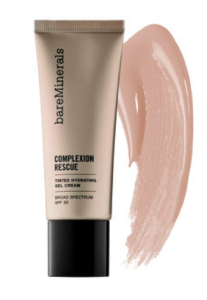 If you're into powder foundation, check out bareMinerals Matte Foundation Broad Spectrum powder with 15 SPF sun protection; it's even available in twenty different shades. bareMinerals does not formulate their products with common skin irritants, such as parabens, fragrance, or oils, which makes these foundations worth the money!
To sweeten the deal, with the purchase of one of these foundations or any product(s) over $25 from Sephora, you can get a free Maxi Lash Deluxe Sample mascara, excellent for making any eye pop in the summer sunshine. Or if you want to flaunt a golden glow without catching those UV rays, snag a free tanner with any purchase from Sephora.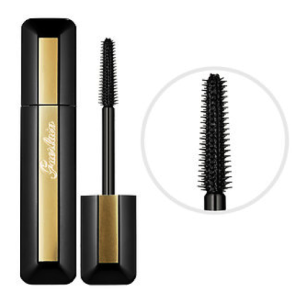 Need to round out your summer cosmetics with the perfect summer scent but aren't sure what vibe you're going for this season? Check out Sephora Favorites' Bottled Dreams Perfume Sampler. Discounted from $112 to $58, this set includes seven different perfume samples from Lancome, Gucci, Fresh Fresh Life, Escada, Bulgari, and Elizabeth and James. Once you've rocked all the scents and decided on a favorite, you can cash in the included voucher to redeem a full-size bottle of any of the seven fragrances for free!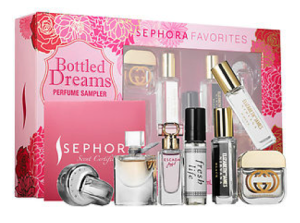 Summer is here and so are some great cosmetic deals! All items can fit perfectly within your bag so every frugal girl can look fresh, fierce, and fabulous even while running from brunch to lounging on the beach in the summer heat. So what are you waiting for? Cash in and dazzle all summer long!
Disclaimer: This is a sponsored post.