When you're selling a home in Houston, you're not just showcasing four walls and a roof. You're selling a way of living, a feeling, a sense of belonging, and one of the ways to do that well is to stage your outdoor areas thoughtfully.
You want people to think through how they'll use your yard and any other outdoor spaces just as much as they think about the interior, since all of it contributes to their happiness with their chosen home. When selling your home, keep these five tips in mind.
Basic Lawn Care Can Be Transformative
You might think of staging as all about furniture and accessories, but outside, a well-kept, thriving yard is one of the most important accessories!
Get some landscaping done to keep any overgrowth at bay and remove any unsightly dead or dying plants, and learn what it will take to keep the whole place looking lush through until after you sell the house.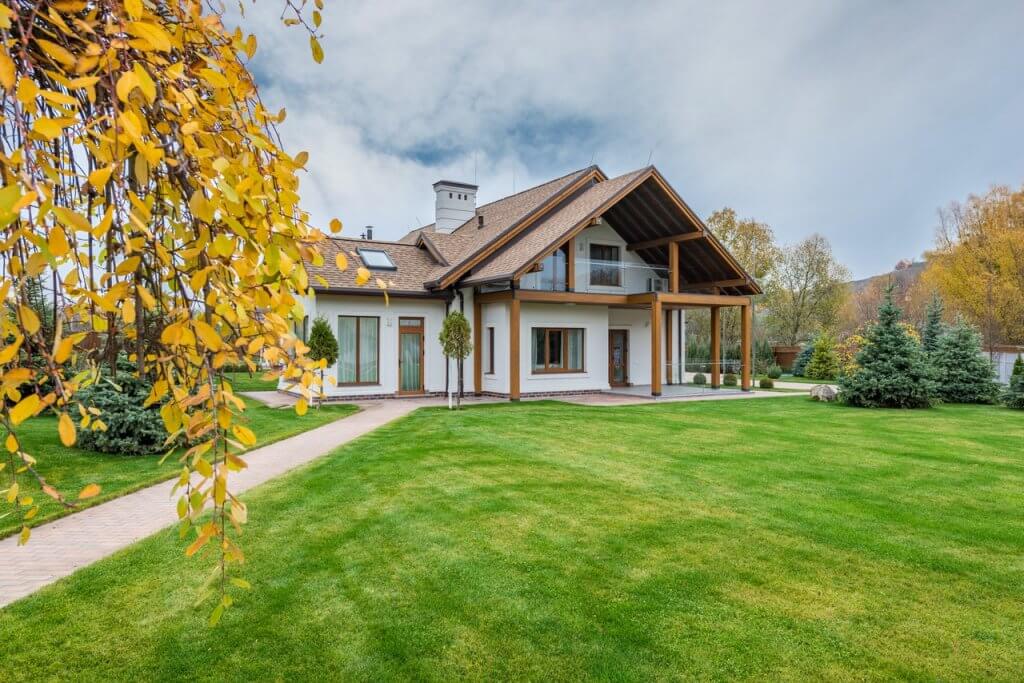 Less is More If It Matches and Harmonizes
Your experienced real estate agent will tell you that, even if you normally have thirty friends and family over and as such have six mismatched sets of patio chairs, they shouldn't all be on display for the staging of your home.
Instead, focus on a single higher-quality set that makes your space look large and comfortable but doesn't necessarily have seating for every person you know.
Reducing the outdoor furniture, particularly if your set is eclectic, adds an orderly appearance and harmony.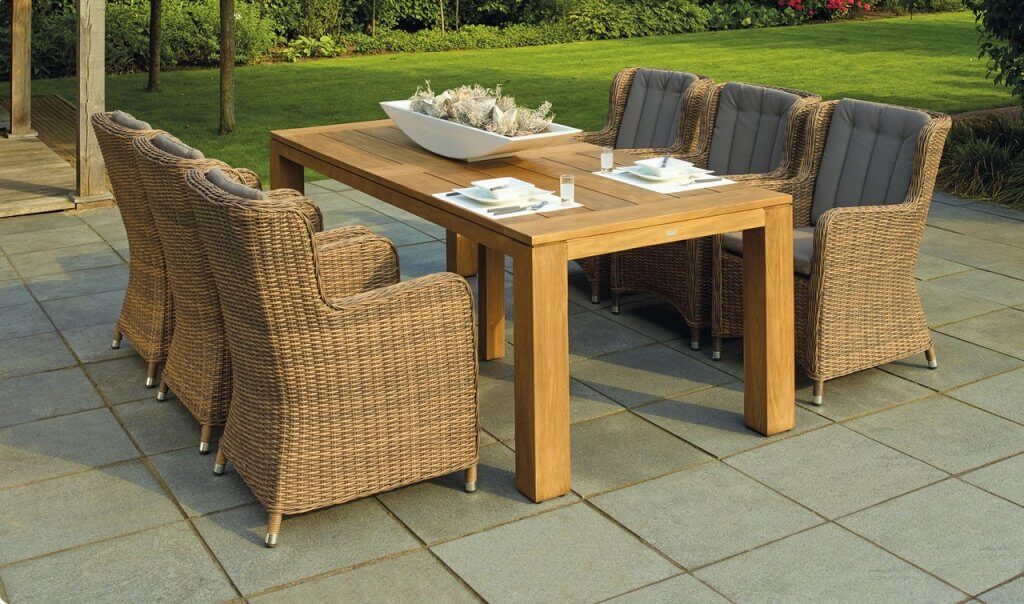 The Front Door and Step Matter a Lot
If you're only going to carefully stage one spot, make it the area around the front door. From a welcome mat to a wreath on the door to a nice storm door and a nice bench, making that front entrance look very inviting and well-designed is a great way to make a good first impression.
Remember that this is one of the spots that your potential buyers will definitely be standing for at least a moment, taking in the home, and so give them something lovely to look at.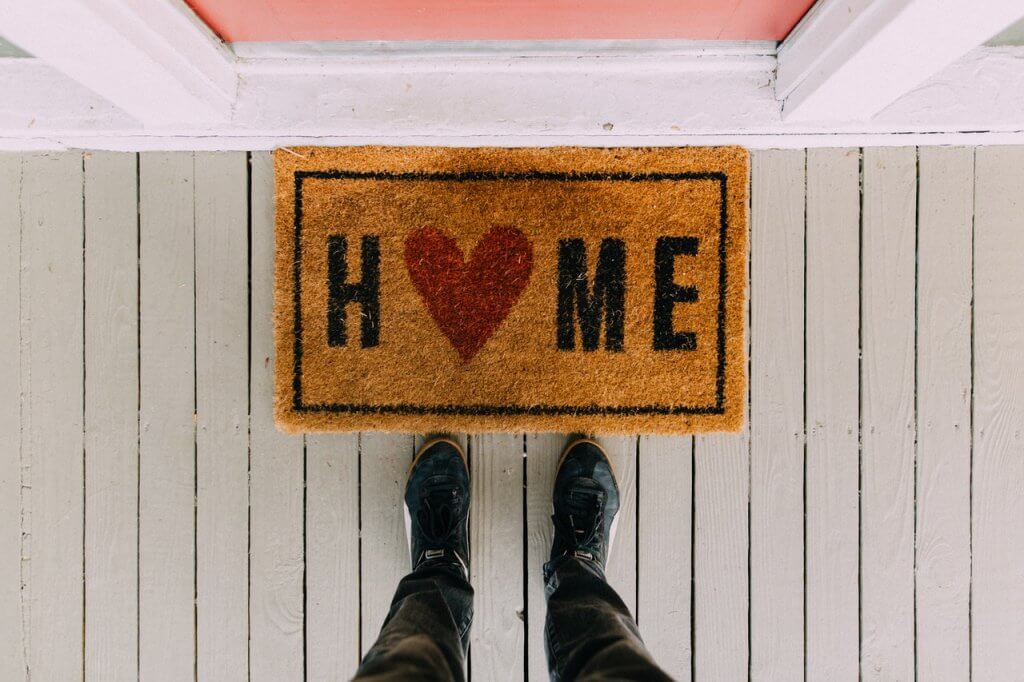 Toys and Gear Can Find a New Home
Even though most of your prospective buyers also have workshop tools and children's bikes lying around at home, leaving these things out in the yard or other outdoor spaces gives a look of being lived-in and cluttered.
The goal with staging is as much about moving things out of the space as it is about which items stay, and a tidy yard, patio, or deck with no toys or personal gear is a great way to make the whole space more personalizable in the minds of buyers, ready for their own stuff to take up residence after you sell the home.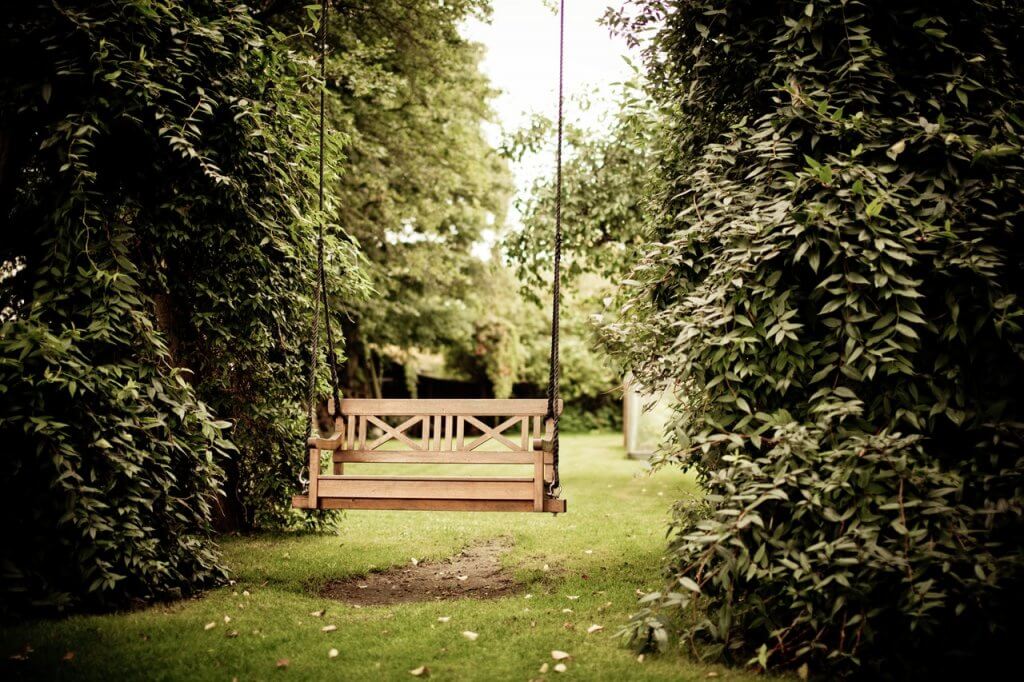 A Hint of Luxury Doesn't Hurt
While not every homeowner wants to bring in other items to stage their patio, remember that many outdoor set-ups veer toward luxury these days.
If you have a pool that you haven't really accessorized, consider borrowing or renting some beautiful lounge chairs to really showcase the lifestyle that the buyers can expect.
Any ultra-comfortable, beautiful outdoor furniture can turn a normal backyard into a resort-like space that buyers can really fall in love with.